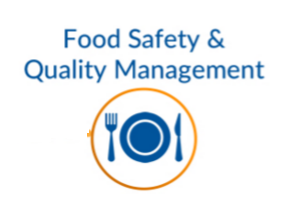 As we come to the close of 2012, we've seen a major cultural shift in the food and beverage industry in terms of technology adoption. More and more – and in light of today's complex, global food supply chain – growers, producers, manufacturers, retailers, food services, distributors and importers are adopting technology as a means to save time, save money and create efficiencies that support compliance.
The following article – which I recently published on Global Food Safety Resource – suggests some new year's resolutions to support continued technology adoption. Here are the resolutions – click on the link below to access the full article. And of course, happy holidays and a healthy, prosperous new year to all of you, from everyone here at SafetyChain.
2013 FSQA Technology Resolutions
Automate Farm-to-Fork
Look to the Cloud
Don't Get Caught with Your Compliance Pants Down
Don't Forget About Quality Compliance Automation
Be Audit-Ready On Demand
Read the full article here.