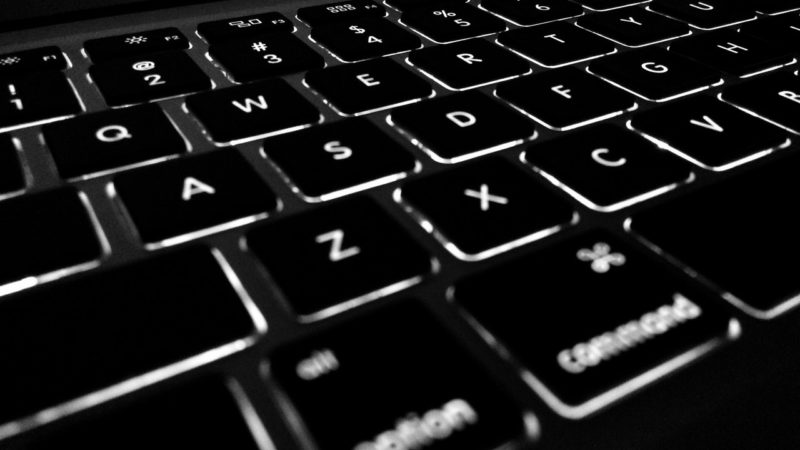 Food safety compliance is a top concern for food and beverage companies, and for good reason. Not only does it help to ensure the safety of your consumers, but it also prevents serious consequences like hefty fines and reputation damage. While each company is unique and thus must take its own tailored approach to compliance, there are a few industry best practices you can use as a starting point for designing more specific programs.
1) Know Which Regulations Apply to You
Understanding which regulatory requirements apply to your company is the critical preliminary step to ensuring compliance specifications are being met. From the FDA Food Safety Modernization Act (FSMA) to USDA regulations, different governing bodies are in place to ensure quality and safety in environments where food is handled, from farms to processing facilities. Your company may fall under the authority of one or more sets of regulations, but it's important to know for sure. According to a survey conducted by SafetyChain and The Acheson Group, more than 10% of respondents were unsure as to whether their food and beverage company fell under FSMA.
2) Develop Procedures & Train Accordingly
Every food and beverage company must take a disciplined approach to ensure compliance with applicable regulations. Based on guidelines, companies should put their own preventive controls in place to monitor compliance specifications. For instance, Restaurant News explains that companies under FSMA must develop a detailed Food Safety Plan outlining specific controls intended to mitigate potential risks. Data like temperature readings should be tracked, and it's also important to develop strict procedures to prevent contamination and maintain cleanliness. Once these procedures are in place, companies should then provide thorough training for all employees so everyone has a complete understanding of their role in maintaining food safety and quality.
3) Optimize Records Management
A final but important step in ensuring compliance is optimizing records management. Every critical piece of data from processes like task checklists to vendor approval must be properly documented and easily accessible. This will help you ensure your food safety and quality program requirements are being met every day, while also keeping your company prepared for audits and inquiries.
SafetyChain Software is a cloud-based food quality management system that reduces costs, waste and risk for food companies. Our powerful FSQA platform gives quality and operations managers an easy-to-use tool to automate compliance, safety and quality programs while providing valuable real-time data to help optimize operations. Learn more at https://safetychain.com.