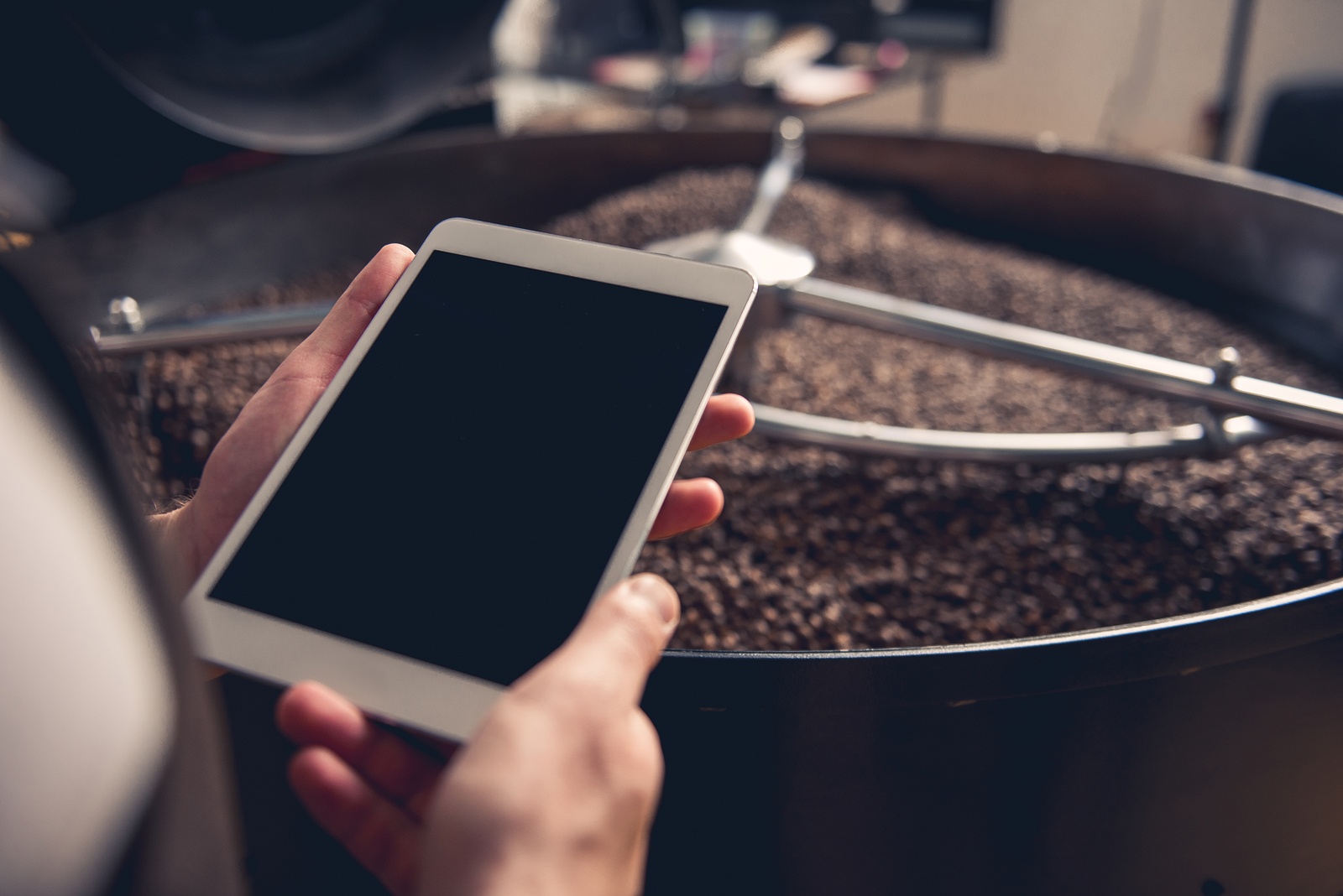 Document management continues to be a challenge for food and beverage companies, but luckily, it's one that food software companies can help solve. Through the use of features like supplier portals, mobile forms, and automated cloud-based recordkeeping, food software allows companies to streamline document control for greater efficiency and visibility.
Here are some of the most significant challenges software can solve:
1) Incomplete Records
Spotty, incomplete records don't just look bad during audits and inspections; they also leave your facility vulnerable to serious food safety and quality risks. These mistakes can become costly but are easily solved with the help of software. Software solutions allow you to digitize your most commonly used forms to capture auditable records, track sign off, and create real-time operational reports. By giving your employees the convenience of entering information from anywhere using devices like phones and tablets, you can ensure records are thorough and unalterable.
2) Lengthy Email Chains
Email is not the most effective means of handling critical exchanges between your company and its suppliers. Crowded inboxes and lengthy email chains can make it difficult to retrieve documents, and it also invites opportunities for using outdated or incorrect information. Supplier portals are unique solutions offered by food software providers. They automate supplier document management and have features like version control, approval workflows, and supplier notifications to facilitate efficiency and accuracy in your vendor management activities.
3) Time-Consuming Audit Prep
Audits are a traditionally time-consuming and labor-intensive process. Whether you're preparing for them, undergoing them, or performing them in a supplier's facility, they often require a significant amount of paperwork. Software allows you to digitize your audit process and ensure programs are being followed and documented. With real-time reporting, all of the program data your managers and auditors need will be readily available and accessible within moments.
About SafetyChain Software
SafetyChain is a Quality Management System (QMS) that helps food and beverage companies improve productivity, profitability, and compliance with a flexible, user-friendly software platform that captures, manages, and analyzes real-time operations data. Learn more at https://safetychain.com.