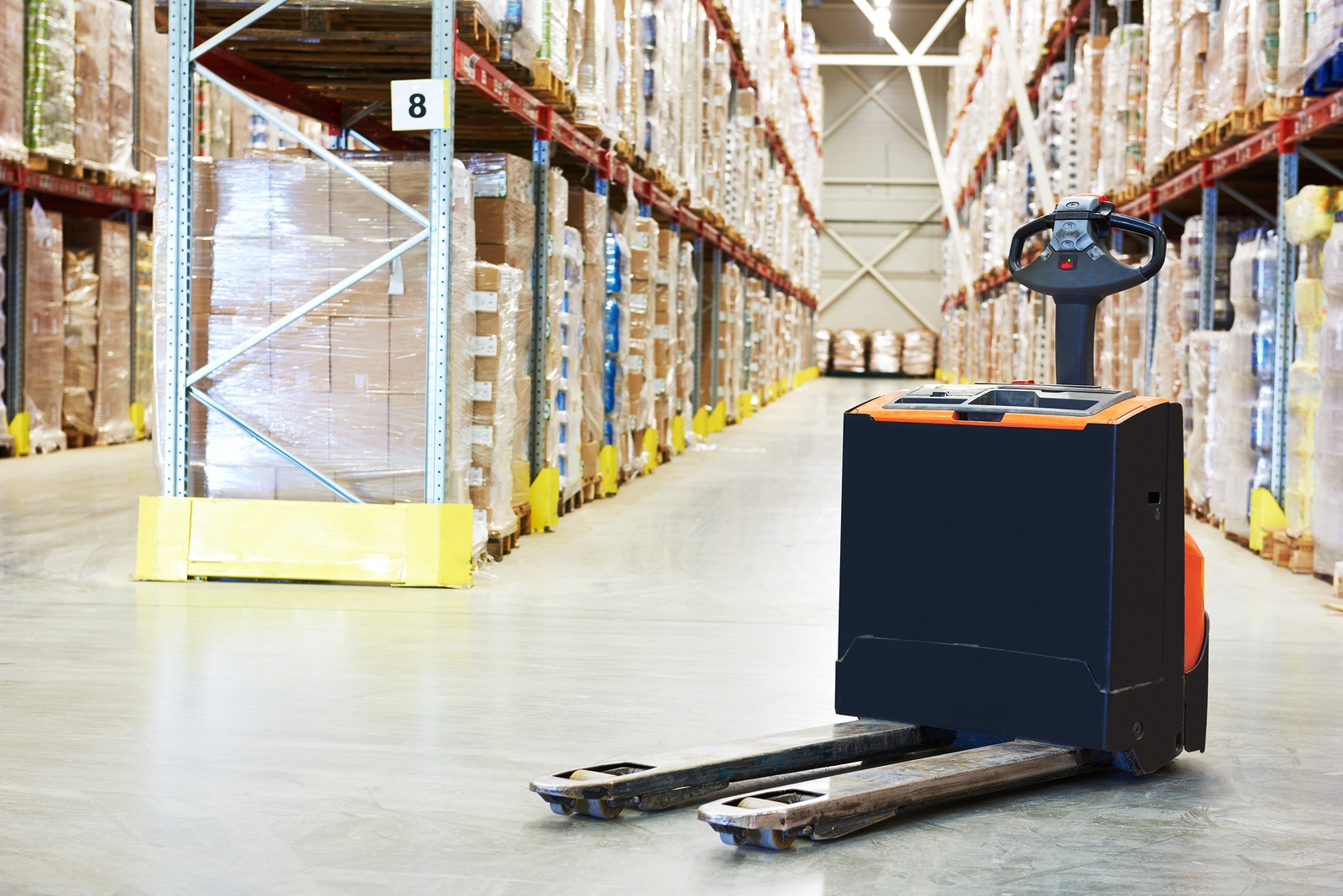 The complexities surrounding supplier management are difficult for food and beverage companies to oversee using traditional manual processes. Relying on binders and spreadsheets to maintain these critical aspects of business invites opportunities for oversights and errors – not to mention the fact that it's time- and labor-intensive. Deploying supplier quality management software helps companies streamline the processes surrounding vendor management and compliance, helping to ensure quality outcomes are met. Here are three main features provided by these solutions:
Supplier Portals
Procuring and managing supplier documentation is cumbersome, especially in facilities with a vast amount of incoming materials and ingredients. Supplier portals make it easy to for both your employees and your suppliers to log into a shared online system where documents can be uploaded and updated from anywhere at any time. This eliminates the need for inefficient paper processes and spreadsheets while also enhancing supplier communication and collaboration. By designating a specific communication channel for suppliers, you can ensure both parties have reliable access to the critical information they need in an organized system.
Mobile Apps
Data that is recorded via clipboards and stored in filing cabinets isn't being fully leveraged to drive business results. With mobile apps, food safety teams can verify supplier shipments, providing you with real-time data that can be used to prevent use of non-compliant ingredients. As a result, risk management becomes proactive and not reactive. Additionally, mobile forms provide added convenience for teams on plant floors and other areas across the supply chain where using paper and pencil to record data is inconvenient.
Enterprise-Wide Visibility
Software provides analytics which allow you to manage supplier compliance across all your facilities more proactively. Real-time dashboards featuring visual reports and scorecards ensure accountability and provide insights needed to track supplier performance. You can compare performance data to pinpoint your best and worst suppliers and identify key areas of risk. Having instant access to reports also helps your facility achieve audit readiness.
About SafetyChain Software
SafetyChain is a Quality Management System (QMS) that helps food and beverage companies improve productivity, profitability, and compliance with a flexible, user-friendly software platform that captures, manages, and analyzes real-time operations data. Learn more at https://safetychain.com.