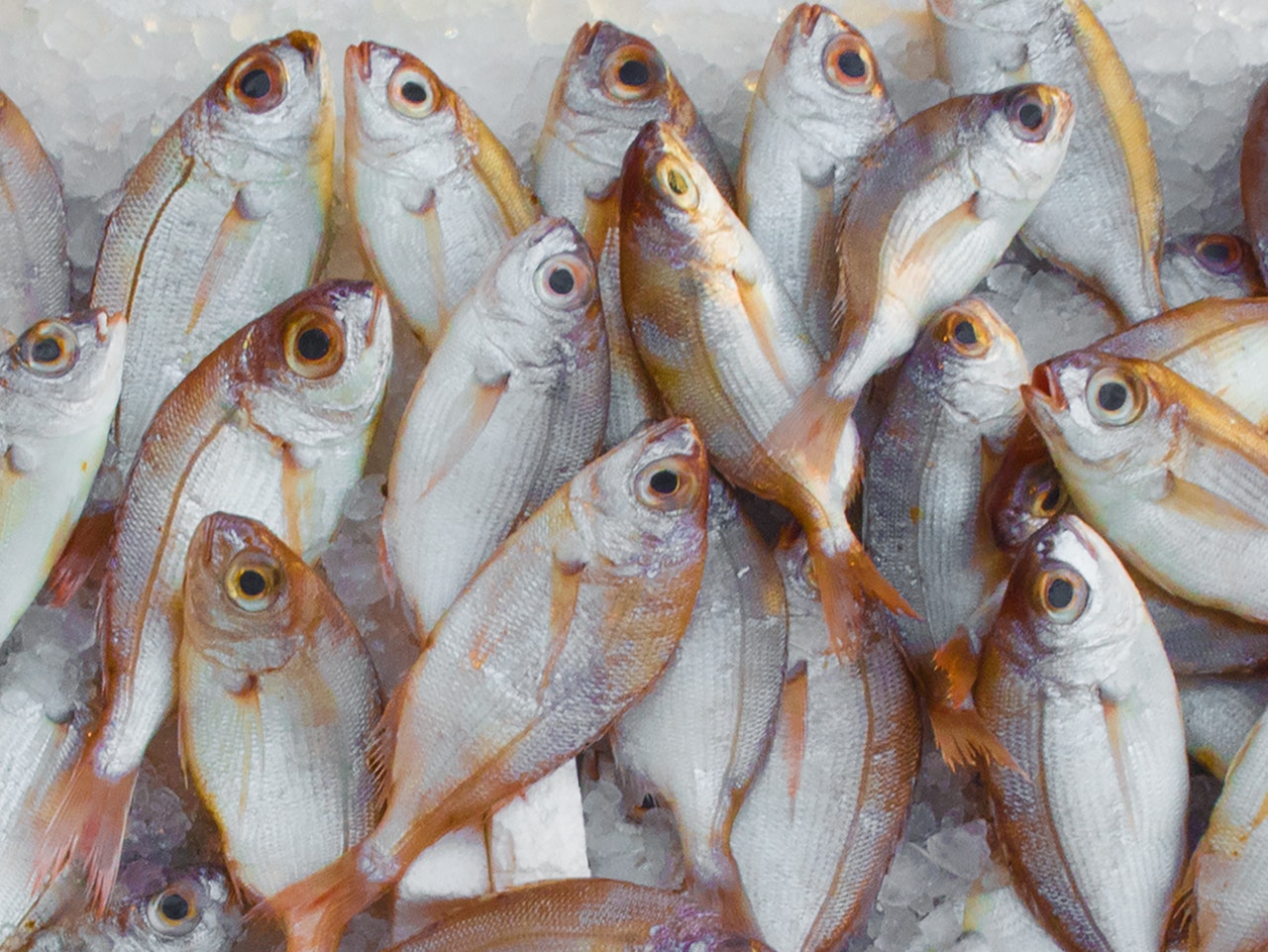 Food fraud is the intentional, economically-motivated adulteration of food. It encompasses the sale of food which is unfit and possibly harmful, as well as deliberate mislabeling of food. Having strategies in place for mitigating food fraud is essential for developing an all-encompassing food safety plan. Here are a few key tips for minimizing the risks of fraud in your facility.
1. Identify Risks
The food and beverage industry faces both inherent vulnerabilities and business pressures. To understand these risks, experts recommend performing a vulnerability assessment that thoroughly evaluates:
Materials and their risks, such as geographical origins
Suppliers, including their history
The supply chain, including length and complexity
Control measures already in place
2. Develop Mitigation Strategies
Once you have identified risks, the next step is to develop and implement strategies to minimize or prevent vulnerabilities. These strategies should be tailored to the procedures and environment of your facility. Your mitigation strategy should also include:
Monitoring: Develop monitoring tactics, including the frequency with which the performance of your mitigation strategy will be assessed.
Corrective actions: These must be established and implemented in the event mitigation strategies are not executed properly.
Verification: The aim of these activities is to verify monitoring is being performed and any necessary corrective actions are being taken.
Additionally, personnel should be trained on the aforementioned strategies, and thorough records must be kept for the food defense plan itself as well as food defense monitoring, corrective actions, and verification activities.
3. Use Technology Where Risks Are Highest
Food Safety Tech recommends companies stay "one step ahead" by using technology to minimize risks. This is especially important in products or ingredients that have been identified as having the highest potential risks. Supplier management tools can help you identify possible vulnerabilities among your vendors, while tools with automated equipment data extraction provide visibility across your facility. You can also set up alerts for any bottlenecks to further minimize risks.
About SafetyChain Software
SafetyChain is a Quality Management System (QMS) that helps food and beverage companies improve productivity, profitability, and compliance with a flexible, user-friendly software platform that captures, manages, and analyzes real-time operations data. Learn more at https://safetychain.com.