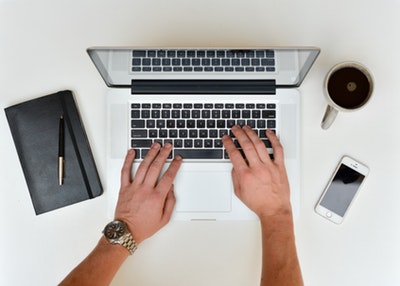 Most companies implement food and beverage technology for better visibility into their operations and to help manage robust program requirements. While these are certainly some of the most noteworthy benefits that can be realized by adopting food and beverage software, there are also some less obvious advantages companies can experience. Let's take a look at a few of the less expected – yet still important – ways you can leverage technology in your company.
1. Save Space
By nature, food and beverage operations produce a substantial amount of data. Over time, binders and filing cabinets can overflow with records, and some larger companies may even fill entire warehouses! Implementing software allows you to save space (and money) taken up by hard file copies. Instead, everything is stored in one centralized repository to free up room in your facility and make it simpler to retrieve information.
2. Satisfy Customers
Thanks to advanced analytics, it becomes possible to easily sort through data with ad-hoc queries, filters, and drill-down capabilities. Thus, purchasing companies will be pleased in your ability to respond promptly to inquiries, and information can even be shared down to the consumer level as needed. This is important to performance across the industry as a whole, because as brandwatch explains, "one of the biggest drivers of change in the food and beverage industry has been the raised level of awareness in health related matters." Consumers are now more conscious of GMOs, allergens, organic food, and similar concerns than ever before. Thus, these topics demand attention across the entire supply chain, which can be better supported through technology.
3. Reduce Travel Costs
A final unexpected way companies experience savings with software is through reduced travel costs. Food and beverage companies with multiple facilities often require individuals in management roles to travel back and forth to oversee operations. Now, real-time visibility into operations at every location is made possible with technology. All of your program data is instantly accessible, so you can ensure performance is on target or spot red flags by simply logging in. As a result, the time and money spent on travel can be significantly reduced.
About SafetyChain Software
SafetyChain is a Quality Management System (QMS) that helps food and beverage companies improve productivity, profitability, and compliance with a flexible, user-friendly software platform that captures, manages, and analyzes real-time operations data. Learn more at https://safetychain.com.