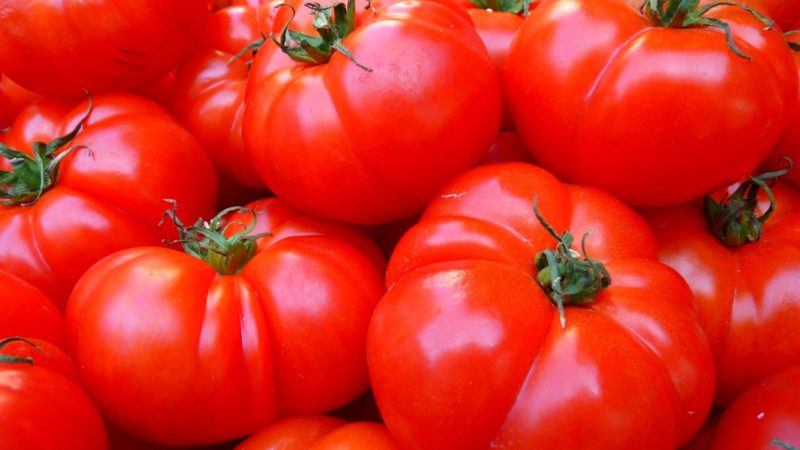 Food safety and quality systems have been in place since the inception of modern food and beverage manufacturing. Yet, it's only been in recent years that companies have begun to leverage technology to support food safety and quality management. By bringing features like automation and analytics to these traditionally resource-intensive processes, companies have witnessed a steady improvement in terms of achieving safety and quality outcomes, as well as better overall performance.
Here are just a few ways technology has transformed the way we manage food safety and quality today:
Reduced Paperwork
Paper-based processes have been the standard methods used to manage program requirements in food and beverage companies, but solutions like food safety software can significantly reduce the vast amount of paperwork produced by safety and quality activities. Technology now has the power to automatically extract data from equipment, reducing the likelihood of errors and oversights. In fact, virtually every piece of program data can be stored and easily accessed via a centralized repository. As a result, cumbersome binders and clipboards can be replaced by mobile devices, making it simple to input and extract information from any location.
Enhanced Visibility
The ability to stay on target with food safety and quality objectives relies on visibility into operations. At any given moment, software allows your management teams to see into the supply chain. Advanced solutions like notifications for out-of-spec results make it possible to pinpoint issues in the earliest possible stage, allowing you to reduce waste and scrap while helping to ensure no noncompliant materials ever leave your facility.
Audit Readiness
Finally, audits are one area in which technology can provide extreme advantages for food and beverage companies. Preparing for audits typically requires a significant investment of time and effort, with managers having to locate critical documents and reports. Now, with all program data stored in a centralized repository, tracking down overviews of program data and specific areas of performance simply consists of logging into the system.
About SafetyChain Software
SafetyChain is a Quality Management System (QMS) that helps food and beverage companies improve productivity, profitability, and compliance with a flexible, user-friendly software platform that captures, manages, and analyzes real-time operations data. Learn more at https://safetychain.com.