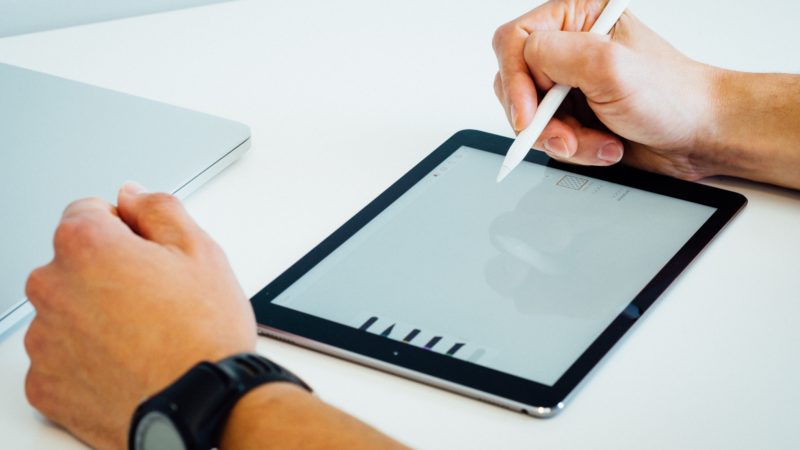 Food quality management systems (food QMS) are implemented by food and beverage companies to maintain compliance and provide the best possible products to their customers. Yet, the system is only as efficient as the means by which it is deployed. With stricter regulations and a fast-paced business landscape, outdated paper-based systems (and even certain types of technology) are no longer ideal for managing food quality. Instead, many companies have adopted cloud-based solutions.
Here are four advantages of upgrading your QMS to a cloud-based solution:
Convenience of One Centralized System
Even if you're no longer using paper records to manage your food quality and safety data, using multiple apps to record and retrieve information can be time- and labor-intensive. Cloud-based food management solutions centralize all of your food safety and quality data in one convenient system to reduce the time and hassle spent switching between apps and programs that aren't integrated.
Enhanced Collaboration
Cloud-based solutions have partner portals which facilitate seamless communication among companies and their suppliers. Additionally, they feature tools like advanced analytics and reporting capabilities so data can be shared easily with key stakeholders.
Innovation to Help You Grow
Food and beverage companies are constantly updating their management systems to align with new regulations and industry best practices. It's therefore critical that they have a solution agile enough to evolve with their needs. Cloud-based applications are unique in their ability to keep pace as the business scales, which is critically important considering RSM survey results reveal nearly 40% of food and beverage companies anticipate double-digit revenue growth in the coming year.
Visibility through Real-Time Data
Cloud-based solutions allow users to view operations in real-time through dashboards and reports. Not only is this helpful for ensuring program requirements are being met at any given moment, but it also allows management to track Key Performance Indicators (KPIs). By conducting ongoing analysis, teams can identify areas of on-target performance as well as those needing improvement.
SafetyChain Software is a cloud-based food quality management system that reduces costs, waste, and risk for food companies. Our powerful FSQA platform gives quality and operations managers an easy-to-use tool to automate compliance, safety, and quality programs while providing valuable real-time data to help optimize operations. Learn more at https://safetychain.com.