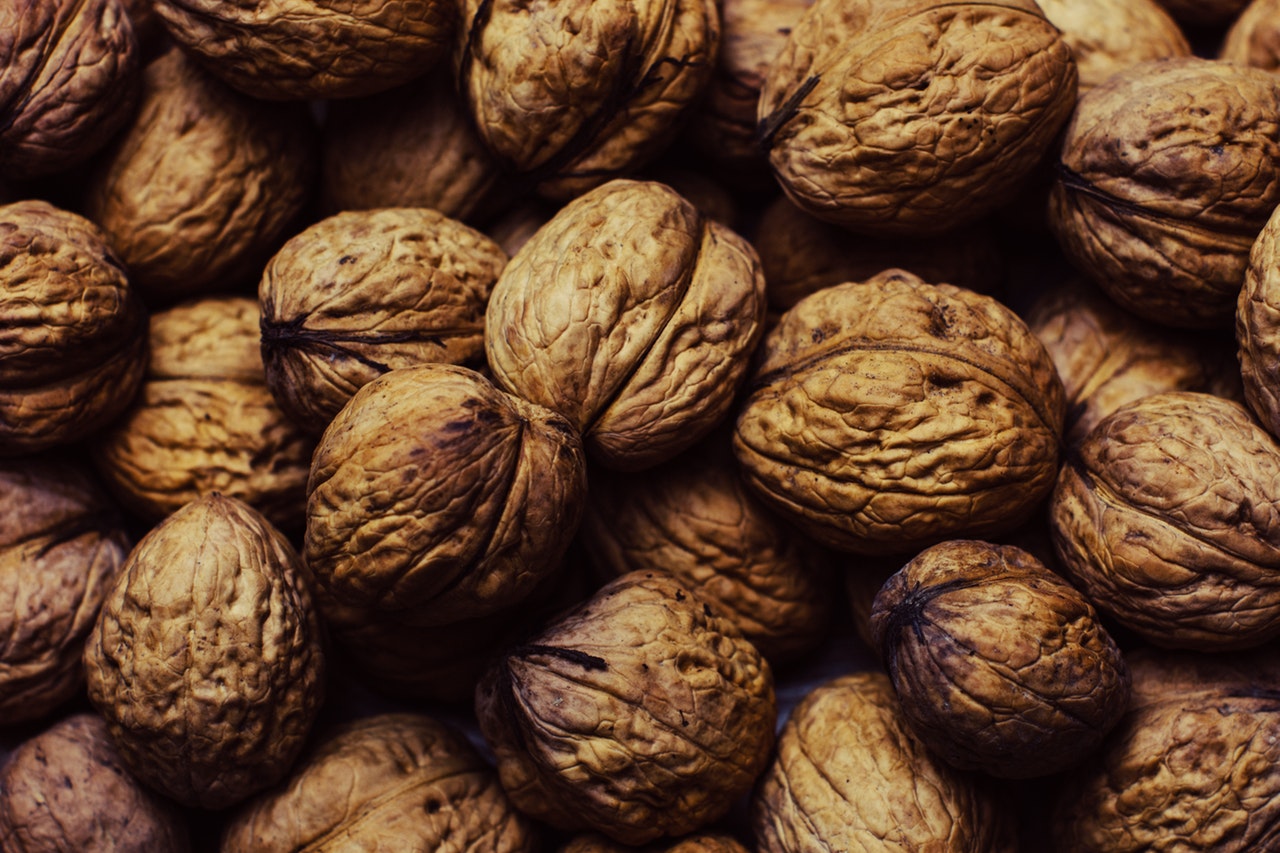 Your organization's risk management approach comprises many factors, requiring a deep look into both corporate and facility-based risk management. It also should encompass your food safety programs and the knowledge and training of personnel. Nowadays, companies are also leveraging operational data to improve their risk programs. Here, we explore the process of risk assessment as well as three other elements of a holistic approach to risk management.
Assessing Risk: A Categorical Approach
One approach is to categorize risks, which can either be qualitative (divided into categories such as high, moderate, and low) or quantitative (ranked on a scale of 1-5, for instance). While taking the numerical approach isn't required, many companies find it helpful to do so.
The process of categorizing risk during the assessment process can improve as an organization grows and improves. It takes data and turns it into actionable information, which is the net objective of any organizational risk assessment.
Looking For Gaps and Trends
While it may be an unfamiliar concept in many organizations, it can be useful to take a bird's eye view of the categories where your risks lie and determine whether there are trends or concentrations of risks among them. The process can spur questions such as, "How broad is our risk assessment," and, "Are we only looking at certain types of risks?"
The Big Picture
While a holistic view of risk may not be a regulatory or customer requirement, it is necessary for protecting your brand, customers, and consumers to the fullest possible extent. This is because it should encompass more than just the assessment of risks: it should also answer the question, "Now what?" after risks have been identified. Thus, it comprises the following elements:
Risk Assessment: A full assessment should include risks across all possible areas, including regulatory compliance, crisis management, food fraud, food defense, customer requirements, and any other relevant topics. Identify whether risks warrant a control that should be encompassed in your risk management strategy.
Risk Management: The risk assessment is only the start of risk engineering. Next, you must develop the risk management strategy, which informs the actions you'll take to actively control the risks you've identified. Perhaps your vendor management strategy requires high-risk suppliers to do things differently than low-risk suppliers, for instance.
Risk Monitoring: The work isn't over once a risk management plan has been developed. How will you be monitoring risks on an ongoing basis? Many companies overlook this step, but it is essential to develop mechanisms for monitoring risks on an ongoing basis. Processes may include periodic testing of products received from suppliers, self-assessment, and other monitoring steps.

Risk Communication: Lastly, how will you communicate risks to employees, other partners, and externally? In the event of a crisis, how will you communicate, and with whom? Having these parties pre-identified allows you to deploy a strategy promptly instead of losing precious time.
Ultimately, the objective of this framework is to help you mitigate, reduce, or perhaps even eliminate the broad range of risks your company faces.
About SafetyChain Software
SafetyChain is a Quality Management System (QMS) that helps food and beverage companies improve productivity, profitability, and compliance with a flexible, user-friendly software platform that captures, manages, and analyzes real-time operations data.