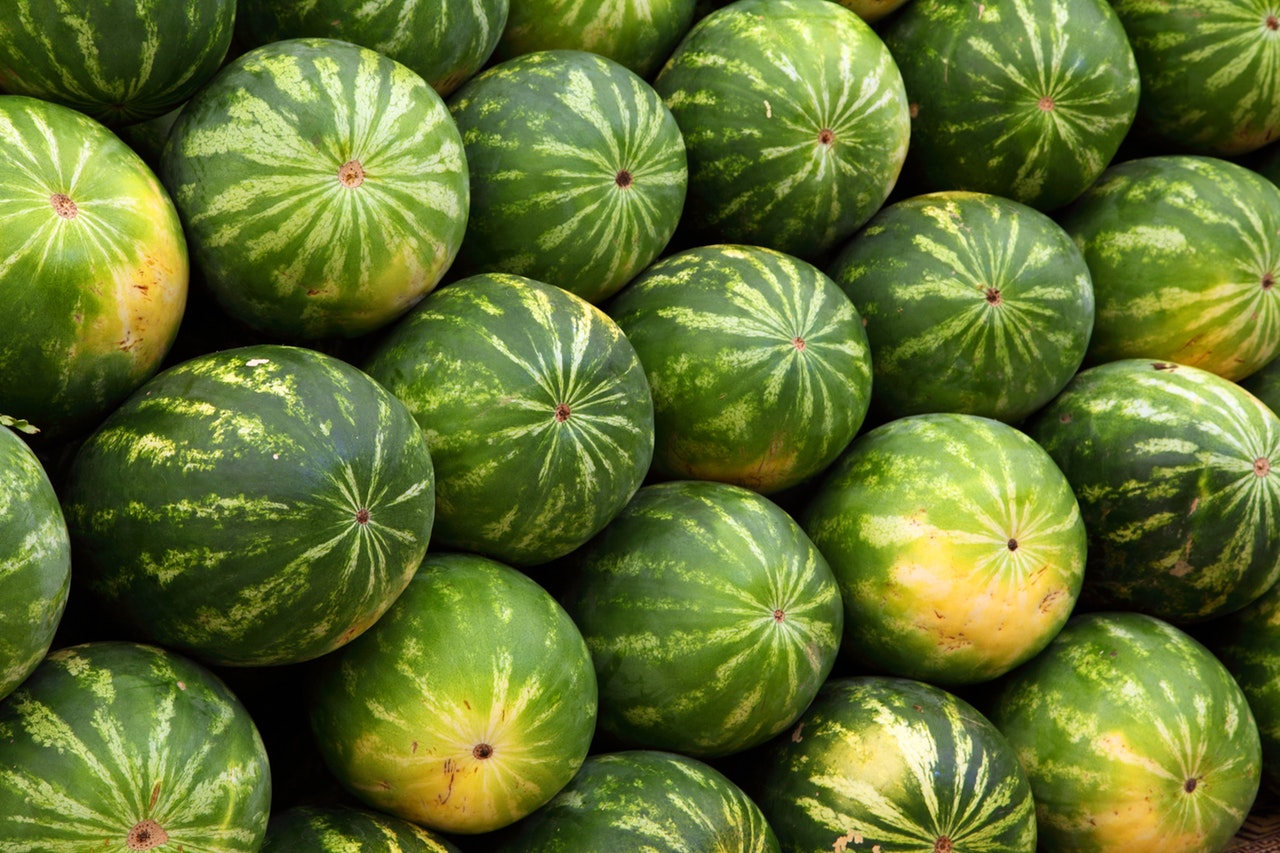 Regulatory compliance can be an overwhelming challenge. Whether your food safety programs revolve around requirements to satisfy the FDA's Food Safety Modernization Act (FSMA) or the USDA, aligning all of the intricate moving parts to meet your overarching compliance goals is no easy feat. This is precisely why industry leaders are implementing regulatory compliance software for food manufacturing.
Designed specifically around the precise needs of the food and beverage industry, these automated solutions unlock the business value of your facility's program data to inform future decision making. While doing so, software can also save you 50-80% of the time needed to prepare for audits. If you're considering food safety software to streamline your compliance efforts, consult the following list of must-have qualities before seeking out a solution.
1. Mobile Forms
Your operators need agile technology they can access from anywhere within your facility. Bulky binders, clipboards, and other cumbersome materials aren't the most efficient means of collecting data, but mobile forms are. They ensure program data can be captured accurately from any point across your entire operation.
2. On-Demand Audits
Preparing for audits has never been easier. On-demand and internal auditing solutions empower your facility to be audit ready all the time. Today's software can manage all of your digital documents and records in a secure, centralized system that's exceptionally simple to access so you're fully prepared for both scheduled and unannounced audits.
3. Real-Time Reports
Offline systems don't provide the visibility food and beverage manufacturers need in order to track performance. With the ability to achieve controlled and auditable data collection from the production floor in real-time, you can ensure you're meeting program requirements for ongoing compliance.
4. Automated Alerts
With full visibility into your food safety programs, you can also keep an eye out for any red flags as they occur. Even more conveniently, alerts can be automated so you'll receive notification when action is needed to ensure compliance standards are being met.
About SafetyChain Software
SafetyChain is a Quality Management System (QMS) that helps food and beverage companies improve productivity, profitability, and compliance with a flexible, user-friendly software platform that captures, manages, and analyzes real-time operations data.