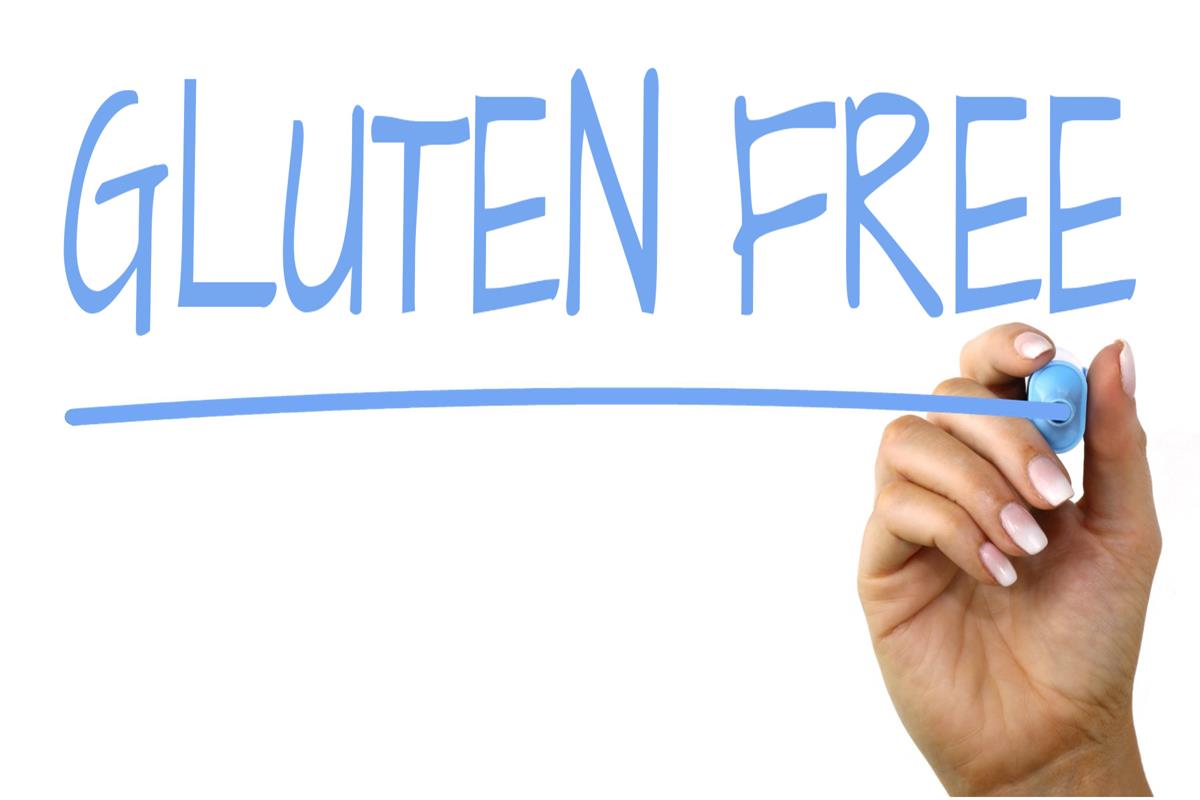 Beyond providing a variety of safe and easily accessible food choices for people with Celiac disease, gluten-free foods are becoming a highly sought-after choice among many individuals across the world. Yet, making the shift towards becoming gluten-free requires putting a comprehensive management program in place first.
Because gluten can be characterized as an allergen for individuals with Celiac disease, a gluten management program very closely resembles an allergen control SOP. While programs will need to be tailored to fit the precise processes and supply chain practices from one facility to the next, the following framework can be used for establishing a baseline for proactive gluten-free management.
1. Identify Risks
A thorough risk assessment is the first step in any comprehensive gluten control management system. Risks should be assessed across every facet of your supply chain, as well as your internal operations. From receiving to packaging and shipment, identify the ingredients, processing aids, and products that contain or do not contain gluten, noting all paths of gluten in your facility. Assess key points including receiving, storage, mixing and processing, and labeling. Facilities processing gluten will need to identify risks for cross-contamination, mislabeling, and any other potential issues that could arise.
2. Develop Controls
Once risks have been identified, the next step is to put controls in place for mitigating these risks. The greatest risks call for the most rigorous planning. To reduce the potential of undeclared gluten, the following tactics should be put in place: supplier and ingredient control, controlled onsite food storage, segregating processing and/or handling of products or ingredients, specified equipment selection and use, and control of labels and packaging. For certified companies, audits are also an effective means of ensuring controls are being developed and implemented properly.
3. Train Employees
Once a gluten control program has been developed, personnel must be properly trained on every aspect. Although cross-contamination is a central area of focus on which employees must be trained, sanitization processes and rework procedures must also be addressed thoroughly. Educating employees on the risks associated with gluten contamination should also be a pillar of every training program.
4. Perform Continuous Monitoring
Lastly, food manufacturers and processors must develop methods for routinely monitoring the effectiveness of their gluten control procedures. This includes determining the frequency with which allergen control efforts should be analyzed, as well as the metrics which will be used to gauge performance. Upgrading to an automated food safety platform can help monitor performance using real-time analytics.
It's clear that the demand for gluten-free options is here to stay, and by responding through either becoming an entirely gluten-free processing facility or offering a line of gluten-free products, food companies may be able to secure a more competitive place in the market and expand their customer outreach. With the approach outlined above, companies can also ensure regulatory compliance and brand credibility for long-term success.
About SafetyChain Software
SafetyChain is a Quality Management System (QMS) that helps food and beverage companies improve productivity, profitability, and compliance with a flexible, user-friendly software platform that captures, manages, and analyzes real-time operations data. Learn more at https://safetychain.com.