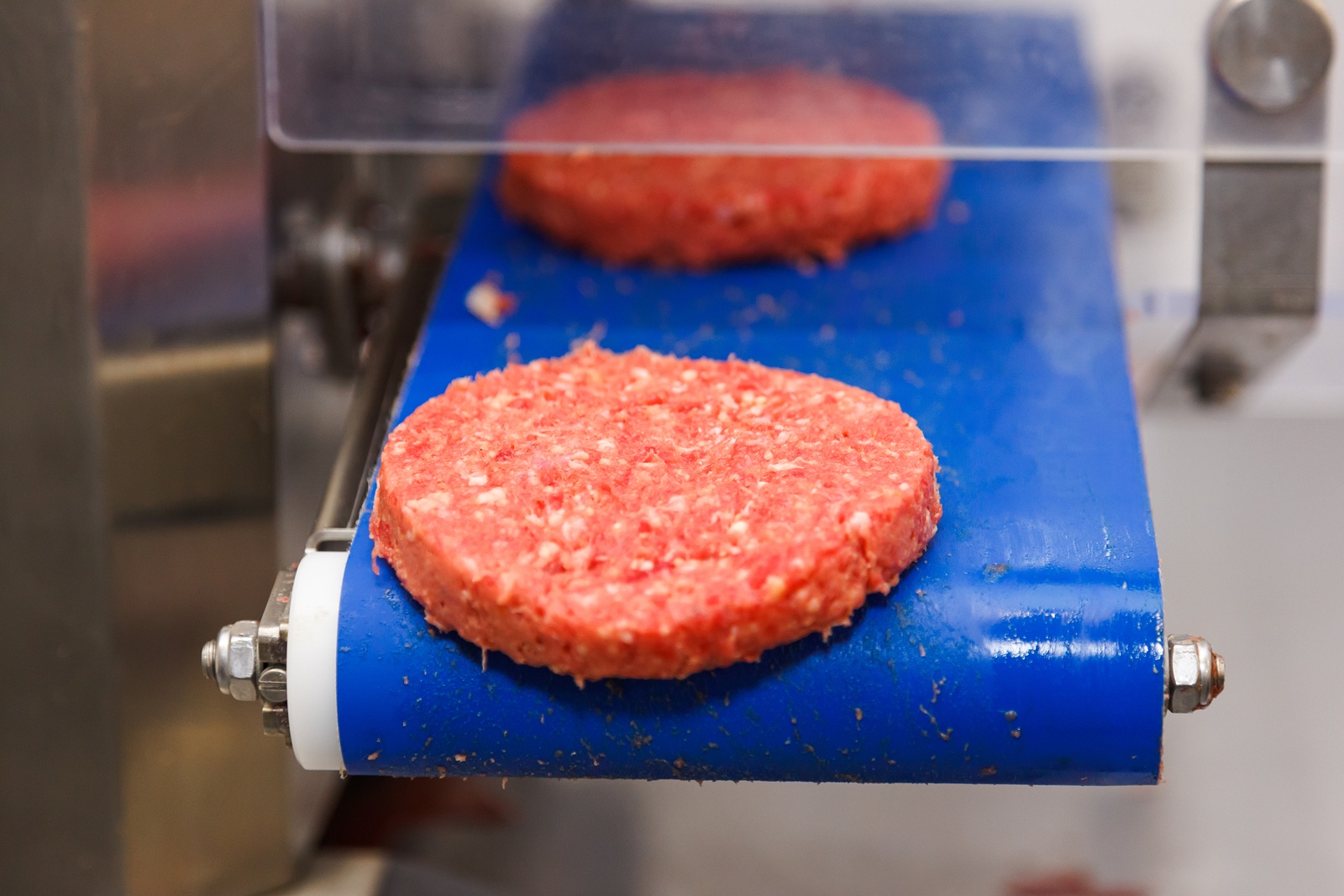 Food safety management software helps companies manage complex program requirements, achieve visibility into day-to-day operations, and maintain audit preparedness. It also helps pinpoint risks, enforce preventive controls, mitigate risks, and streamline documentation processes through a single, unified system.
What is Food Safety Management Software?
Quality and compliance are two major concerns for today's food and beverage manufacturers. As regulations and consumer demands change, quality and compliance become more difficult to navigate without strong food safety software.
Food safety management software will help mitigate the risks of foodborne illnesses in a more streamlined and efficient way. Real-time data gives you eyes and ears from wherever you are, so you can monitor, diagnose, and improve as needed.
What Are The 8 Programs That Make Up A Food Safety Management System?
Food safety management systems are built with multiple standards included. Quality Assurance (QA), Good Manufacturing Practices (GMP), and Hazard Analysis and Critical Control Point (HACCP) are just a few elements. When building your food safety management system and using a food safety software solution, it should address a minimum of these eight components.
1. Policy
Your policy statement is the beginning of your food safety management system. It outlines the nature of what your company does, your commitment to being compliant, your legal responsibilities, and your dedication to providing consumables that are safe.
2. HACCP Introduction
Explanation of your company's HACCP details, including who is responsible for each aspect of your HACCP policy.
3. Critical Control Points
CCPs identify steps and policies to identify and control food safety hazards.
4. Enforcement officer inspections
Record information about your local Environmental Health Official and have a clear outline of how to go through inspections to ensure they run smoothly and efficiently.
5. Complaints Procedure
This should provide an outline of what to do in the case of customer complaints, including:
The person responsible for responding to the complaint
How they record it
How it will be investigated
Next steps
6. HACCP Summary
A detailed record of all food safety and hygiene risks within your organization, as well as any specific hazards associated with each one.
7. Physical Premises Standards
Legislation and regulations should be used to determine the best layout and structure of your facilities to ensure you stay compliant. It should include instructions on the service and maintenance of all equipment at all times.
8. Supporting Documentation
Audit forms, safety checklists, CCP decision trees, traceability records, etc. are just some forms of templates you should have in your food safety management system to maintain consistency.
What Are Some Examples of Food Safety Management Programs?
The National Institute of Standards and Technology explains six key components that the growing food and beverage manufacturing industry needs for optimal food safety management programs are:
Cloud computing
Supply chain analytics
Embedded analytics
Mobile access
Artificial Intelligence (AI)
Assurance of product/Ingredient traceability
A food safety management software will provide you with all of these things, to help ensure you're staying compliant with all regulations. Further, food safety software makes it easier for safety supervisors and employees to update with the click of a button as regulations and demands change, making your food safety management system easier, more agile, and more functional.
A great food safety management program will include every component of the eight essential programs while also providing automation, flexibility, and real-time access to data.
What Is An Effective Food Safety Management System?
The International Organization for Standardization updated requirements on food safety management for any organization to follow.
ISO 22000:2005 specifies your food safety management system should enable you to:
Plan, implement, operate, maintain and update a food safety management system aimed at providing products that, according to their intended use, are safe for the consumer,
Demonstrate compliance with applicable statutory and regulatory food safety requirements,
Evaluate and assess customer requirements and demonstrate conformity with those mutually agreed customer requirements that relate to food safety, in order to enhance customer satisfaction,
Effectively communicate food safety issues to their suppliers, customers and relevant interested parties in the food chain,
Ensure that the organization conforms to its stated food safety policy,
Demonstrate such conformity to relevant interested parties, and
Seek certification or registration of its food safety management system by an external organization, or make a self-assessment or self-declaration of conformity to ISO 22000:2005.
It's important to make sure the system you're considering has the ability to provide you with these.
4 Things To Look For In A Food Safety Solution
When selecting the best food safety software solution for your organization, you'll need to determine if you need hardware, software, or both. From there, you'll need a solution that provides you with the tools you need to achieve at least these four important components.
Set Up And Monitor Food Safety Regulations
Seek out a system that can support a multitude of plans, allowing you to set up and define all of your regulatory and non-regulatory requirements and programs.
Ensure the solution also allows you to set up all components of the Food Safety Plans and data sources associated with your programs, including SOPs, PRPs, and GMPs.
The system should fully automate scheduling events like sanitation, renewal or revisions of program components and forms, and data collection from equipment such as cooling or weight machinery, and recalls.
It provides you with the agility to grow with changing regulations as well as shifting consumer demands, with minimal disruption.
Align Workflows From Start to Finish
Verify your solution has a workflow engine that ensures all tasks associated with your requirements and programs – including food safety monitoring activities – are completed according to documented schedules.
Confirm all tasks are associated with forms, such as those for internal direct observation inspections, quality attributes, internal/external lab data collection, and vendor forms.
Make Sure Your Food Safety Management Solution Works For You
Not all manufacturers and distributors have the same needs and there are different solutions available, depending on your organization's unique needs and challenges. One thing all should have, however, is real-time data.
Seek a system with a verification program that analyzes all program data collected - such as safety assessments from mobile forms or test results from a lab - in real-time to the requirements and specifications defined in the system.
Non-conformance alerts should be immediately sent to the appropriate people via non-conformance alerts. A CAPA should then be automatically generated and tracked to completion.
Cloud-based Documentation For Food Safety
Make sure the solution time- and date-stamps every record collected with eSignatures where required, and make them accessible from a central repository of data as part of your permanent FSQA record.
Can it accommodate templates that help automate and/or integrate your documentation and data? Does it have the ability to access every document, test result, CAPA, and any other piece of program data from any location, through a secure login from any laptop, smartphone, desktop, or tablet (cloud-based)?
Conclusion
A Food Safety Management System is crucial to food and beverage manufacturers, but trying to build an effective one without the right technology puts your organization at risk of non-compliance and increases your risks of foodborne illnesses and the associated expenses and losses that come with them.
While implementing an effective food safety program continues to be a challenge for many facilities, this challenge is precisely where technology can be leveraged to provide new operational efficiencies that deliver bottom-line results. In delivering these results, a food safety software solution can also ensure compliance and help you more effectively deliver safe products to your customers.