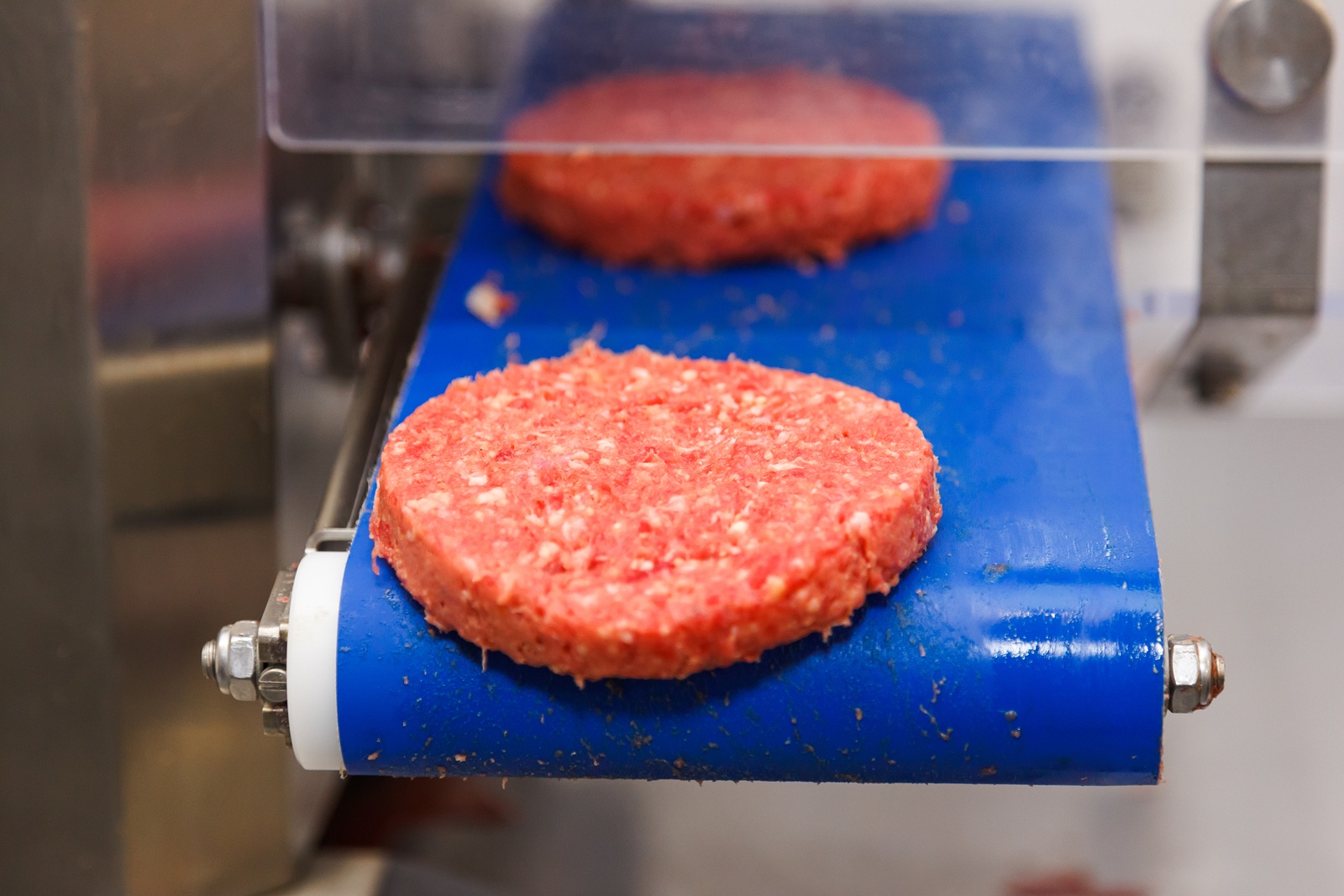 Food safety technology can help companies manage complex program requirements, achieve visibility into day-to-day operations, and maintain audit preparedness. It can also help you pinpoint risks, enforce preventive controls, and streamline your documentation processes through a single, unified system. Yet, it's important to make sure the system you're considering has the ability to keep up with robust program requirements. If you're considering a food safety solution for your facility, look for a system that is able to:
Say What You Do
Seek out a system that can support a multitude of plans, allowing you to set up and define all of your regulatory and non-regulatory requirements and programs.
Ensure the solution also allows you to set up all of the components of the Food Safety Plans and data sources associated with your programs, including SOPs, PRPs, and GMPs. The system should also be able to fully automate scheduling, including sanitation, renewal or revisions of program components and forms; as well as data collection from equipment such as cooling or weight machinery.
Do What You Say
Verify your solution has a workflow engine that ensures all tasks associated with your requirements/programs – including food safety monitoring activities – are completed according to documented schedules.
Confirm all tasks are associated with forms, such as, but not limited to, those for internal direct observation inspections, quality attributes, internal/external lab data collection, and vendor forms.
Ensure It Works
Seek a system with a verification program that analyzes all program data collected, such as safety assessments from mobile forms or test results from a lab, in real-time to the requirements and specifications defined in the system.
Out-of-spec results should be automatically made aware to the appropriate parties via non-conformance alerts. A CAPA should then be automatically generated and tracked to completion.
Document Efficiently
Make sure the solution time- and date-stamps every record collected, with eSignatures where required, and makes them accessible from a central repository of data as part of your permanent FSQA record.
Have the ability to access every document, test result, CAPA, and any other piece of program data from any location, through a secure login from any laptop, smartphone, desktop, or tablet.
While implementing an effective food safety program continues to be a challenge for many facilities, this challenge is precisely where technology can be leveraged to provide new operational efficiencies that deliver bottom-line results. In delivering these results, a food safety software solution can also ensure compliance and help you more effectively deliver safe products to your customers.
About SafetyChain Software
SafetyChain is a Quality Management System (QMS) that helps food and beverage companies improve productivity, profitability, and compliance with a flexible, user-friendly software platform that captures, manages, and analyzes real-time operations data. Learn more at https://safetychain.com.