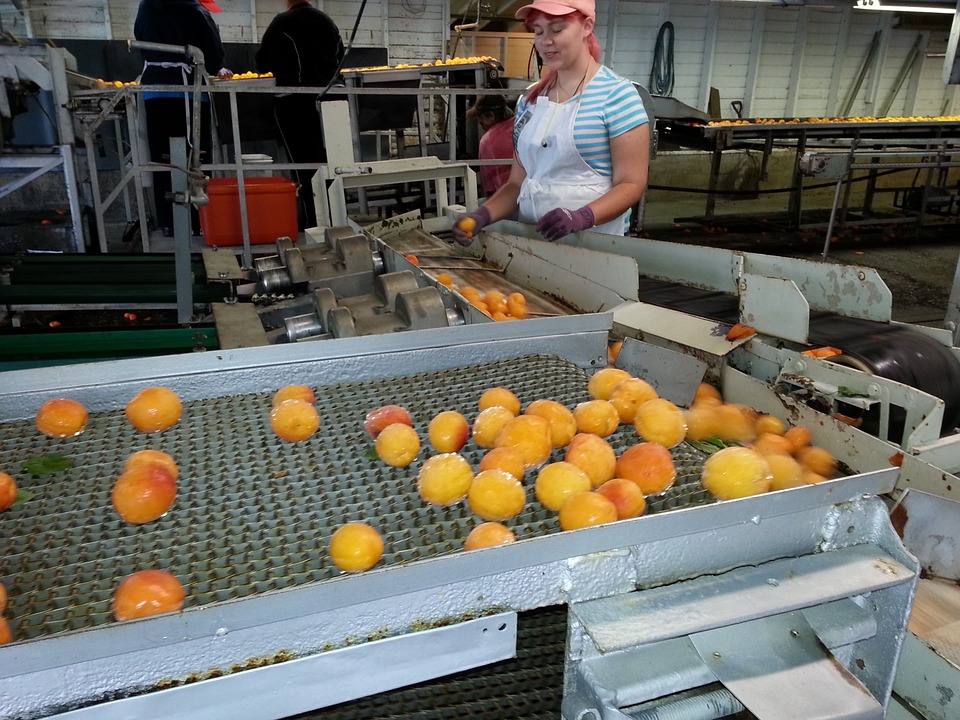 Data intelligence enhances the visibility, knowledge, and control within food and beverage facilities. While there is a great deal of data being produced within these companies, oftentimes it is not being used to its fullest potential. Not using real-time data hinders your visibility, putting your company at a greater risk for non-compliance, fines, failed audits, and recalls.
Luckily, food and beverage companies can now unlock the value of their data by leveraging food quality management systems, such as SafetyChain. Here are four key ways in which SafetyChain's data intelligence can make a positive impact on your company's results:
1. Ensure supply chain controls and everyday compliance with automation.
Your company's food safety and quality programs may be effective, but to maximize your results, you need to make sure that those programs are being executed and tracked appropriately. By automating your programs, you can capture data and ensure everyday compliance. Your requirements can be configured in your data management system, and you can also automate task alerts and workflows.
With SafetyChain, you won't have to rewrite all of your programs. Instead, the food safety and quality data management system will be configured around your company's existing programs, giving you the ability to have the system mapped to your company's unique and changing requirements. For instance, SafetyChain has an overall compliance dashboard, which allows you to see compliance across all of the items or resources you're processing in real time. With filters, you can also narrow your focus to a specific customer, period of time, location, or type of quality check. Gain insights into your lowest-performing areas such as specific vendors or lines and easily identify the areas that may need addressing, or processes that should be improved upon.
2. Identify and manage issues earlier with data collection and real-time data analytics.
With real-time data collection, you'll have "eyes and ears" on the floor at all times. Not only will you have the ability to analyze data, you can also export it as needed and share key information with customers when required.
SafetyChain was built with ease-of-use in mind, providing automated data collection from equipment, mobile app data capture, and web-based portals. All which provide real-time data analysis against specifications and alerts of non-compliance. This will help you mitigate risks and control costs.
3. Continuously monitor and improve operational performance with live business intelligence.
Instead of looking in the rear view mirror, food and beverage companies need to continue looking ahead. When an issue arises, even just 24 hours can make a major difference in terms of the severity of the problem and the cost to solve it. With live business intelligence, you can continuously monitor data to drive your business and improve operational performance.
With SafetyChain, you'll receive visibility into operations in real time. You can configure reports and dashboards so the information that's most important to you is the first thing you see. For instance, if you're interested in seeing just passes or fails, a specific user, or a select data range, the system's filters allow you to access that data, updated to that exact moment.
4. Be ready 24/7 for audits and inquiries with a centralized repository of all your records.
Using a data management tool gives you the ability to be prepared for audits and inquiries on a 24/7 basis. With a centralized repository of all your records, you'll never again have to sift through files to track down information. Plus, each record is time and date stamped, providing an additional level of efficacy to the process.
SafetyChain's Program Viewer also allows you to keep all of the necessary documents in one convenient location. For instance, you might have an SOP with a series of work instructions, but instead of using up file space, all of the relevant documents can be kept in one spot where users can access them as needed. The records for the program can also be captured in the system, so if you need to find only compliant or non- compliant instances over a certain period of time, you won't have to waste time digging out records. Instead, it will only take a moment to retrieve the necessary data.
About SafetyChain Software
SafetyChain is a Quality Management System (QMS) that helps food and beverage companies improve productivity, profitability, and compliance with a flexible, user-friendly software platform that captures, manages, and analyzes real-time operations data. Learn more at https://safetychain.com.