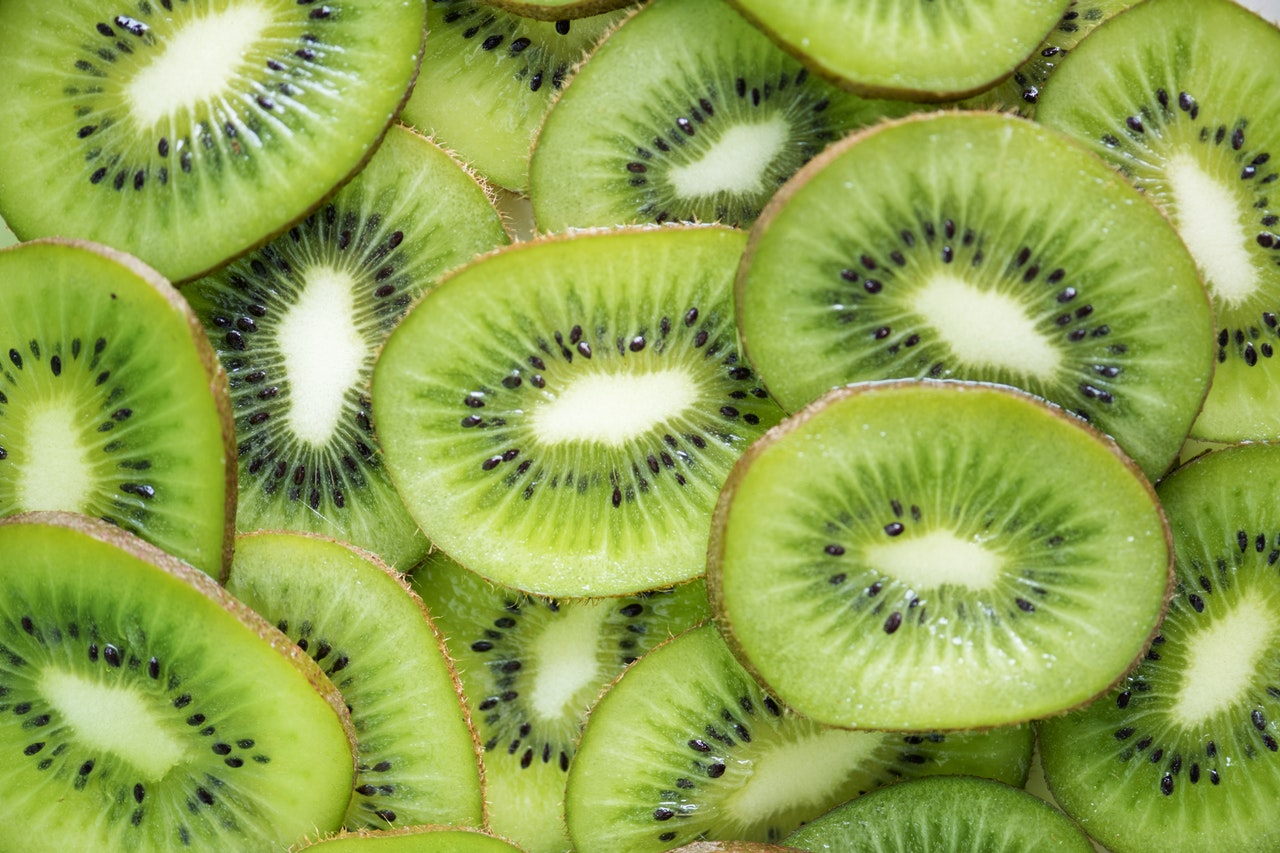 GFSI certification can help your company improve its food safety and quality outcomes, secure a competitive place in the market, and maintain a positive brand reputation. Yet, effectively managing GFSI requirements using your company's existing resources can add new challenges. To combat these challenges, many companies are implementing food safety technology including the ability to conduct portions of GFSI audits remotely. Take a look at how automated solutions can aid in your ability to achieve compliance:
1 – Program Adherence & Early Detection
Rework caused by missed or late tasks, out-of-date forms and specs, or delays in catching conformances can be avoided altogether by implementing technology. Today's solutions ensure all program requirements are being met on a daily basis. Automated task scheduling and workflows save your teams a significant amount of time, while also verifying all tasks are completed. "One and done" data collection via mobile app can give your teams the tools and capabilities needed to upload or retrieve information from anywhere. Additionally, online portals can simplify data retrieval for remote teams and multiple locations. You can also use equipment data extraction to ensure efficiency and accuracy. Plus, with real-time data analysis and program specifications, you can receive instant non-conformance alerts to achieve timely, documented CAPAs.
2 – Supplier Compliance & Supply Chain Controls
Effective management of supplier documents is a challenge in itself. Technology doesn't just centralize all of your documents, however. It also achieves automated vendor program management by ensuring suppliers follow your GFSI, FSMA, and internal supplier program requirements. In doing so, it helps you take a preventive, instead of reactive, approach to non-conformances throughout the supply chain. Today's tools allow you to automate activities like vendor on-boarding and provide ongoing visibility to achieve the greatest level of confidence in knowing your suppliers are complying with all of your program requirements.
3 – 24/7 Audit & Inquiry Readiness
Audits are among the most time-intensive and stress-inducing activities for food and beverage teams, but they are necessary facets of certification. From FDA to GFSI audits, the saying often goes, "if it's not documented, it's not done." Yet, manually documenting all of your program data is not only inefficient, it also creates risks of inaccuracy. As part of an automated system, every form, spec, task, NCR/CAPA, supplier notification or document, finished product release, and virtually all other data is time- and date-stamped. The data then becomes a permanent record in an easy-to-access, centralized online repository. This approach ties all of your records to your food safety plan components and ensures your company is ready to respond to inquiries at a moment's notice. You'll also be prepared for audits at any time, even if they are unannounced.
4 – Continuous Improvement
GFSI programs (and FSMA) require continuous assessment and reevaluation of risks and preventive measures. Yet, silos and manual processes act as a barrier for effective trending of food safety and quality data. To overcome these challenges and inefficiencies, companies adopt technology with real-time capabilities for accessing all food safety and quality data. Information can be retrieved instantly through interactive dashboards, reporting, and SPC charts. Actionable data becomes a tool you can leverage to make decisions that align with your company goals and strategy, leading to continuous improvement in performance.
About SafetyChain Software
SafetyChain is the #1 Plant Management Platform purpose-built to improve yield, maximize productivity, and ensure compliance standards for food & beverage facilities. Learn more at https://safetychain.com.