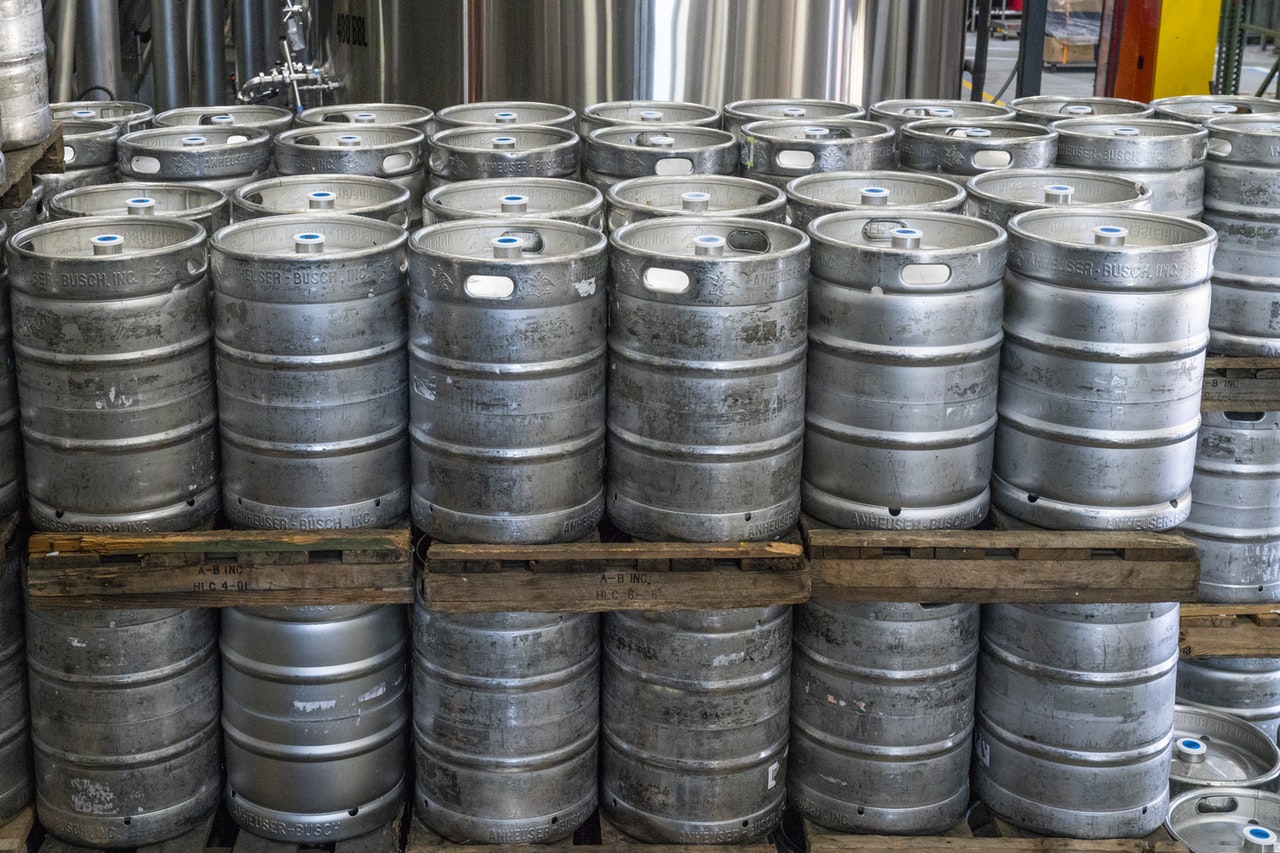 While Global Food Safety Initiative GFSI certification has far-reaching benefits for food manufacturers and processors, aligning your entire food safety management program with rigorous GFSI compliance standards can be challenging. Whether you're considering certification for your facility or you're simply looking to brush up on some best practices, here are the five most noteworthy challenges of GFSI compliance to consider.
Document Management
Maintenance and management of records and documents are a key requirement to GFSI certification, and relying on paper-based processes can be a barrier against an effective GFSI program. Paper records are notoriously difficult to manage and make it challenging to ensure the most up-to-date forms for critical activities are in place. More importantly, the use of spreadsheets and binders isn't just cumbersome and time-intensive; it poses risks of human error. Missing and incomplete records could lead to audit deductions. Worse, they could compromise a key aspect of your overall food safety program, potentially leading to severe consequences.
Scheduling & Monitoring Required Activities
To effectively manage a GFSI program, every component must be documented and monitored. As with any food safety program, this creates a set of challenges in terms of ensuring:
HACCP (and HARPC with FSMA) plans, Prerequisite Programs (PRPs) Good Agricultural Practices (GAPs), and Standard Operating Procedures (SOPs) are scheduled and completed to specification.

Non-conformances are reported in a timely manner so that Corrective/Preventive Actions (CAPAs) can be put in place.
Managing a timeline to ensure each of the above factors are scheduled and monitored can be complex and resource-intensive.
Ongoing Improvement
Performance trending for continuous improvement is essential to compliance with GFSI standards. Yet, without a centralized repository for FSQA data, sifting through information is time-consuming and inefficient. While this holds true for paper-based systems, it also applies to many electronic systems. When multiple systems are not integrated, the challenges of performing thorough assessments of KPIs still linger. Not all electronic systems are automated or designed for effective trending and performance analyses.
Audit Preparedness
To become certified, your company must achieve a successful third-party audit against a GFSI-recognized program. True audit preparedness means being ready to pass an audit – not simply produce the necessary documentation. Readying your company for an audit can be time-consuming and disruptive to daily operations.
You'll also need to first assess your operation to determine which program best aligns with your activities. Use factors like the number of your locations and employees, whether your company produces high- or low-risk products, and how many HACCP plans your company has to inform your decision. Here are some of the GFSI-recognized certification programs to choose from:
SQF - To be certified through the Safe Quality Food (SQF) Institute, food companies must go through a three-step process to ultimately demonstrate comprehensive implementation of food safety and quality management systems. SQF is the only scheme that integrates a quality component in addition to safety.
FSSC 22000 -

More than 18,000 companies in over 140 nations have received certification in FSSC 22000, which is based on existing ISO standards. There are more than 1,500 auditors across the globe and 110 licensed certification bodies in place.

BRC - BRC Global Standards is the largest global GFSI scheme. It is divided into seven sections: senior management commitment and continual improvement, HACCP, food safety and quality management system, site standards, product control, process control, and personnel.
Primus - PrimusGFS is a GFSI benchmarked standard, best known for its recognition by buyers in the Western Hemisphere. The audit scheme is endorsed by more than 2,000 growers and provides total produce supply chain coverage.
IFS - International Featured Standards (IFS) is used to audit food manufacturers regarding safety and quality of processes. Requirements are organized into six categories, including: senior management responsibility; quality and food safety management system; resource management; planning and production process; measurements, analysis, and improvements; and food defense.
Global GAP - Global Good Agricultural Practice (GAP) is a global standard promoting safe, sustainable agriculture. Certification is available for three scopes of production: crops, livestock, and aquaculture.
Vendor Management
Managing suppliers continues to be one of the most resource-intensive challenges in the industry. Yet, monitoring vendors against GFSI standards adds an additional layer of complexity. With binders, filing cabinets, and clipboards, executing vendor management against your GFSI program will be cumbersome and time-consuming.
Ultimately, pursuing GFSI certification will mean your company will have more regulatory, third-party, and customer requirements to oversee. Yet, your company must manage these factors with the same limited resources it has now. Luckily, food safety technology can help you do more with less, making it easier for your teams to manage GFSI compliance requirements.
About SafetyChain Software
SafetyChain is the #1 Plant Management Platform that improves yield, maximizes productivity, and ensures compliance for process manufacturers. Trusted by over 1,500 facilities, SafetyChain is the only enterprise solution uniting production, quality, safety, and supplier management.