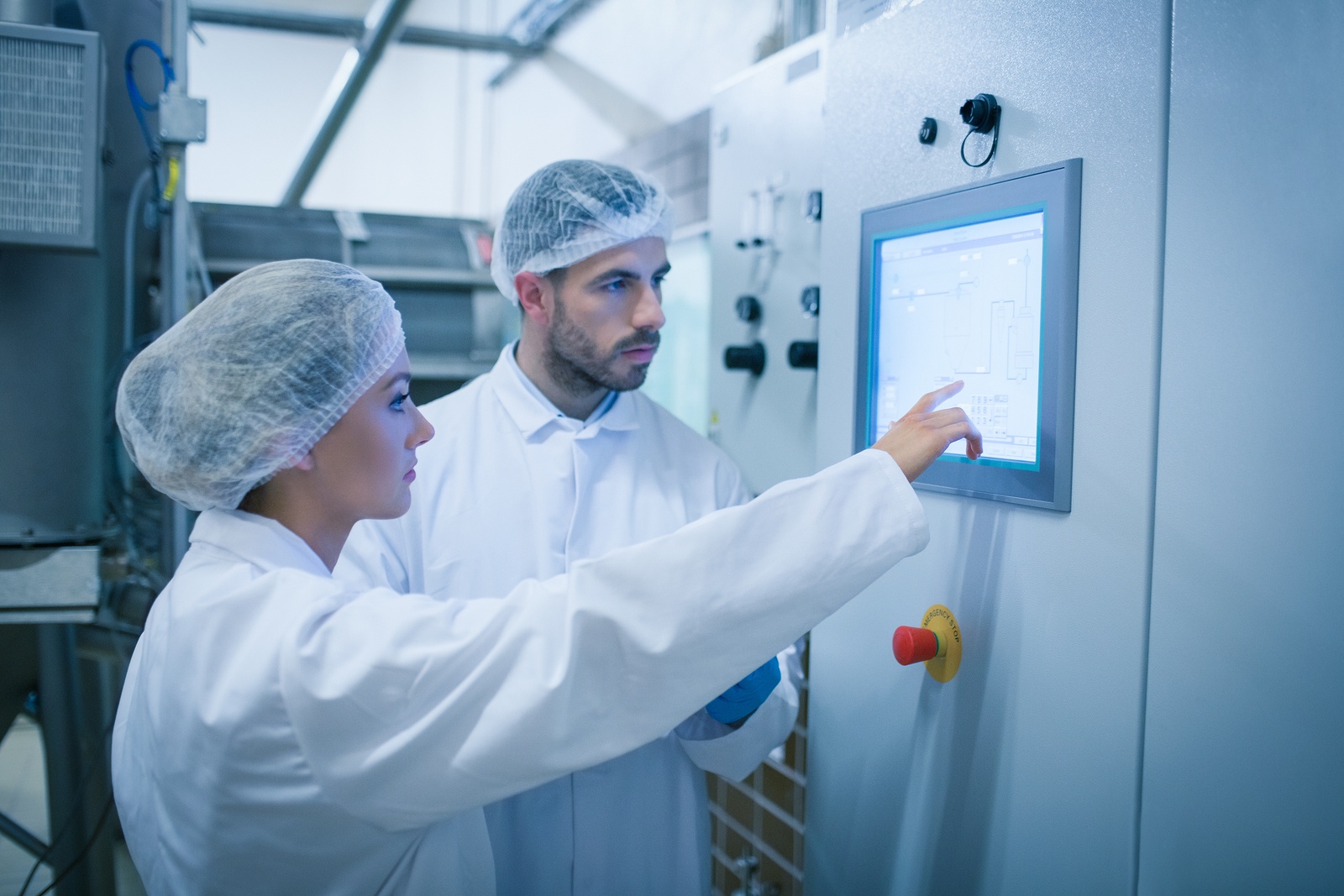 Food manufacturers produce a wealth of data on a daily basis, so the issue isn't whether or not it's available. Instead, the problem lies in the amount of time it takes to track down the information you need when you need it. The more time it takes to retrieve and analyze data, the less efficient your company is. In other words, a company without access to real time food safety and quality data is data rich, but information poor. This leads to a number of key challenges, including:
Reaction vs. Prevention

Oftentimes, when data is kept on paper instead of in a system where it can be easily captured, tracked, and analyzed in real time, problems aren't identified until later stages – for example, after manufacturing has already started. When using real-time data, you can be alerted and address issues as they're happening (instead of after the fact) to become more proactive instead of reactive.

No Transparency or Visibility

It's impossible for you to see what's taking place on the floor when paper-intensive systems are in place. With a real-time food safety and quality management data system, you'll have insights into what's going on at any given point in your processes.

Manual and Labor Intensive

When you have to physically track down information to respond to an inquiry such as an audit, you waste valuable time and effort. Plus, if you're tracking down an answer for a customer, delayed responses do not provide confidence or address the urgency necessary in some cases.

Paper Intensive

Having countless piles of paper and filing cabinets is costly and takes up a significant amount of space. You still need the data found on those papers, but it can be stored in a database to free up space within your facility.

Incomplete or Inaccurate Data

If you're using paper forms to track important data throughout your facility, there's no way to actively monitor incompletions and inaccuracies.
At best these challenges will cause inefficiencies, but more than likely, they'll also lead to the following more serious problems:
Non-compliance
Line shutdowns
Shipping delays
Wasted materials, reworks, and returns
Customer complaints
Failed audits
Recalls
Of course, over time, these problems can lead to the biggest risk of all: failure to protect your brand.
The number of food-borne outbreaks has risen consistently over the last 20 years according to the Centers for Disease Control and Prevention. In fact, instances of Salmonella, E. coli, and Listeria have collectively tripled in number in the past two decades. While penalties like fines, shutdowns, and criminal prosecution are on the rise as well. Another important thing to be mindful of is the fact that your consumers also have access to real-time data – about your company. This means that as soon as a recall is announced, the news will spread quickly, and salvaging your brand image afterwards can be a near-impossible feat.
The good news is that real-time data can help detect issues before they become larger risks and costlier problems downstream. By leveraging data intelligence using a food quality management system, you can improve your bottom line, among many other critical business outcomes.
About SafetyChain Software
SafetyChain is a Quality Management System (QMS) that helps food and beverage companies improve productivity, profitability, and compliance with a flexible, user-friendly software platform that captures, manages, and analyzes real-time operations data. Learn more at https://safetychain.com.