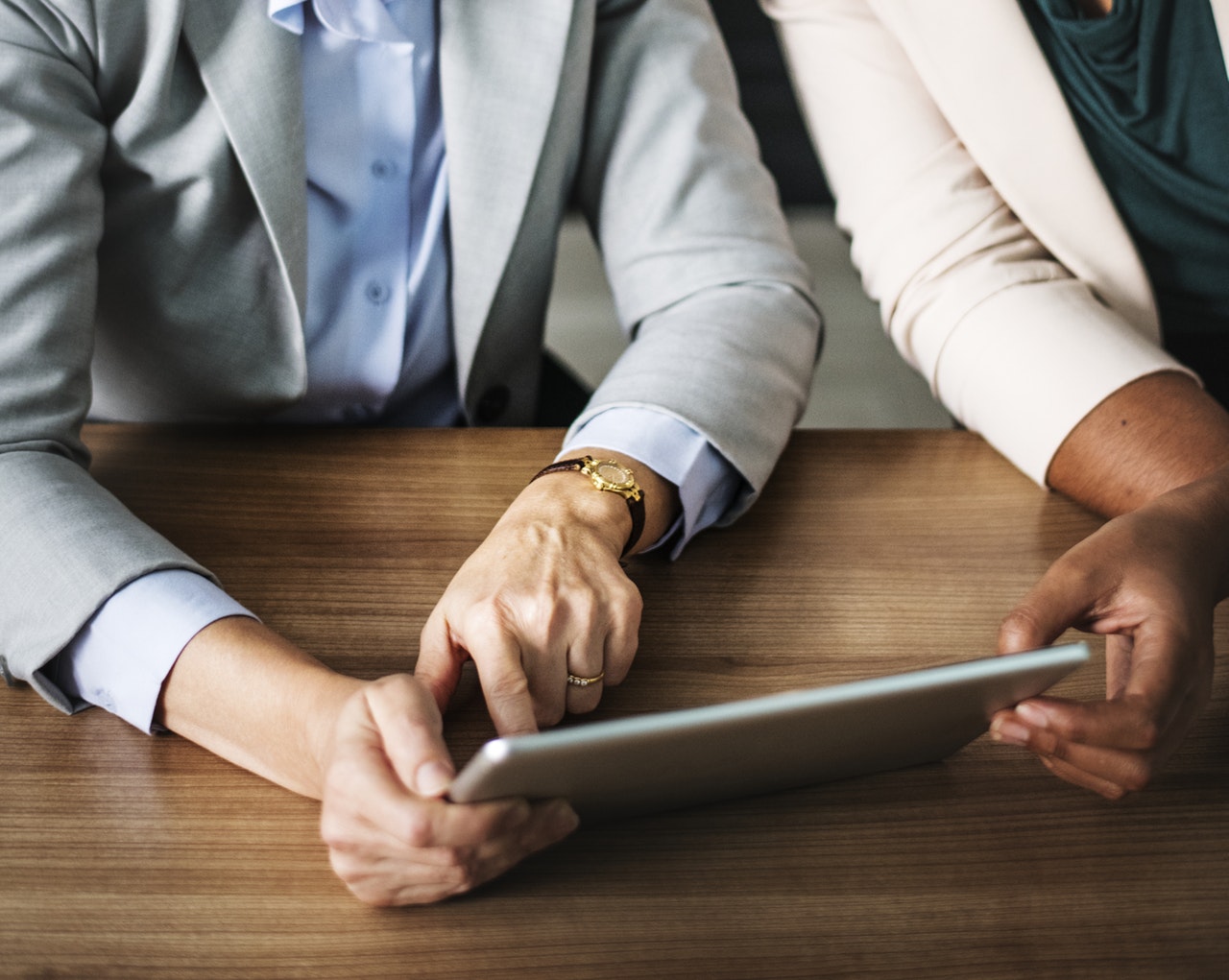 The Intentional Adulteration (IA) Rule of the Food Safety Modernization Act (FSMA) requires every employee of facilities that fall under it to receive food defense training. Additionally, a Food Defense Qualified Individual (FDQI) must also be appointed to oversee certain activities, such as the creation and implementation of a Food Defense Plan. If your facility has yet to pursue food defense training, be sure to explore the following free resources for food defense training soon.
In addition to these training options, food manufacturing professionals can also use the FDA's Food Defense Plan Builder to begin familiarizing themselves with basic food defense requirements now. Keep in mind that while version 1.0 is not yet aligned with the IA Rule, v2.0 will reflect IA Rule and is expected to be released in the late summer or early fall of 2019.
If your facility is just beginning to think about food defense training, don't wait any longer to get started. While FDA enforcement is unlikely to begin before March of 2020, the largest companies that fall under the IA Rule are required to have their Food Defense Plan in place by July 26, 2019. No matter which route you choose to go, some type of training is necessary for all employees, and especially the FDQI who will be responsible for preparing a site-specific Food Defense Plan.
About SafetyChain Software
SafetyChain is a Quality Management System (QMS) that helps food and beverage companies improve productivity, profitability, and compliance with a flexible, user-friendly software platform that captures, manages, and analyzes real-time operations data. Learn more at https://safetychain.com.