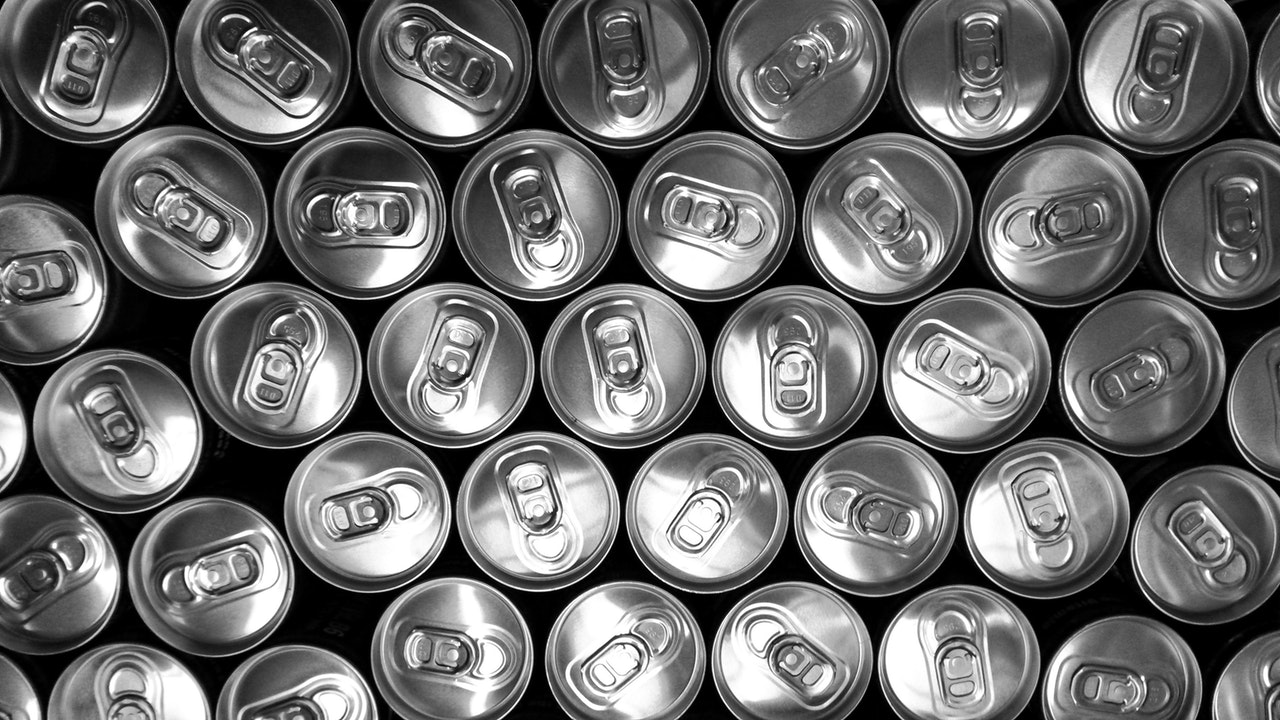 In 2011, the Food Safety Modernization Act (FSMA) was signed into law by President Obama. It was the most sweeping reform of food safety laws in more than 70 years, with the aim of shifting the focus from responding to food contamination events to actively preventing them. A key component of FSMA is developing a Food Defense Plan, which helps companies mitigate risks and adopt procedures for handling threats appropriately. Every FSMA Food Defense Plan should look slightly different, because each facility has its own unique set of risk factors. With that said, you can use the following fundamental goals to help you develop a strong foundation.
Goal 1 – Facilitate the Movement of People
Having individuals who are not employees inside your facility creates vulnerabilities. To prevent outsiders from having the opportunity to harm your products, it is essential to enforce control over the areas people can access in your facility. Additionally, companies should have a record of everyone who enters and exits the building.
Start by controlling the movement of people in and around the facility. This should include employees, contractors, temporary workers, service personnel, and truck drivers. Then, control every access door, emergency exit, egress door, overhead door, window, vent, and other opening which could permit personnel access to deter unauthorized or undetected entry. For FSMA compliance, management should be able to demonstrate that the measures they have in place to facilitate the movement of people are indeed effective.
Goal 2 – Perform Background & Reference Checks
The goal of background and reference checks is to ensure that the backgrounds of persons who will be allowed unescorted access inside the plant have been properly vetted. Background checks may include verifying the following: information on the employment application, former addresses, former employment, criminal conviction information, and personal references. Be sure that your background checks are compliant with local laws and consider implementing annual background checks to ascertain whether employees have faced any criminal charges while employed by your company.
Goal 3 – Site-Specific Vulnerability Assessment
Here, the goal is to ensure that facility vulnerabilities are identified and mitigated. To achieve this critical goal, you must have a site-specific vulnerability assessment conducted for each of your locations. Identify any areas requiring additional security measures or solutions and be especially mindful of the four Key Activity Types: bulk liquid receiving and holding; liquid storage and handling; secondary ingredient handing including staging areas, preparation areas, or rework areas; and mixing rooms, blending rooms, and homogenizing rooms. The reason the FDA emphasizes the safety of these areas is because they are the most vulnerable to tampering. Mixing, blending, and homogenizing rooms in particular are at the greatest risk of tampering, which is why these and the other key activity areas should have strong, consistent, and enforced security measures. Restrict access to these "red zones," and be sure that you can demonstrate the effectiveness of security measures to comply with FSMA.
It is recommended that you have a vulnerability assessment performed by someone on the outside, who can objectively identify potential threats from a fresh perspective. Portions of the assessment should also be completed outside normal business hours, such as on the weekend and at night, when there are additional vulnerabilities which could go unnoticed during the daytime.
Goal 4 – Investigate & Mitigate Any Security Breaches
The fourth goal is to identify, report, and mitigate any security breach. Actual or suspected breaches of security – such as alarms sounding, obvious break-ins, or strangers found in the building – should be immediately reported to management. Again, facility management should be able to demonstrate the effectiveness of these measures or mitigation strategies for compliance purposes.
Goal 5 – Develop Plans, Policies, & Procedures
This final goal is to develop and train all personnel on plans, policies, and procedures. It is recommended that companies provide employee training such as the Global Food Defense Institute's "See Something, Do Something Awareness" course. Specifically, the goal is to document the security and Food Defense Plans of the facility, and to develop and document policies, procedures, and training to support these plans. As it is often said with FSMA, "If it isn't documented, it didn't happen."
Once the plans have been developed, be sure to test your plans. Then, train your personnel on food defense, including protecting products, people, and assets from individual harm. Your teams, including frontline personnel, should also be trained on individual security responsibilities, insider threats, workplace violence, and protecting themselves in the event of an active shooter situation.
About SafetyChain Software
SafetyChain is a Quality Management System (QMS) that helps food and beverage companies improve productivity, profitability, and compliance with a flexible, user-friendly software platform that captures, manages, and analyzes real-time operations data.