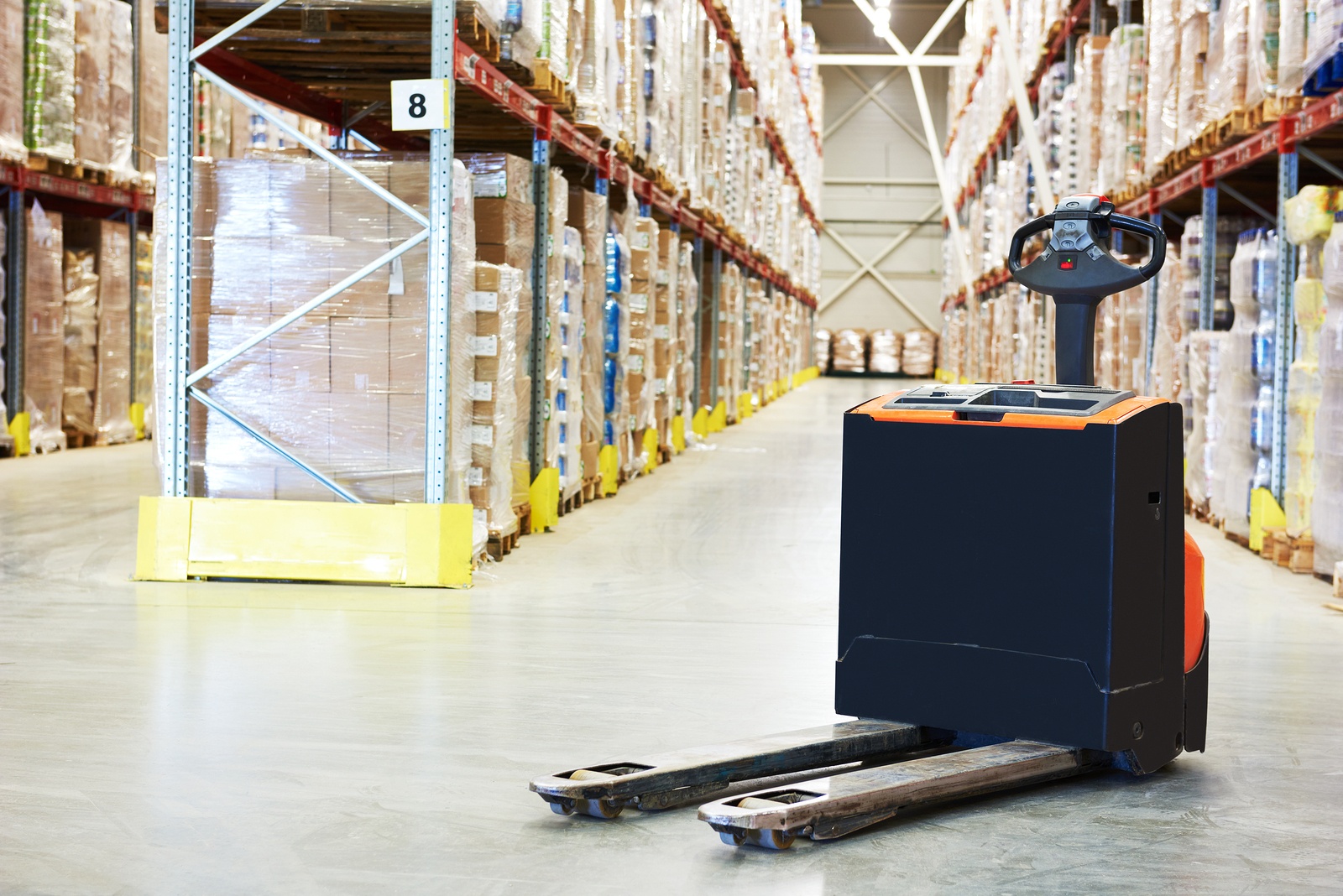 The Food Safety Modernization Act (FSMA) requires food manufacturers and processors to have specific measures in place for protecting against acts of intentional adulteration (IA). FSMA food defense specifically aims to protect against acts that could cause wide-scale harm to the public, which may include acts of terrorism. To ensure your facility's food defense plan is FSMA-compliant, be sure it encompasses the following five goals.
1. Control the Movement of People
Make sure the movement of people in and around your facility is controlled. This should include both employees as well as non-employees, such as delivery drivers. Control all access doors, emergency exits, windows, and other openings which could allow access. Additionally, keep records of everyone who enters and exits your facility.
2. Perform Background Checks
Background and reference checks should be performed on any individuals who will have unescorted access throughout your plant. Make sure background checks are compliant with local laws. You may consider verifying information such as former addresses, employment history, personal references, and criminal conviction information.
3. Assess Site-Specific Vulnerabilities
Every location should undergo an assessment to identify and mitigate vulnerabilities. Identify areas where additional security tactics may be needed, including staging, rework, and preparation areas, as well as receiving, holding, and handling areas. Mixing, blending, and homogenizing rooms also face heightened risks of tampering, so be sure to restrict access to these areas.
4. Investigate & Mitigate Security Breaches
Actual or suspected security breaches, including alarms or strangers in the building, must be addressed promptly. Train personnel on reporting any of these findings directly to management. Keep in mind that facility management must be able to demonstrate the effectiveness of these measures for compliance purposes.
5. Develop Plans, Policies, & Procedures
The final goal is to develop and train all employees on food defense plans, policies, and procedures. Document the security and Food Defense Plans, and develop policies, procedures, and training to support the plans. Be sure to train front line personnel, managers, and all other employees on their individual security responsibilities. Verify everything is documented so your entire food defense plan is audit-ready.
About SafetyChain Software
SafetyChain is a Quality Management System (QMS) that helps food and beverage companies improve productivity, profitability, and compliance with a flexible, user-friendly software platform that captures, manages, and analyzes real-time operations data.