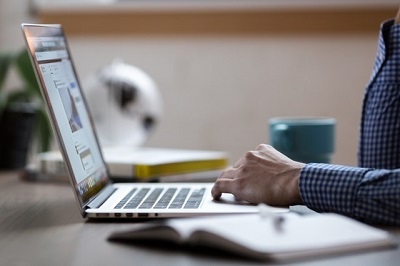 Food safety software helps organizations improve the processes surrounding food safety and quality assurance (FSQA) by enhancing visibility at every level. Because the food and beverage industry is vastly diverse, the perfect solution may be different from one company to the next. With that said, there are a few distinct features to look for when seeking out vendors to ensure the best possible outcomes in your organization.
Real-Time Data: The ability to know exactly what's happening in your operations when it occurs gives you the power to proactively manage FSQA and improve performance. Instead of finding out about potential issues after they've already happened, you can keep a constant pulse on events in real-time, which helps you address red flags as they arise.
KPI Tracking: Effective software will help you track Key Performance Indicator (KPI) progress. Whether you're aiming to take better control of your material loss or you want to improve on another specific parameter, the right solution should provide insightful data trends you can use to make informed decisions moving forward.
Paperless Processes: Eliminating paper-intensive processes can help reduce the risk of human error and improve workflows. With automated data integration, all of the analytics you need will be right at your fingertips. Contrast this with outdated filing processes, in which you'd need to sift through piles of paperwork to find a specific piece of data.
Mobile Compatibility: As you know, the work environments in the food and beverage industry aren't limited to plants or retail stores alone. You may have teams in locations such as growing fields or on receiving docks, which is why it's important for the solution you choose to be accessible from any device, anywhere, and at any time. From smartphones to tablets, the software must be seamlessly integrated across all potential platforms so your users can input and access data when they need it most.
Ease of Use: In addition to being compatible with any device, your solution should also be user-friendly. The solution should simplify your existing processes instead of adding complexity.
These five must-have qualities provide a solid foundation for your vendor search. After following these guidelines, you can further refine your software search to find the best solution to meet your company's unique needs.
SafetyChain Software is a cloud-based food quality management system that reduces costs, waste and risk for food companies. Our powerful FSQA platform gives quality and operations managers an easy-to-use tool to automate compliance, safety and quality programs while providing valuable real-time data to help optimize operations. Learn more at https://safetychain.com.