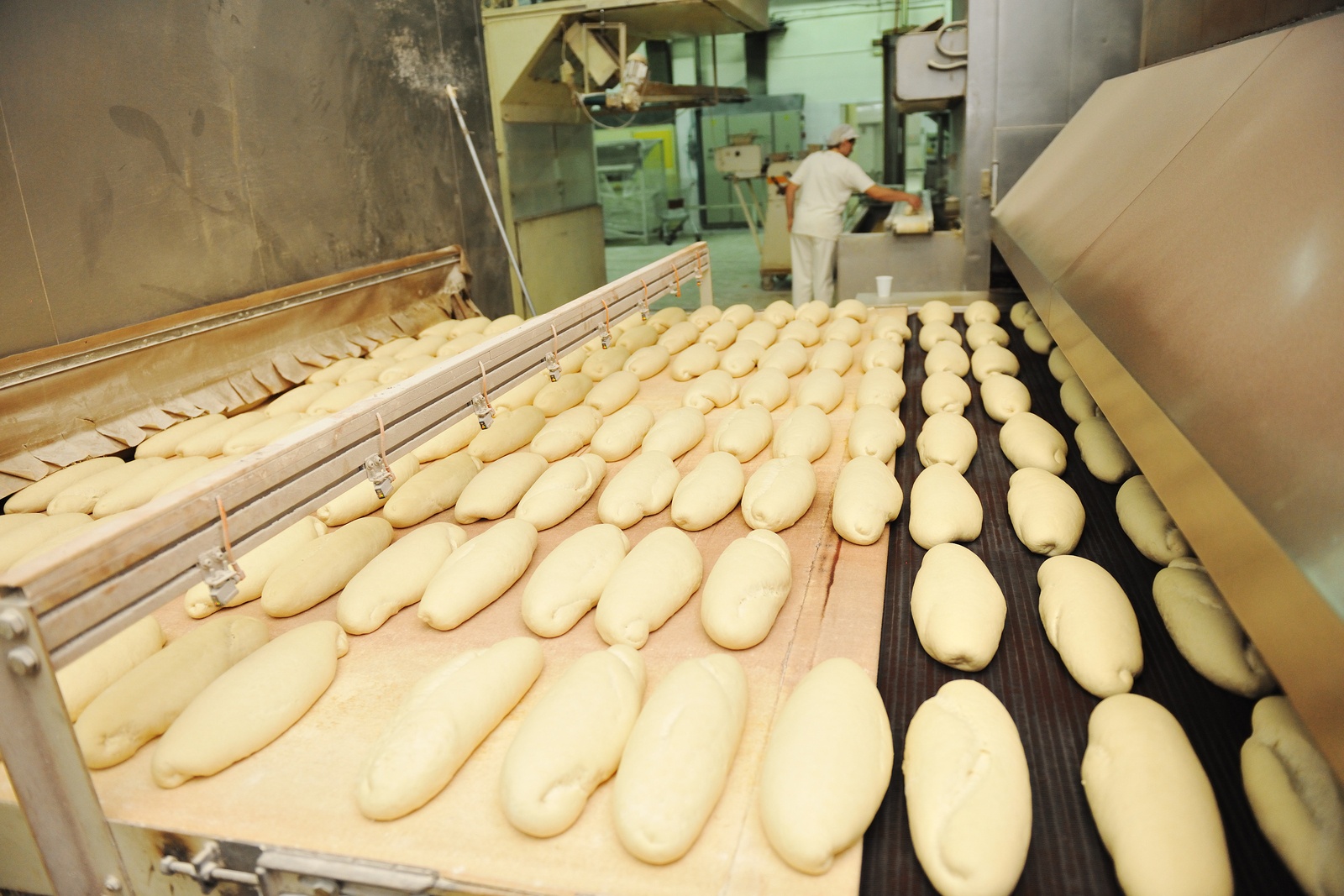 The FDA has conducted its first series of inspections around the Preventive Controls and Foreign Supplier Verification rules. Here are some of the most noteworthy takeaways companies have gathered from their FSMA inspections in the first half of 2018.
1. Take A Close Look at Allergen Controls
The FDA is looking closely at allergen controls. Facilities producing foods containing allergens should take a particularly close look at hazard analysis to ensure everything possible is being done to control risks of undeclared allergen labeling and cross contact.
2. Complete Corrective Actions
Corrective actions must be complete. The FDA is seeking examples of corrective actions which demonstrate they are thorough and carried out appropriately.
3. Synchronize & Share Learnings
The ability to quickly share FSMA inspection learnings with other plants is important. A mechanism to promptly report findings to other production facilities can facilitate synchronization.
4. Align Hazard Analysis With FDA Draft Guidance
Inspectors are referencing FDA draft guidance when reviewing hazard analysis. You will need to be able to have conversations about why hazards do or do not warrant a preventive control. Even if a preventive control isn't developed, note the rationale behind it in your food safety plan. You should also make sure you're referencing the applicable draft guidance, and perhaps even cite it in your food safety plan.
5. Put Guidelines Into Action
Exercising regulatory inspection guidelines can help you become fully prepared for the activities that will take place during an inspection. Develop guidelines, then ensure personnel is thoroughly trained on them. For instance, when the FDA takes swabs, will your facility also take duplicate swabs? Will individuals sign off on documents such as USDA noncompliance records or FDA Form 483, or will you first need to escalate it to your corporate council prior to signing?
About SafetyChain Software
SafetyChain is a Quality Management System (QMS) that helps food and beverage companies improve productivity, profitability, and compliance with a flexible, user-friendly software platform that captures, manages, and analyzes real-time operations data.