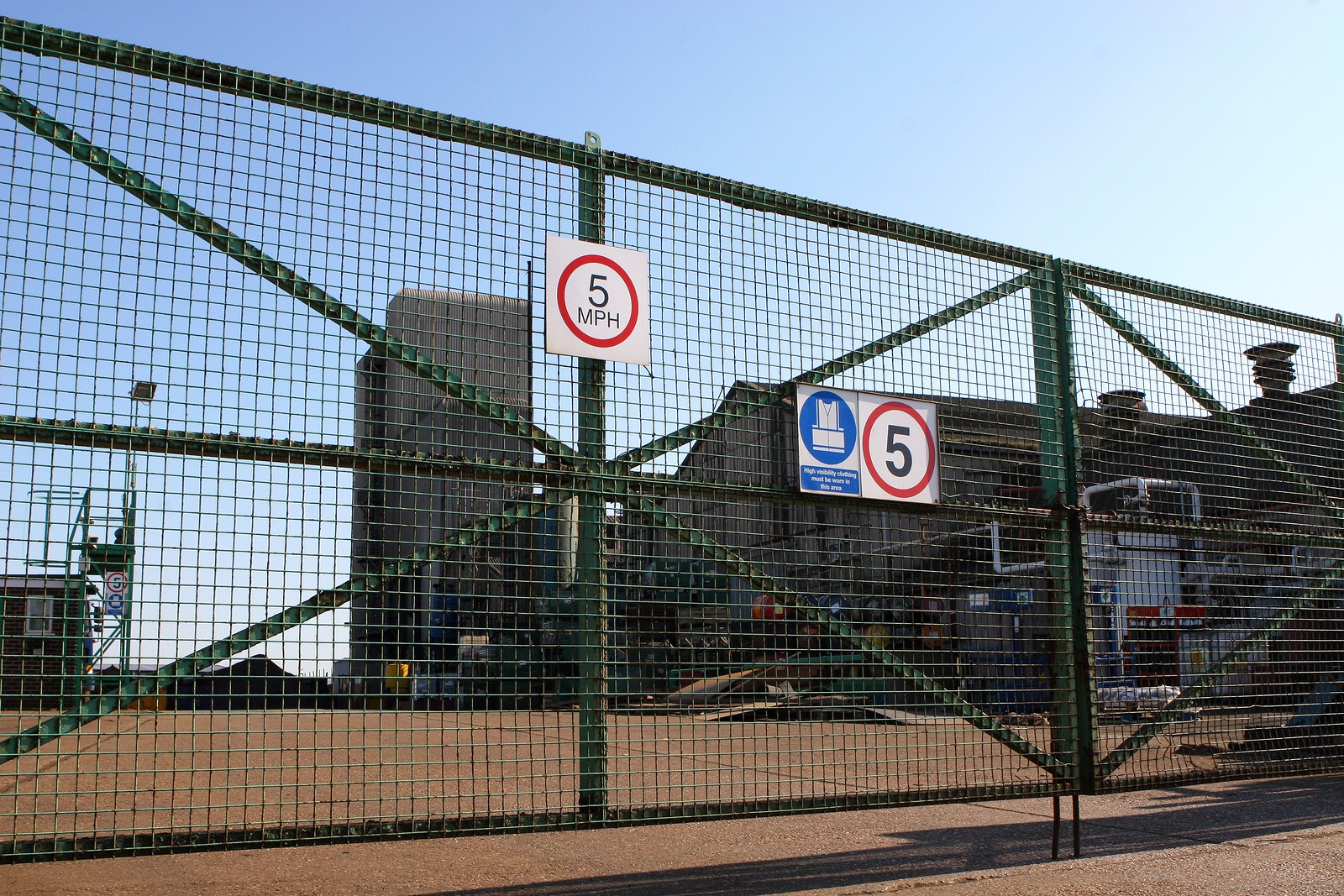 Within recent decades, food and beverage companies have begun to face new threats. Terrorism has evolved, and the food industry must take a defensive stance in order to combat food safety issues before they happen. Food and beverage companies must be preemptive in developing a defense strategy, which is also an essential component of FSMA compliance.
While there are many factors to consider for developing a strong Food Defense Plan, there are five things you can do now to achieve and improve your goal-based security/food defense posture:
Build a culture of food defense/security within your organization from top to bottom. This should also include your suppliers. Ask to review your suppliers' site security plans and build plans together. Remember, FSMA applies to the entire supply chain. In order for your company to be compliant, your suppliers must also show demonstrable evidence that they too have food safety procedures in place to maintain compliance.

Immediately conduct a site-specific vulnerability assessment. While there is no prescribed formula for conducting the assessment, common sense should be used to identify the unique vulnerabilities present at each facility.

Improve alert and warning systems. Use intelligence when deciding where to place CCTV systems. If your company has limited security resources and can only equip specific areas with cameras, choose the locations wisely, and be mindful of which places are most vulnerable to tampering threats.

Improve information sharing between your local first responders (including police, fire, and EMS) and your members of management. The stronger your working relationship is with your local first responders, the better they will know your company, which will therefore allow them to respond most effectively in the event of an incident.

Train your teams on, "Don't just say something; do something!" Your frontline workers are your greatest asset. Make sure they have the training to know what to do and how to respond to any occurrence that poses a threat to your company.
Creating a strong Food Defense Plan demands careful consideration, but it is one of the most effective tools available for keeping your products, people, brand, and assets safe. Not only does it provide guidance for procedures which can be implemented quickly following an event, but it also minimizes risks of threats in the first place.
About SafetyChain Software
SafetyChain is a Quality Management System (QMS) that helps food and beverage companies improve productivity, profitability, and compliance with a flexible, user-friendly software platform that captures, manages, and analyzes real-time operations data.