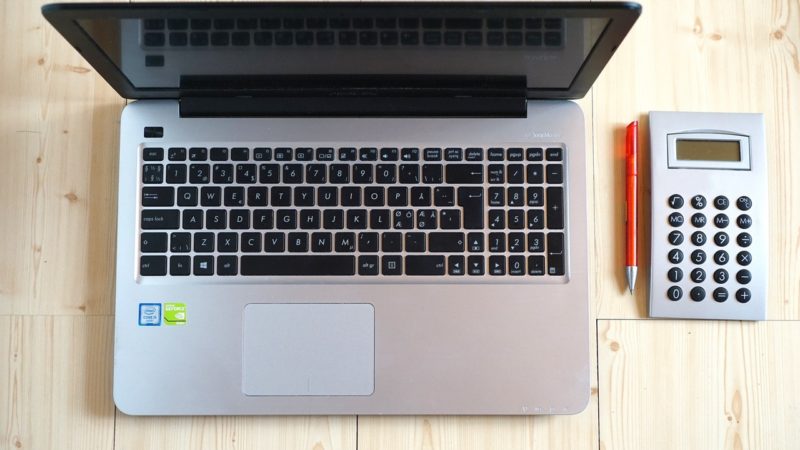 Preparing for audits is among the most resource-intensive processes food quality management teams undergo. Whether it's for a customer, regulatory, or SQF, readying your facility for an inspection requires an immense amount of information to be collected and organized. Food quality audit reports can alleviate the time and hassle needed to prepare, but more importantly, they can ensure your facility is always ready for both scheduled and unannounced audits.
Comprehensive Program Management
If your facility is like most, your quality assurance programs might encompass processes for satisfying customer, regulatory, and GFSI requirements. Managing these robust requirements, alongside stringent safety guidelines, can become complex. With food quality software, mobile data tools and real-time analytics make it simple to ensure QA outcomes are being met on an ongoing basis. These solutions also help you navigate audit readiness with ease.
Audit On-Demand
From your receiving dock to finished product review, food quality systems allow each aspect of your facility to be audit-ready all the time. All of the digital documents and records needed to demonstrate commitment to quality are collected, stored, and managed in a secure, centralized system. The repository is simple to access, granting QA teams the ability to produce all of the information needed to prepare for and undergo inspections with a few simple clicks.
Continuous Improvement
In addition to helping you prepare for audits, software also allows you to unlock the business value of the data you'd otherwise stow away in filing cabinets and on spreadsheets. By granting you visibility into quality trends over time, these tools empower you to take action and become more agile in your pursuit of customer satisfaction and ongoing compliance. As an added bonus, your facility will also witness increased throughput and reduced costs of quality over time as you correct issues faster, reduce waste, and continue to meet customer demands.
About SafetyChain Software
SafetyChain is a Quality Management System (QMS) that helps food and beverage companies improve productivity, profitability, and compliance with a flexible, user-friendly software platform that captures, manages, and analyzes real-time operations data.