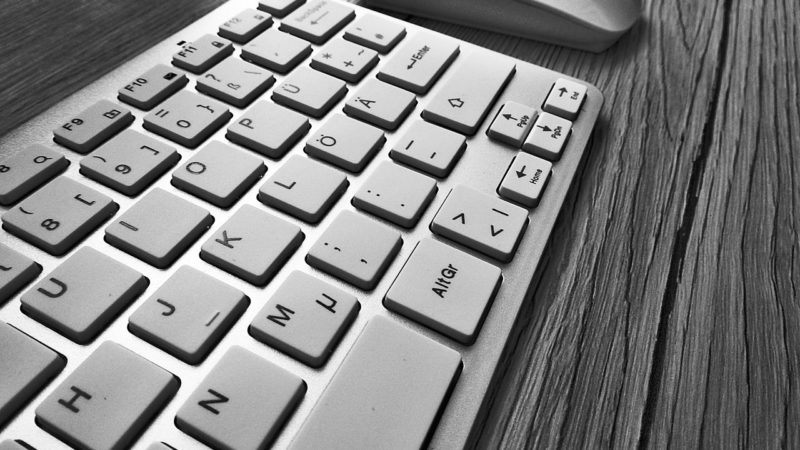 As its name suggests, quality management system (QMS) software is a tool to help companies effectively manage the processes and procedures for achieving quality outcomes. While quality management is essential in any industry, it is especially critical in the food and beverage sector, where public health depends largely on companies' ability to produce high-quality products. If your company could benefit from implementing QMS technology, here are a few factors to consider for making the best QMS software decision:
Streamline Supplier Requirements
The best QMS software features a complete list of qualification steps, as well as a way to assess risks for each of its new suppliers. Food Safety Magazine recommends incorporating a step-by-step process, such as performing audits to gauge the supplier's strengths and weaknesses, into your vendor approval system. Implementing software will allow you to automate vendor onboarding and management, helping you to ensure quality and compliance across the supply chain.
Automate Incoming Materials Inspections
Ensuring your products are safe and compliant starts with verifying your incoming materials and ingredients meet safety and quality requirements. Paper-based record keeping systems can be cumbersome and error-prone, so bringing automation to incoming inspections can help. With tools like automated equipment data extraction and mobile forms, your staff will be better able to oversee quality management from the moment materials are received.
Use Analytics for 24/7 Visibility
Food and beverage professionals know exactly what Quality Assurance Magazine means when they say there is no grey area when it comes to compliance: an activity, product, or result is either compliant or it isn't. It goes without saying that companies must consistently maintain this approach to ensure safe, high-quality products leaving their facilities, the problem lies in the fact that it's not always easy to enforce.
The many pieces of data and various documents approvers must oversee manually to ensure compliance can be overwhelming. Yet, software enables this information to be directly routed to designated employees via workflows, thereby achieving ongoing collaboration across all activities. Notifications can also be sent to the appropriate parties when data doesn't meet program requirements, enabling them to address issues at the earliest stage possible. With real-time analytics and reporting, management teams have complete visibility into operations at every level, helping them to ensure all processes are on track.
About SafetyChain Software
SafetyChain is a Quality Management System (QMS) that helps food and beverage companies improve productivity, profitability, and compliance with a flexible, user-friendly software platform that captures, manages, and analyzes real-time operations data. Learn more at https://safetychain.com.