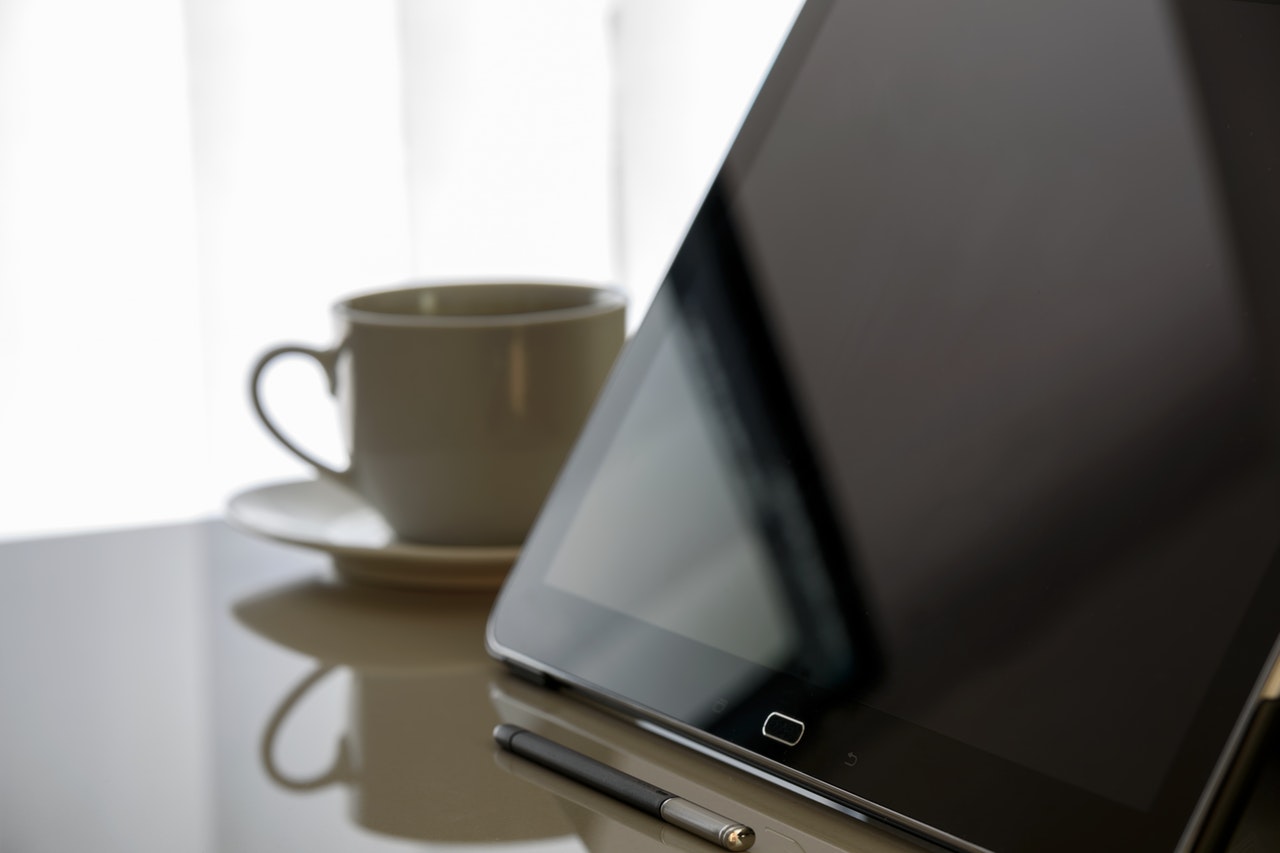 Technology has impacted every industry within recent years, revolutionizing the ways businesses are run. While the food and beverage industry has been a bit slower to adapt to the digital age than others, many processors and manufacturers are catching on to the power of automating their food safety and quality programs with modern solutions. One of the most compelling reasons to automate operations is blockchain food traceability.
What is Blockchain Technology?
Blockchain technology was originally designed as a means of exchanging digital currency, or Bitcoin. Yet, the concept has since evolved into a distributed database that regularly updates and can be accessed across a network of computers. Thus, blockchain would no longer be implemented solely for digital currency exchange, but could also be programmed to record "virtually everything of value," according to Blockchain experts.
How Would it Be Used in the Food Industry?
Because blockchain would allow digital information to be widely distributed, it could help food and beverage companies with complex safety and supplier compliance program requirements to record both day-to-day operational data as well as performance over a period of time. With the ability to capture information from the plant floor, receiving dock, or virtually any other place in your facility or supply chain and upload it in real-time, blockchain technology transforms your company data into business intelligence.
How Does it Promote Traceability?
To comply with regulations like the FDA's Food Safety Modernization Act (FSMA) and to satisfy customer requirements, food and beverage companies should be keeping comprehensive records on their ingredients and their sources. Materials and products should be able to be traced one step backward as well as one step forward, which is where blockchain technology comes in.
Instead of managing records via offline spreadsheets or on clipboards and binders, data stored with blockchain technology would be updated regularly, exist on a shared and continually reconciled database, and would be accessible by any authorized individual. This makes traceability efforts much more manageable and yet also less resource-intensive, allowing companies to continuously satisfy compliance and customer requirements.
About SafetyChain Software
SafetyChain is a Quality Management System (QMS) that helps food and beverage companies improve productivity, profitability, and compliance with a flexible, user-friendly software platform that captures, manages, and analyzes real-time operations data.