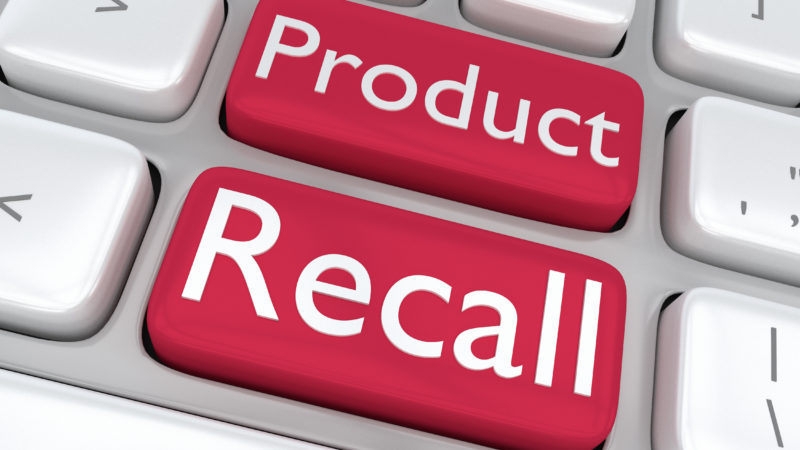 The food and beverage industry has been modernized by technology in recent years, but among the most groundbreaking developments of all is blockchain recall traceability. This powerful form of distributed ledger technology makes it possible for food and beverage companies to digitize the full scope of their program data for enhanced traceability, and ultimately, better results. Here are a few need-to-know facts about the newest breed of solutions for the food industry.
1. It is the "Backbone" of Bitcoin
Bitcoin, the world's first cryptocurrency, is essentially a form of electronic cash. It does not have a central bank or single administrator, but it is used globally as an opensource form of currency that can be transferred from person to person and stored in a digital wallet.
Blockchain is the technology that supports this open exchange of currency. The New York Times likens blockchain to a form of technology as a solution that "keeps a master list of everyone who has ever interacted with it," tracking all of the changes everyone has made and by whom. Yet, it does so in a way that's safe and streamlined, as only one trusted document is maintained, versus multiple copies or versions.
2. It Promises Game-Changing Results
While blockchain is currently still most widely used for bitcoin exchange, there are countless other applications for which it will ultimately be used. It has recently been called the "most disruptive tech in decades," and promises to create a new standard for transactional data inside global enterprises. It is also expected to provide new foundations for economic and social systems.
3. It's Perfectly Suited for Food & Beverage
How does this cutting-edge technology apply to food and beverage? It turns out the food industry is among the best avenues for which blockchain can be used. By applying the same distributed ledger technology to their food safety programs, manufacturers and processors could essentially trace all of their ingredients and products through all levels of the supply chain, thereby revolutionizing the approach to traceability for rapid recall response. Food safety and quality in general would also improve as a result of this limitless and accurate form of traceability.
About SafetyChain Software
SafetyChain is a Quality Management System (QMS) that helps food and beverage companies improve productivity, profitability, and compliance with a flexible, user-friendly software platform that captures, manages, and analyzes real-time operations data.