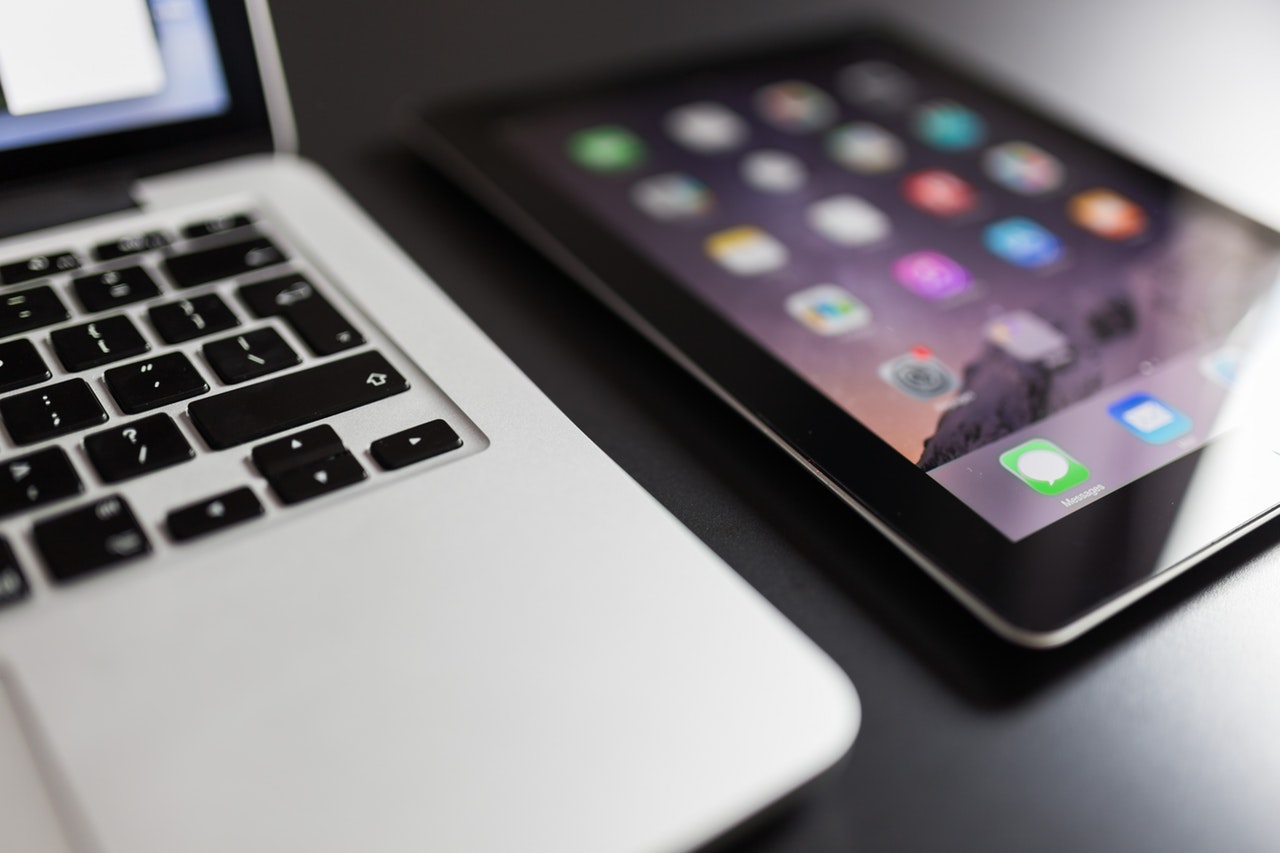 The British Retail Consortium (BRC) was established in 1996 to harmonize food safety standards across the supply chain. While it is most popular in Europe, it remains the largest GFSI manufacturing scheme in the world. It's therefore no surprise that companies all over the globe have pursued BRC certification. Yet, while becoming certified has its benefits, BRC compliance also requires an investment of time and effort. To minimize the resources needed, companies are implementing BRC compliance analytics.
Analytics collected by food safety software are produced in real-time by collecting data from your facility. Information is captured directly from the production floor via tools like mobile forms, instead of being filed away. This allows companies to unlock the business potential behind program data, using analytics to uncover potential threats to GFSI compliance or any other areas that need to be addressed. The systems can also trigger alerts when non-conformances are detected.
While the power of these systems is tremendous, using them is simple. Here's how to implement analytics into your BRC compliance efforts with ease:
1. Input Program Requirements
The beauty of centralized systems is that all of your documents, forms, tasks, and records are stored in one convenient, easy-to-access platform. Part of a successful implementation involves inputting your facility's food safety program requirements, which could include GFSI schemes like BRC, along with regulatory and customer requirements. By telling the system which control and specification limits your processes must fall into, you'll have a food safety program that can automatically alert you when results are out of spec.
2. Perform Continuous Monitoring
Real-time analytics make it easy for you to access instant snapshots of facility performance via reports and dashboards. Food safety managers are therefore able to oversee production more efficiently and can identify and respond to issues quickly. This helps to ensure program requirements are being met daily.
3. Drive Ongoing Improvement
In addition to reviewing performance indicators every day, analytics also allow you to compare performance over a period of time. This helps to ensure your food safety plan is effective and allows you to make any adjustments or improvement as needed to continue exceling in terms of compliance and overall company performance.
About SafetyChain Software
SafetyChain is a Quality Management System (QMS) that helps food and beverage companies improve productivity, profitability, and compliance with a flexible, user-friendly software platform that captures, manages, and analyzes real-time operations data.