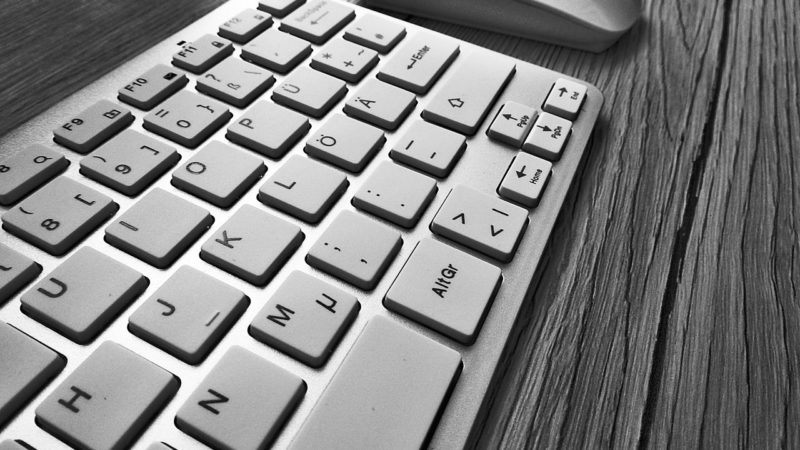 The British Retail Consortium (BRC) Global Standards is an organization whose aim is to support worldwide brand and consumer protection. While the organization originated in the UK, it is globally recognized. According to their official website, the standards are used by more than 26,000 certified suppliers in over 130 countries. Although the BRC Global Standard for Food Safety was developed by food industry experts and is detailed enough to address the many complexities of the food and beverage industry, its aim is to be easy to understand and implement.
What Is Its Core Focus?
At the most fundamental level, the BRC Global Standard for Food Safety provides a foundation for managing food safety, compliance, and quality in manufacturing, processing, and packaging.
The standard is divided into seven key sections: senior management commitment and continuous improvement, hazard analysis and critical control point (HACCP) program, food safety and quality management system, site standards, product control, process control, and personnel.
What Are the Benefits of Certification to BRC Global Standard?
The BRC Global Standard for Food Safety is recognized as a GFSI (Global Food Safety Initiative) benchmarked scheme. In fact, it was the first standard to be GFSI benchmarked. By becoming certified in a GFSI scheme, food and beverage companies demonstrate their commitment to safe practices.
BRC is the only standard to offer a food safety culture assessment, and it is sought after by major international retailers including Tesco and Walmart. Because many retailers, ingredients companies, and manufacturers implement the standard as a component of their supplier approval process, certified companies may have an advantage over non-certified competitors.
With that said, one of the greatest benefits of becoming certified in any GFSI-recognized program is the ability to enhance food quality and safety programs. The standard can help companies become more confident in their food safety practices, and they can even reduce waste, recalls, and rejected materials in the process.
SafetyChain Software is a cloud-based food quality management system that reduces costs, waste, and risk for food companies. Our powerful FSQA platform gives quality and operations managers an easy-to-use tool to automate compliance, safety, and quality programs while providing valuable real-time data to help optimize operations. Learn more at https://safetychain.com.