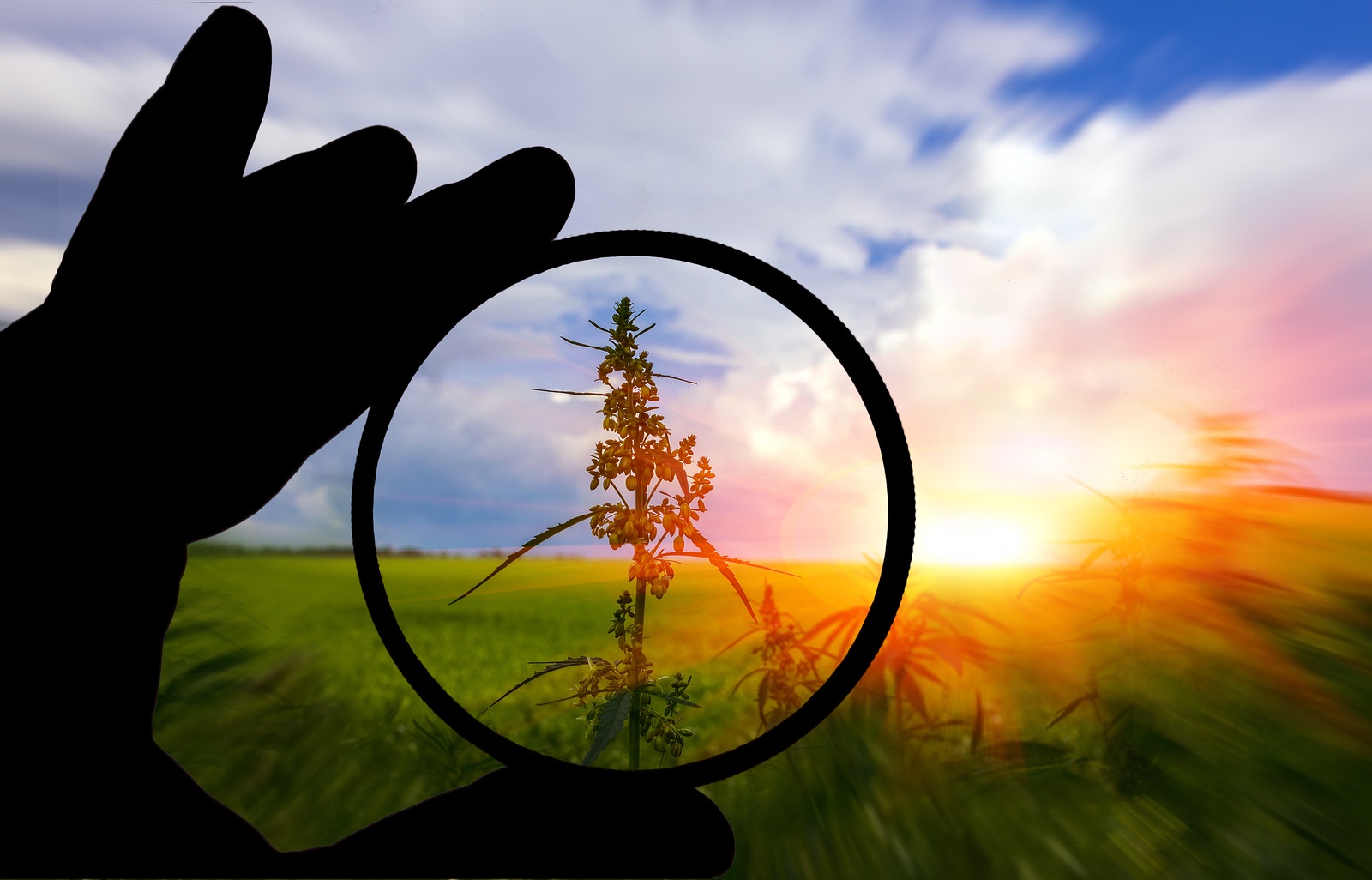 Blog post courtesy of Eric Hansen, Director of Technical Solutions, SafetyChain Software.
The Food and Drug Administration does not currently recognize cannabis as legal, so no federal standard exists for regulation of cannabis edibles. And yet, it is safe to assume that if you are running a cannabis edibles operation, your business will be subject to regulation sooner rather than later. Perhaps you are already subject to scrutiny at the state or local compliance level. How are you managing the basic requirements for food safety compliance now, and how flexible is your process to change as product mix and regulatory needs evolve?
A Proactive Approach
The answer to this regulatory uncertainty is, don't wait. Fortune favors the prepared and industry observers expect that substantial benefits will accrue to those who first show themselves capable of producing food-safe cannabis product. If you are not yet subject to regulation, assume that regulations are around the corner, and implement comprehensive food safety practices now to prepare your operation, proactively strengthen your brand, reduce your regulatory risk, and position yourself as an industry leader.
Current manufacturers of food products will already have food safety and prerequisite programs, accompanying documentation, and organizational discipline in place. These programs should be extended to cover new cannabis product but special attention will need to be paid to specific jurisdictional requirements and to new/evolving labeling and segregation requirements.
Cannabis interests new to food production are advised to bring in food safety expertise to develop or validate these programs using something like the Hazard Analysis and Risk-based Preventive Controls (HARPC) approach required under the Food Safety Modernization Act (FSMA). The documentation discipline to ensure auditability will need to be learned or acquired. This is a significant change management effort that can be streamlined through adoption of technology like SafetyChain.
In either case, leveraging or pursuing certification under an approved Global Food Safety Initiative (GFSI) standard will ensure that the right program frameworks are in place along with required level of documentation discipline required for auditability.
Achieve, Expand & Maintain
SafetyChain provides a platform for achieving, expanding, and maintaining GFSI certification that also ensures auditability. Our controlled document repository allows food producers to place their key documentation in the context of a compliance standard along with the forms used to verify that processes are in compliance and the records generated by forms are complete. This provides the trifecta for auditability:
Say what you do. Link your policy statements and SOPs directly to the compliance requirements they support.
Do what you say. Electronic forms operationalize your SOPs by enforcing them at the time verifications are done.
Document everything. If it is not documented, it is not done. Every submitted form generates a Title 21 CFR Part 11 compliant user time- and date-stamped record.
These elements are associated explicitly with the compliance standard requirements they are intended to support, providing the industry leading framework for achieving and maintaining regulatory and non-regulatory compliance and audit readiness. Whether you are adding new products or are getting into an entirely new business, SafetyChain is the platform to ensure the auditability and compliance of your processes, allowing you to focus on production and meeting your business goals.
About SafetyChain Software
SafetyChain is a Quality Management System (QMS) that helps food and beverage companies improve productivity, profitability, and compliance with a flexible, user-friendly software platform that captures, manages, and analyzes real-time operations data.