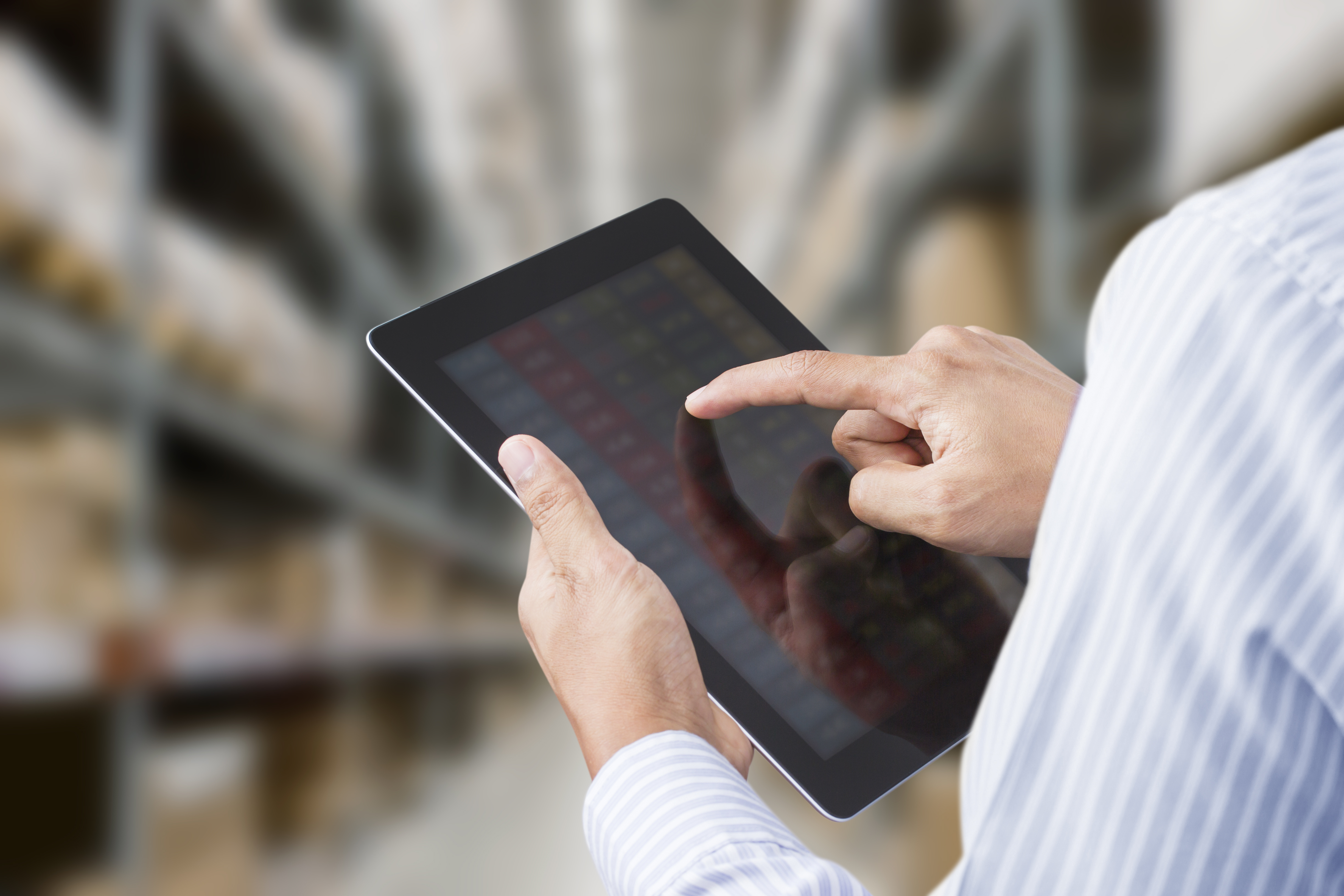 Achieving audit-readiness and regulatory compliance are two of the most complex challenges the food industry faces. For Sokol and Company, a food products supplier with a vast product line, keeping up with new FSMA regulations and preparing for audits was daunting, and introduced a need for a new food safety management solution. The company has been operating for more than a century and until fairly recently, relied heavily on paper-based systems to manage food safety and quality assurance (FSQA) programs. After some internal discussion, they decided to identify and implement the technology that would best help them streamline their processes. Below, we'll explore the key challenges they faced and how SafetyChain helped.
Key Challenges
As with many food and beverage companies, Sokol and Company faced a number of challenges which they sought to address with a food safety platform, including:
A complex and robust allergy program
A need to maintain various certifications to satisfy customer requirements, including halal, kosher, gluten-free, and organic
Frequent audits from customers and regulatory parties, and a need to be prepared for both scheduled and unannounced inspections
A need to comply with new FSMA requirements
Misplaced, incomplete, or incorrect paperwork, along with a high volume of documents
Converting Paper Records to Electronic Documents
To minimize the risk of human error in paper-based systems and alleviate the burdensome nature of heavy paperwork, Sokol and Company chose to digitalize their data-capture and record-storage. They used their existing forms and documents and uploaded them into SafetyChain's electronic system. With a seamless integration, it allowed them to transfer data from existing technology with ease. They also trained their teams on how to use SafetyChain. Overall, teams were pleased with its ease of use and were familiar with its friendly user interface features such as drop-down menus, checkboxes, and type-in fields. Teams on the floor also received a handheld, mobile solution, which gave them quick, direct access to FSQA program data.
How SafetyChain Has Helped
One of the most immediately noticeable results of implementing SafetyChain was the significant reduction of paperwork. Bridgette Krueger, Sokol and Company's Director of FSQA, estimates that their volume of paperwork decreased 30 to 50% shortly after implementation. Here are some of the other advantages they've experienced:
Streamlined processes: Just the process of preparing to implement new technology helped the company get a better handle on its processes and allowed them to see which aspects of their programs were no longer relevant to their goals and needs. They were then able to make decisions that aligned better with their strategy and key initiatives, such as FSMA compliance and audit readiness.
Real-time visibility: One of the most significant benefits Sokol & Company has witnessed is the ability to quickly and precisely identify anything that is out-of-spec. Anytime an abnormality occurs, it triggers an automatic notification so the proper party can take steps to resolve it. These real-time notifications help to prevent any out-of-spec products from being released.
Audit readiness: SafetyChain has also improved audit readiness. With the ability to pull records up quickly from the database, team members and auditors can review information on-the-spot. Having information readily available also gives auditors the ability to spend more time on the floor. Plus, with real-time alerts, managers are notified if information is missing or incomplete, which helps them further in staying prepared for audits.
While Sokol and Company has already witnessed impressive results since deploying SafetyChain technology, the system will continue to support ongoing improvement. They plan to roll out the SQF 3 code within the SafetyChain system to go through the entire code directly in the platform. Their goal is to reach a point at which they can make changes to accommodate new revisions right within the system, thereby giving teams access to program data and ensuring all necessary information is readily available. They also plan to automate vendor management, as they have an estimated 300-400 folders with supplier information and improved ingredients, and to trace document revisions for improved visibility and document control across the facility.
Further Reading
If you'd like to read the full customer case study, download it here.
SafetyChain recently announced a new feature that helps make audits run even smoother! Read about Auditor View here.
About SafetyChain Software
SafetyChain is a Quality Management System (QMS) that helps food and beverage companies improve productivity, profitability, and compliance with a flexible, user-friendly software platform that captures, manages, and analyzes real-time operations data. Learn more at https://safetychain.com.