Internal recalls response from 24 hours to 4 hours – done! Managing compliance of thousands of suppliers – much easier! Audit-ready on-demand – you bet! Learn how by attending SafetyChain's Feb. 21 Florida Distillers' Case Study webcast!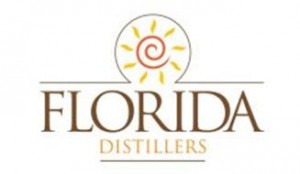 One of my favorite people to chat about food safety with is Crista Lowery, the Regulatory Compliance and OSHA officer at Florida Caribbean Distillers. She's smart and visionary. To her, food safety and quality assurance aren't just tasks – they are inherent components of her company's culture.
And she really gets it when it comes to leveraging technology to elimiante manual processes and support key requirements of her FSQA programs – such as FSSC 22000 certification, an internal recall program and on-demand audit response.
I'm going to be interviewing Crista at this webinar, where she'll share Florida Distillers' FSQA automation journey, discussing topcis that include:
FSQA program challenges & business automation requirements
Finding the right vendor/partner
FSSC compliance automation and FSMA-readiness
Supplier compliance management
Audit automation and readiness
"Click-of-a-mouse" traceability and root cause analysis
Continuous improvement trending from a central repository of all of their FSQA data
Implementation experience, lessons learned and results
I hope you can join us for this exciting webinar.