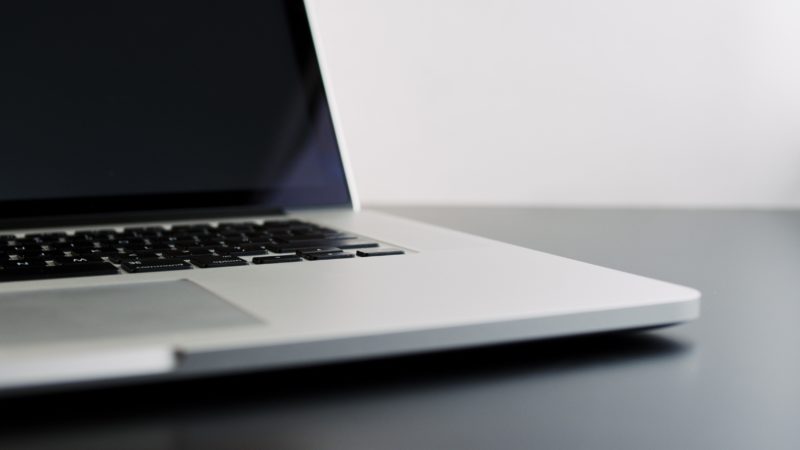 Audit preparation is a traditionally resource-intensive process. It requires a significant investment of time and attention from managers, which can create vulnerabilities while focus is directed to audit prep instead of operations. In addition to this weakness, many companies using paper-based systems are at risk of nonconformance and inefficiencies, simply because they don't have the visibility needed to monitor their operations in real-time. Compliance audit software solves that problem in the following ways.
Achieve Visibility into All of Your Operations
Let's say you're preparing for an audit to become GFSI certified. According to Food Processing, your organization should assess your current systems against the standard you've chosen. Yet, without visibility into your operations, manually assessing each aspect of your supply chain is cumbersome. With software, you can gain insights into all of your programs, processes, and requirements in real-time, achieving ongoing line of sight into your organization at every level.
Use Analytics to Pinpoint Problem Areas
Are you tracking Key Performance Indicators (KPIs) to establish a strategy for ongoing improvement? If not, there could be some red flags and areas of underperformance you're completely overlooking. It shouldn't take an audit for these to be recognized – instead, identify them proactively using analytics and implement improvement strategies before your facility is assessed.
Use Centralized Recordkeeping to be Audit Ready 24/7
Paper-based system can make audit preparation tedious and time-consuming. Sifting through filling cabinets and binders to find the appropriate materials needed to prepare for an audit is inefficient. More importantly, manual recordkeeping is prone to human error. Centralized, cloud-based system can collect date- and time-stamped data to ensure your records are defensible. These solutions also make audit preparations simpler and quicker because all of your data is accessible with just a few clicks. You can use drill downs and filters to pinpoint specific metrics, or generate reports for auditors with ease. As a result, your facility will be prepared for audits 24/7, even if they are unannounced.
SafetyChain Software is a cloud-based food quality management system that reduces costs, waste, and risk for food companies. Our powerful FSQA platform gives quality and operations managers an easy-to-use tool to automate compliance, safety, and quality programs while providing valuable real-time data to help optimize operations. Learn more at https://safetychain.com.