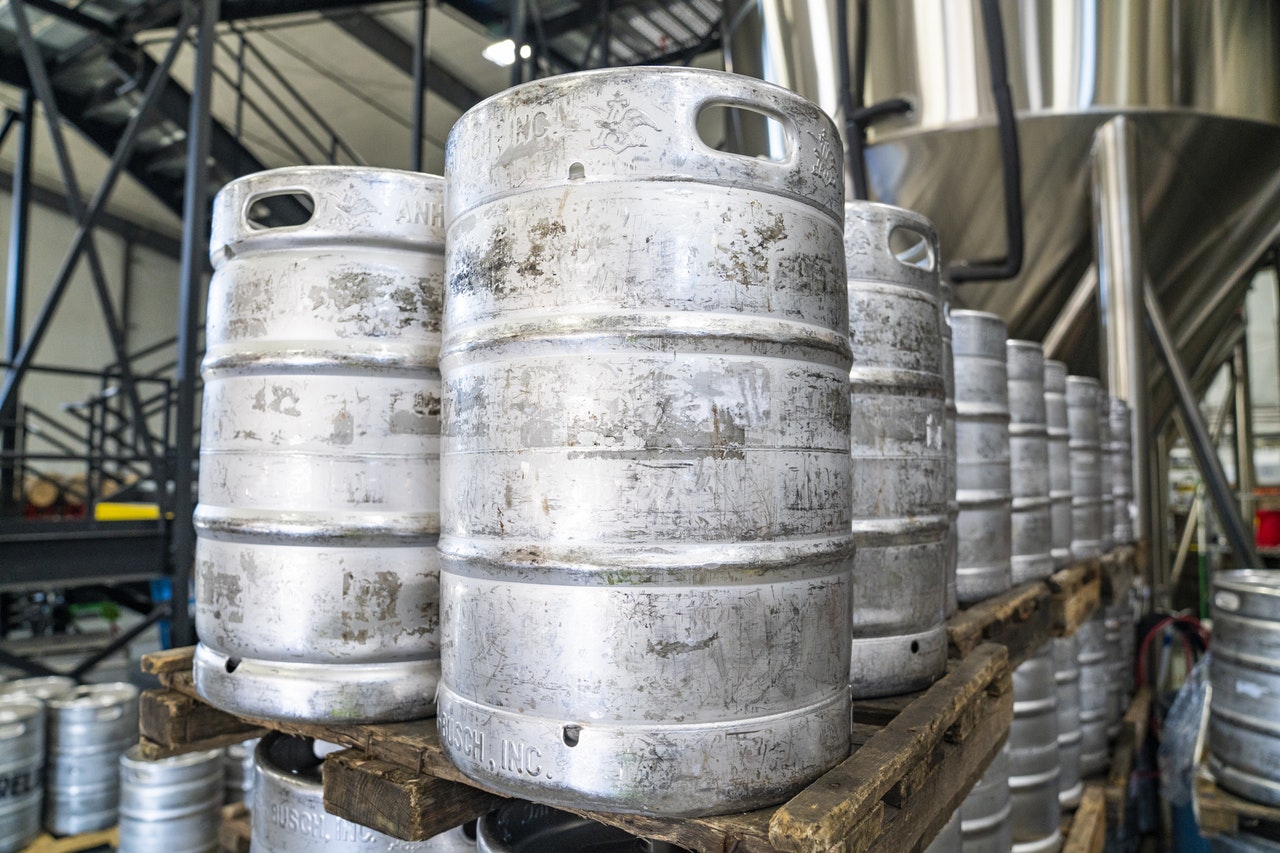 In the world of food manufacturing, audit compliance is among the most critical elements to a company's success. Yet, it is also one of the most challenging aspects of food quality and safety management. Here are a few of the ongoing obstacles organizations must overcome.
Changing standards: GFSI-certified companies face changes in standards once every three years at a minimum, but many schemes are updated more frequently. SQF and BRC are two popular schemes which are updated regularly.
Multiple audits: Many companies are audited by customers frequently, to the point at which audit management may actually become a full-time job. For organizations that undergo 25 audits or more annually, employing a full-time quality assurance (QA) staff member simply to manage audits is often necessary.

Unannounced audits: To ensure success for unannounced audits, companies should aim to be audit-ready every day.

Code requirements vs. guideline expectations: Because there is variability among auditors, it is important for QA teams to ensure the actual code requirements – not simply guideline expectations – are being enforced.

Time management: To prevent audits from becoming too time-intensive, companies must do their part in facilitating a streamlined, efficient process.
Audit Compliance Readiness Tips
Companies can make their auditing processes more effective by adopting internal audit processes. By checking various processes throughout the year, you will be able to minimize nonconformities when it comes time for real audits. Additionally, verifying and validating prerequisite program verifications can also help to reduce audit non-conformances.
Prior to audits, it is essential to perform a preparation inspection. QA teams should always be fully aware of what is taking place inside their facilities and should therefore never be surprised by a non-conformance. Instead, any non-conformance should simply be an issue of which management was already aware but was unable to fully address prior to the audit.
Additionally, having an audit management strategy in place can facilitate efficient, well-run audits. Your strategy should define which types of products you will be making on the day of the audit, as well as the representatives from QA and operations who will participate in the audit. You should also hold advance team inspections to quickly correct any issues ahead of the auditor as needed. Finally, be sure to demonstrate manager commitment and involvement during audits by having personnel from QA and operations going through facility inspections.
Regulatory Compliance
Like preparing for audits, ensuring regulatory compliance presents a unique set of challenges, including:
Understanding new regulations: For companies under FSMA, understanding new regulatory requirements has been a learning process. As the most significant reform of food safety law in decades, FSMA calls for many changes which must be implemented effectively for ongoing compliance.

Inspector interpretations: From one inspector to the next, interpretations of regulatory compliance can vary. It can therefore become difficult for companies to meet the expectations of each individual inspector.

Rogue inspectors and retaliatory actions: In companies that have many inspectors visiting their facilities, it's possible to encounter a rogue inspector who may attempt to take retaliatory actions when inspection results are challenged.

Developing responses to enforcement actions: Companies must find ways to properly manage USDA NRs or FDA 483s as needed.
Regulatory Compliance Tips
First and foremost, personnel should complete proper training to develop a complete understanding of applicable regulations. Additionally, in the event of a violation, be sure to ask which specific regulation was violated and how. In some instances, it may be appropriate for your company to appeal certain violations. However, keep in mind that it is best to appeal only the records that appear to be unwarranted, not every single violation.
During inspections, present only the information required. Maintain professionalism and courtesy without volunteering any additional information. Likewise, ensure that the inspection is controlled to the identified scope. Respond to identified issues only with the corrective action taken and the supporting documentation.
About SafetyChain Software
SafetyChain is a Quality Management System (QMS) that helps food and beverage companies improve productivity, profitability, and compliance with a flexible, user-friendly software platform that captures, manages, and analyzes real-time operations data.