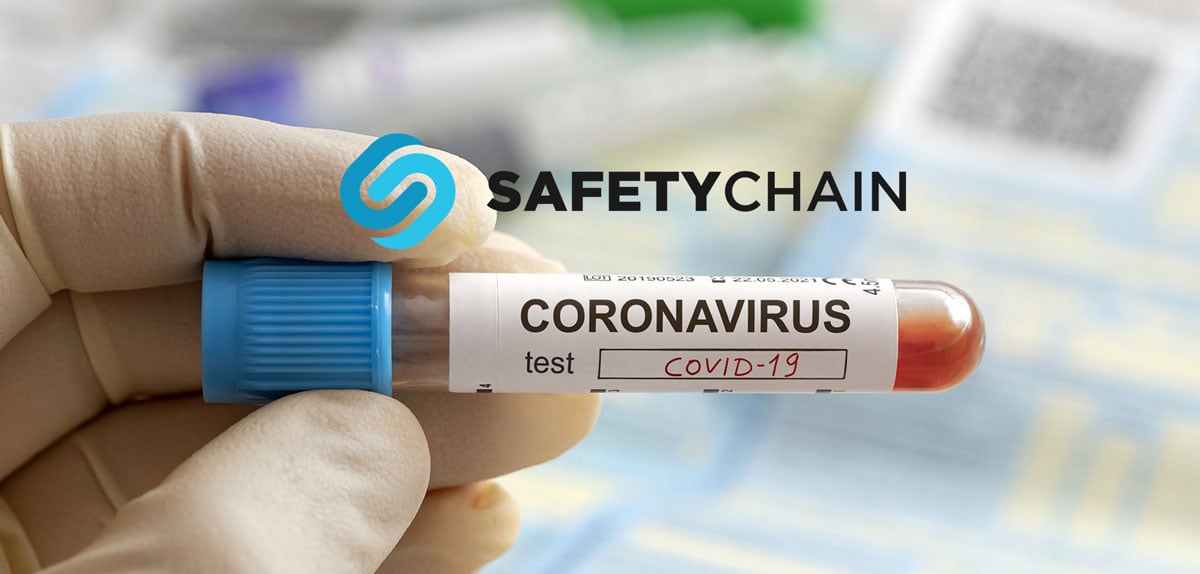 In response to specific needs from customers and partners, SafetyChain has developed several solutions to address the impact of Coronavirus. These solutions help food and beverage manufacturers efficiently manage physical distancing measures, symptom screening, & travel restrictions, and help customers of certification bodies maintain critical certifications, remotely. Find out how they can help your operations with COVID-19.
Changeover Manager
Communicating information during a product or shift change is critical. During shift changeovers, production, quality, and safety teams must make sure their site is properly cleaned, setup is complete, and all ingredients are in place. Recently, physical distancing has made this collaboration difficult. Operators, line leads, and supervisors who normally meet to discuss the handoff between shifts need a better way to stay organized and keep production running smoothly. Changeover Manager allows key personnel to: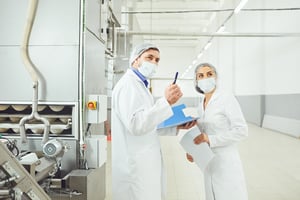 Safely share shift activities across teams
Easily configure changeover forms for your facilities
Minimize production delays due to miscommunication
Improve restart times for shifts and lines
Remote Supplier Auditor
Now F&B facilities can inspect and assess their supplier risk, compliance, and performance without having to be on-site. With SafetyChain Remote Supplier Auditor, you can build custom documents, resources, assessments, & acknowledgments, and provide access to your suppliers through a private, secure online portal. This helps reduce risk and improve supplier performance all while saving time and eliminating travel. With Remote Supplier Auditor, you can: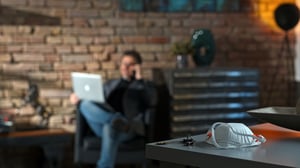 Share and collect requirements via secure online portals
Automate task assignments and tracking
Eliminate the hassle of paperwork and spreadsheets
Create compliance scoring systems & dashboards showing compliance
Keep sensitive supplier and internal data private with a secure online portal
Personnel Screener
One of the biggest risks facing food and beverage production facilities is keeping the essential workers healthy. In your plant, the first step entails screening for symptoms of infection before shifts. Personnel screener simplifies the management of employee data with the following features: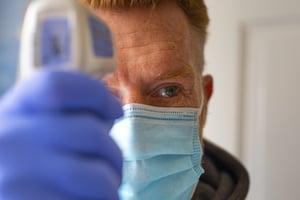 Safely submit forms on any device from anywhere
User-friendly form builder
Real-time screening reports for all facilities
Dashboard for monitoring exposure
Complete forms in online/offline mode
Remote Certification

SafetyChain and Eurofins Food Assurance have partnered to offer remote certification to Eurofins customers in response to COVID-19 travel restrictions and social distancing. For more information, please visit eurofins.com/foodassurance.
While we are deeply saddened by the loss of lives and disruption of business that COVID-19 has brought, SafetyChain is determined to support its customers with technology they need to recover as quickly as possible. For more information about our COVID-19 solutions, please contact us.