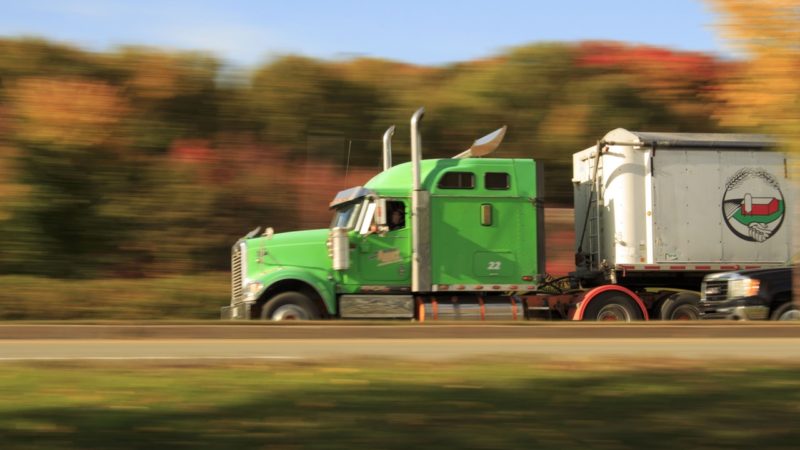 Managing a supplier compliance program effectively can be time- and labor-intensive, especially for companies still using paper-based systems. Not only are these approaches cumbersome to use, but they also leave room for issues like oversights and errors. Nowadays, more and more companies are turning to modern supplier compliance solutions like cloud-based systems to enhance their program management.
Below are just three of the most critical issues that a supplier compliance solution can tackle:
1) Manual Processes
Compliance Week notes that companies still relying on manual processes will face difficulties in consolidating and analyzing critical information. Without the ability to automate key processes in your vendor compliance program, your company could face risks of human error, missing documents, and other potential mishaps with potentially serious consequences. Today's software features tools like partner portals, which can automate vendor approval onboarding and maintenance to keep the lines of communication open between you and your suppliers. According to Food Quality and Safety, this communication is a critical element of maintain a strong food safety culture.
2) Lack of Centralized Repository
A lack of a centralized repository for all of your supplier compliance data poses a number of issues. For one, it makes it difficult for suppliers to ensure that they're up-to-date with all of your requirements and expectations. For another, preparing for audits and inquiries can significantly drain your resources, because sifting through program data to find the critical information you need could take up valuable time and effort. Software, however, ensures all supplier data is time and date stamped and stored in a centralized repository, which makes it easy for you to uncover the information you need in a matter of moments. It can also store all of your program requirements and send notifications to your suppliers when a change is made so everyone is always on the same page.
3) Limited Visibility
One of the biggest hindrances to supplier program effectiveness is lack of visibility. In order to ensure your suppliers are performing to expectation, you must have a way to track metrics, both on a large and small scale. From specific metrics to overall supplier compliance, software allows you to identify the areas in which your vendors are excelling or falling short to help you make the best decisions for your company's needs.
SafetyChain Software is a cloud-based food quality management system that reduces costs, waste, and risk for food companies. Our powerful FSQA platform gives quality and operations managers an easy-to-use tool to automate compliance, safety, and quality programs while providing valuable real-time data to help optimize operations. Learn more at https://safetychain.com.