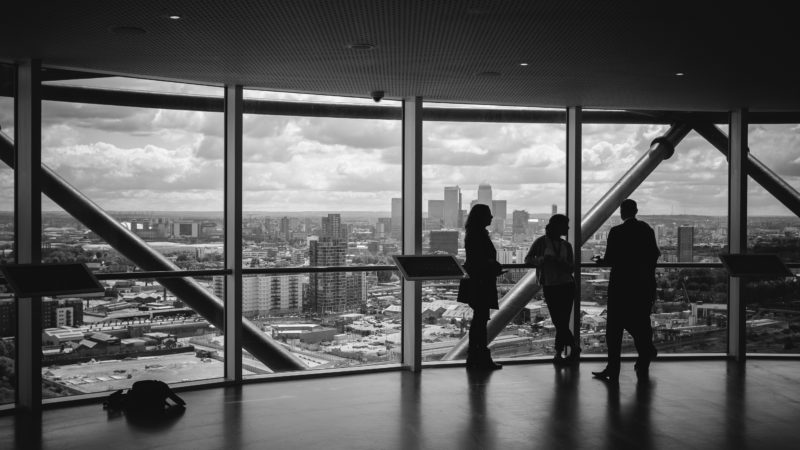 Now more than ever before, consumers are seeking a greater level of transparency to see how products are manufactured. While this holds true across many industries, it's especially applicable to food and beverage. By taking a more streamlined approach to food safety and quality assurance (FSQA) management, food and beverage companies can meet the growing interests of their consumers.
Recently, consumers have become taken a growing interest in learning as much about their purchases as possible, including how they're made and in the case of food, the sources of ingredients. With the technological advancements made in recent years, it's now easier than ever before for consumers to track down information about products. Consequently, it's become important for food and beverage companies to increase transparency surrounding their FQSA processes. In an article published by Food Engineering, SafetyChain FSQA applications VP Dan Bernkopf says that there's an increasing need for processors to keep track of this data via real-time reporting.
Moreover, providing greater visibility isn't just something that's nice to do; it's actually necessary to staying competitive. According to a Deloitte study, consumers aren't just looking at price tags and nutrition labels when purchasing their food. They now want more insights into how their food is made and processed for reasons like allergy concerns, dietary restrictions, and a commitment to responsible consumerism.
For instance, if companies maintain that their products are kosher, vegan, organic, or free of a specific allergen, consumers expect to be able to verify these claims. At the most basic level, added transparency surrounding the supply chain gives consumers peace of mind, but on a larger scale, it can also help to ensure safety and compliance.
Thus, while enhancing internal visibility into FSQA programs has immediate benefits for food and beverage companies, it may also have far-reaching advantages in terms of company performance. When companies have impeccable data collection and management in place, they'll be more prepared for inquiries, which can help to ease any concerns consumers may have and strengthen brand reputation as a result.
SafetyChain Software is a cloud-based food quality management system that reduces costs, waste and risk for food companies. Our powerful FSQA platform gives quality and operations managers an easy-to-use tool to automate compliance, safety and quality programs while providing valuable real-time data to help optimize operations. Learn more at https://safetychain.com.