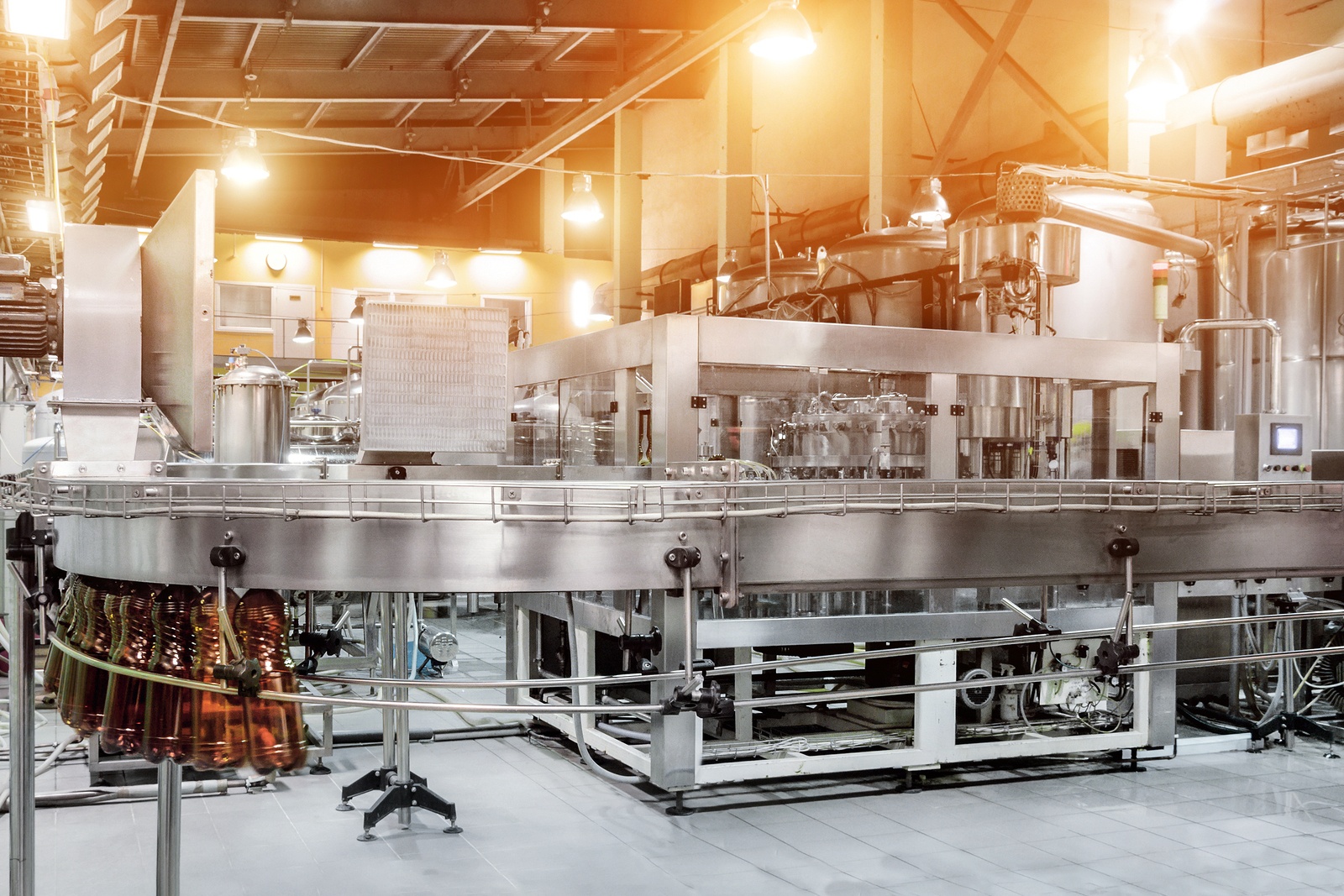 SQF (Safe Quality Food) Institute is the most sought-after Global Food Safety Institute (GFSI) scheme in the U.S. Many food and beverage companies pursue GFSI certification to enhance their competitiveness, secure stronger customer relationships, and promote improved safety outcomes within their facilities. Some companies, however, specifically choose to become SQF certified because unlike other GFSI schemes, it is the only certifying body with a voluntary quality code. Below, we discuss some key considerations to help you decide whether SQF quality certification is a good fit for your company.
How Is SQF Quality Different From a Regular SQF Certification?
There are actually three levels of certification available through the SQF standard:
Level 1 Food Safety Fundamentals: This entry-level certification is ideal for new and growing companies. It covers basic food safety elements, along with Good Manufacturing, Distribution, and/or Agricultural Practices.
Level 2 Certified HACCP-based Food Safety Plans: This is the standard certificate most food and beverage facilities pursue. In addition to all of the requirements found in Level 1, Level 2 incorporates an in-depth analysis of food safety risks across products and processes. It requires identification of hazards and the steps taken to mitigate them, including elimination, prevention, and reduction.
Level 3 Comprehensive Food Safety and Quality Management System: The third tier incorporates all of the requirements of Levels 1 and 2, with an additional food quality risk analysis. After quality risks have been identified, action to prevent poor quality must be identified and implemented.
What Does the Quality Code Consist Of?
SQF's quality requirements are based on CODEX HACCP principles and guidelines for food safety and quality hazard control. Thus, companies that have already implemented a HACCP plan in their facilities may be well-suited to pursue this SQF certification.
Is the Quality Code Right for My Company?
Because GFSI certification is a supplier requirement for many purchasing companies, becoming certified in SQF is a smart business decision for most mid-size and large food manufacturers or processes. SQF's quality code may further enhance a company's competitiveness, as it is an added accreditation which indicates a commitment to effective and proactive quality management practices.
About SafetyChain Software
SafetyChain is a Quality Management System (QMS) that helps food and beverage companies improve productivity, profitability, and compliance with a flexible, user-friendly software platform that captures, manages, and analyzes real-time operations data. Learn more at https://safetychain.com.