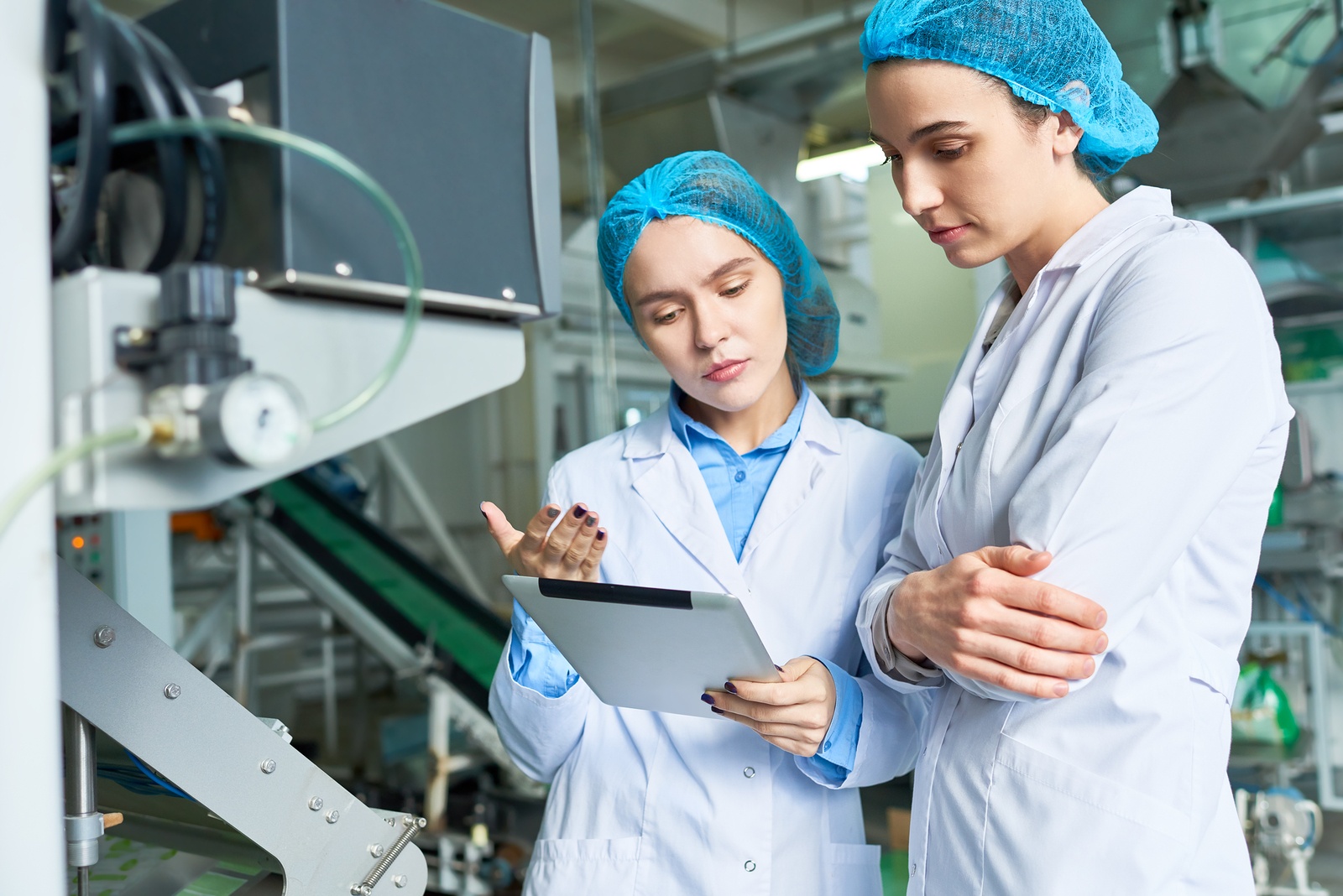 Building a foundation for any effective supplier compliance system lies in your company's ability to identify its supply chain risks. Yet, in the food and beverage industry, not all suppliers present equal risks. One of the easiest ways to ensure you are managing supplier risks is to start at the root by ensuring you are onboarding your supplier correctly. However, for suppliers that have already been onboarded, you should differentiate among the risks? You should be dedicating your resources to the areas of greatest risk, but in order to do that, you must first determine which are most significant. There are multiple factors that can impact risks, which can be categorized into three main areas:
Ingredient Risk




This refers to the inherent risks posed by the ingredient itself, including a recurring history of problems, country of origin, and so forth.

Supplier Risk




Supplier behavior, including the degree to which they control risks, should be factored into your risk assessment.

Your Use of the Ingredient




Naturally, ingredients used in all products versus a select few pose a higher risk. Likewise, those used in high-profile products – those customers associate most with your brand – should also be considered a greater risk.
Assessing Ingredient Risks
One effective way to assess ingredient risks is to develop a series of 10-15 questions that you could ask about each ingredient. Questions could refer to a history of problems, whether the ingredient is from high-risk areas, and whether it has been found to contain microbiological or chemical contaminants in the past. You can then rank each response using values such as high, medium, or low risk, and repeat the process for each ingredient. There are also tools available such as vendor management software which can assign numerical values to ingredient risks, allowing you to rank ingredients from highest risk to lowest risk. This helps to ensure that risk management is based on data, not instinct or experience alone.
Assessing Supplier Risks
Using the same approach, you can then begin to rank supplier risks. Questions can include information about qualifications and certificates, onsite audit results, any prior history of problems with the supplier, and regulatory actions. Again, ranking supplier risks will then enable you to take a data-driven approach to supply chain risk management.
Assessing Risks Based on Your Use of the Ingredient
Finally, formulate a list of questions around your use of an ingredient. For instance, you might ask yourself about the number or volume of products it affects, whether it is used in a "flagship" product strongly linked to your brand identity, and the potential economic impact that could be made in the event of a recall.
By looking at all of the information above, you can compile a risk-based strategy. Instead of simply following FSMA requirements, this ranked risk approach allows you to take your prevention efforts a step further and optimize your resources. While you certainly can't dedicate the same amount of risk prevention for every supplier and ingredient, you can identify which pose the greatest threats and take appropriate actions based on your findings. In other words, you can ensure that your risk management dollars are truly being spent based on an accurate and thorough risk assessment.
About SafetyChain Software
SafetyChain is a Quality Management System (QMS) that helps food and beverage companies improve productivity, profitability, and compliance with a flexible, user-friendly software platform that captures, manages, and analyzes real-time operations data.