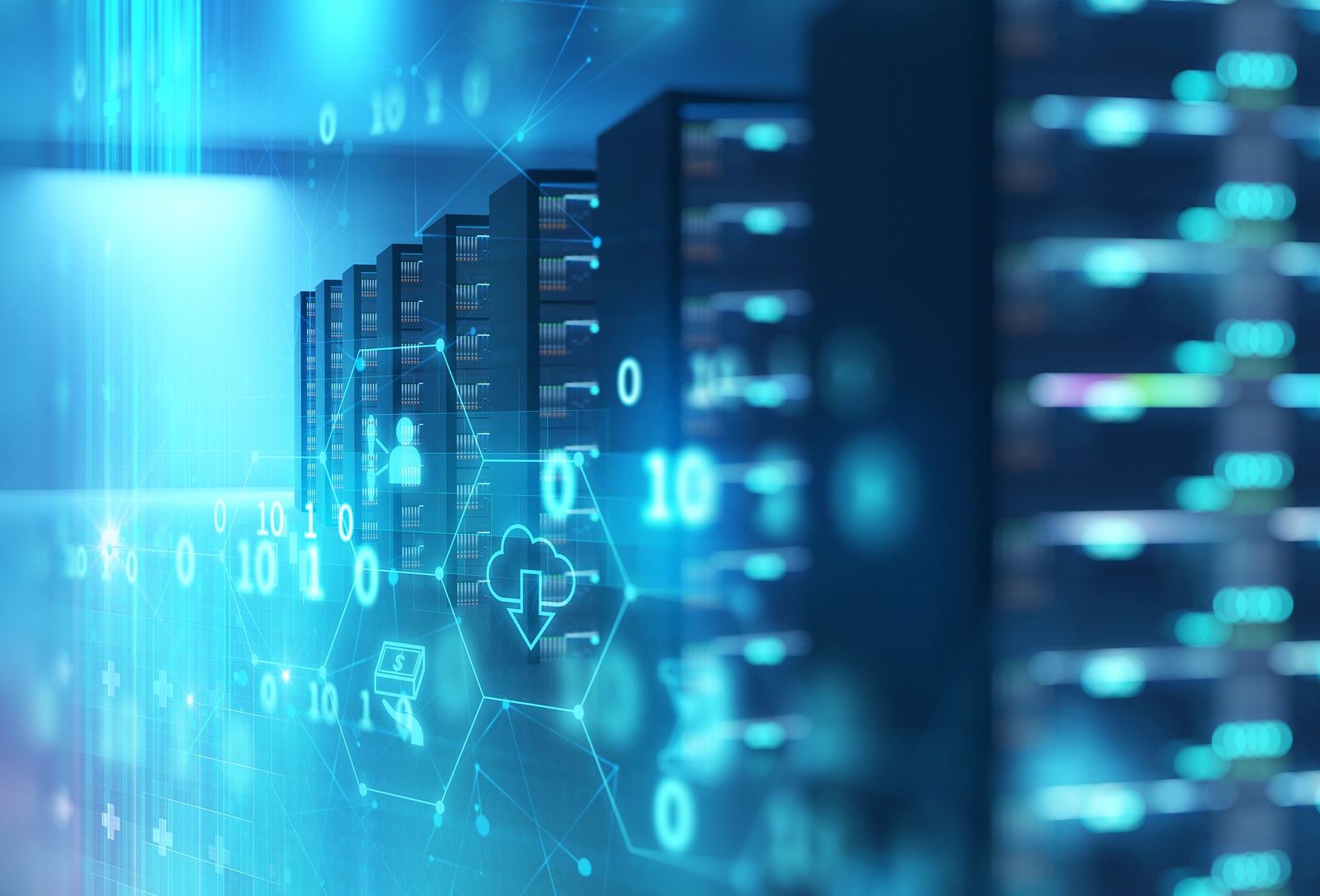 Blog post courtesy of Eric Hansen, Director of Technical Solutions, SafetyChain Software.
We at SafetyChain are often asked by participants in the food industry how we can help them leverage, make sense of, or progress toward the blockchain. The answer is simple—before any organization can leverage the blockchain, their key records and documents must be digitized.
Our Vice President of Sales likes to challenge prospects with this conundrum: Take your paper record, throw it in the air, and see where it goes… Did it go into the blockchain? Obviously not. But while making the leap from paper to the blockchain might seem like a daunting task, technologies exist right now to help companies take this first step toward blockchain readiness, in the meantime reaping the benefits of digitized food safety and quality data.
As early as 2015 forward thinkers on the blockchain were declaring it to be the death of paper. We see this happening all around us already off of the blockchain. Those of us who travel for a living take for granted the convenience of electronic boarding passes, car rentals, and hotel receipts. The blockchain enhances this concept in an independent and distributed ledger that captures ownership and transaction detail and offers inviolable auditability.
In the food industry, this offers the promise of reaching deep down the supply chain to extend verifiable provenance of your product to the consumer and to grant industrial partners the assurance of verifiable electronic COAs. Ultimately, even traceability and transparency to key food safety and quality events across the supply chain from source to consumption can be provided.
None of this is possible with paper. Step #1 in blockchain preparation is to digitize your key records and documents. Even without blockchain, the benefits in real-time visibility, process control, improved quality and efficiency are already driving tremendous benefit across the industry. These benefits are realizable with little or no incremental effort. If you are a going concern in the food and beverage industry then you are already collecting this information, managing these documents, and completing these forms. Digitizing these processes unlocks tremendous value in the data that you are already collecting and filing away, and digitizing these documents and data is Step #1 to leveraging the blockchain.
SafetyChain is the industry leader in delivering paperless food safety and quality management solutions to the food industry. We offer a platform that leverages familiar technologies such as digital tablets to capture data as auditable electronic records and in doing so, we help streamline your processes and give you unprecedented visibility and control of your business with data analytics tools, dashboards, and real-time reporting and alerts. Once your organization has gone digital, the blockchain is only an API away (as we will explain in a future blog post).
About SafetyChain Software
SafetyChain is a Quality Management System (QMS) that helps food and beverage companies improve productivity, profitability, and compliance with a flexible, user-friendly software platform that captures, manages, and analyzes real-time operations data.