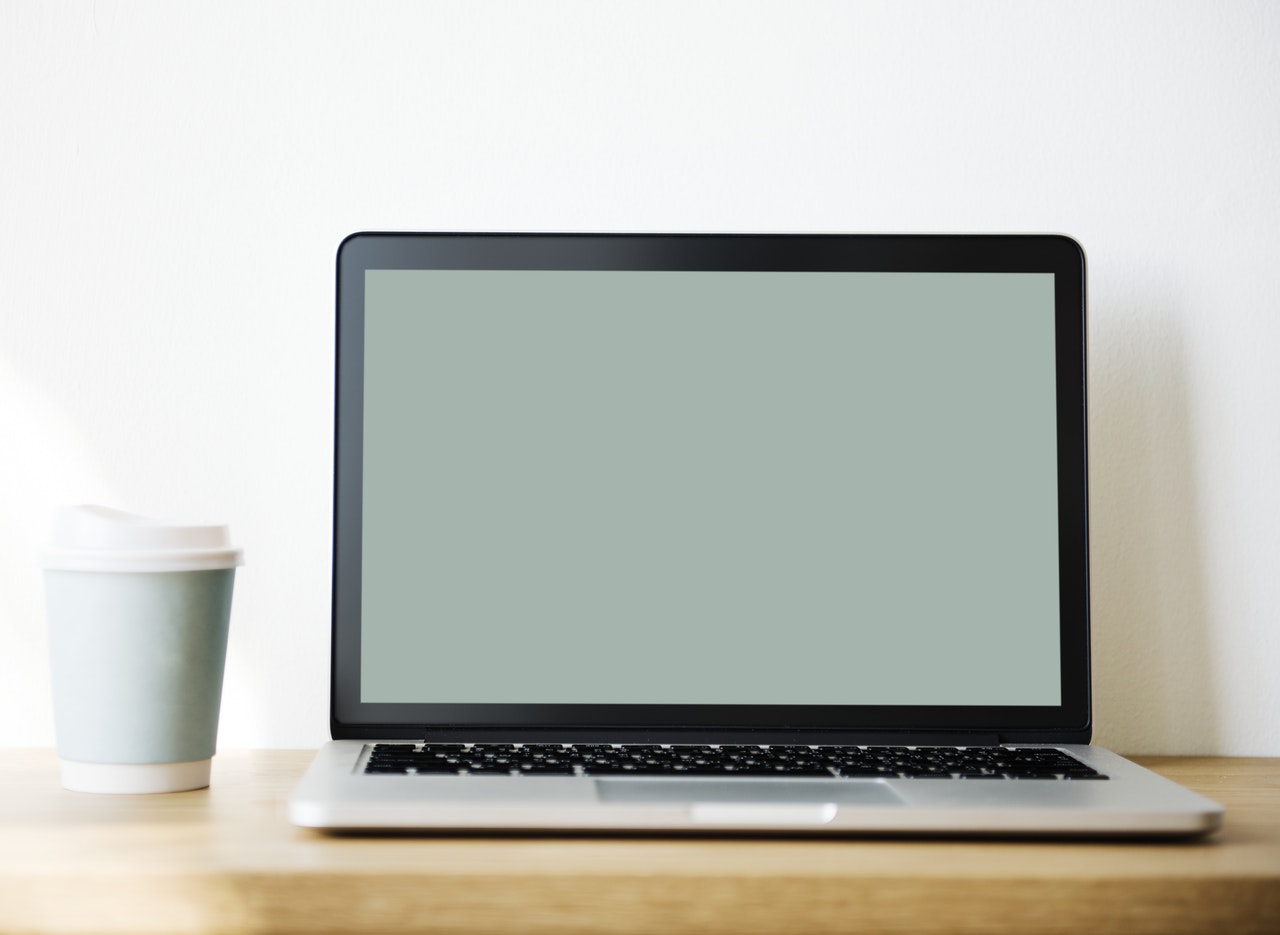 Effective food supplier management is a resource-intensive endeavor for food and beverage companies. Ensuring your suppliers are aligning with the food safety regulations and customer requirements your facility must follow is no easy task. While manufacturers and processors have historically relied on offline systems to oversee vendor management, many are finding that web-based tools can transform their processes to drive efficiency and compliance.
What Does a Robust Supplier Management System Look Like?
Modern supplier management systems have a number of key features to help food and beverage companies streamline their processes. It starts with a supplier portal – a centralized online system that provides enterprise wide visibility into critical supplier programs. This effectively eliminates the time, stress, and hassle created by tracking down important forms or searching for specific versions of documents. Additionally, having all of your records accessible within a few quick clicks helps to ensure your facility is always prepared for audits, and that you are able to consistently maintain compliance with the rigorous record keeping requirements of the Food Safety Modernization Act (FSMA).
The portal also benefits the supplier: with the ability to log in, upload critical documents, and access the system from anywhere at any time, vendor adoption is maximized. This system provides your suppliers with the up-to-date and relevant information they need to consistently provide on-spec products and materials.
In addition to these supplier communication and document management tools, your system should encompass automated features and analytics. With automated supplier approval and onboarding, your employees can direct their focus to more critical objectives. Plus, analytics give you real-time as well as cumulative insights into supplier performance. You can set up notifications to be alerted in the event of an issue, which allows you to make proactive decisions that benefit your company and align with its strategic goals and food safety priorities.
About SafetyChain Software
SafetyChain is a Quality Management System (QMS) that helps food and beverage companies improve productivity, profitability, and compliance with a flexible, user-friendly software platform that captures, manages, and analyzes real-time operations data.