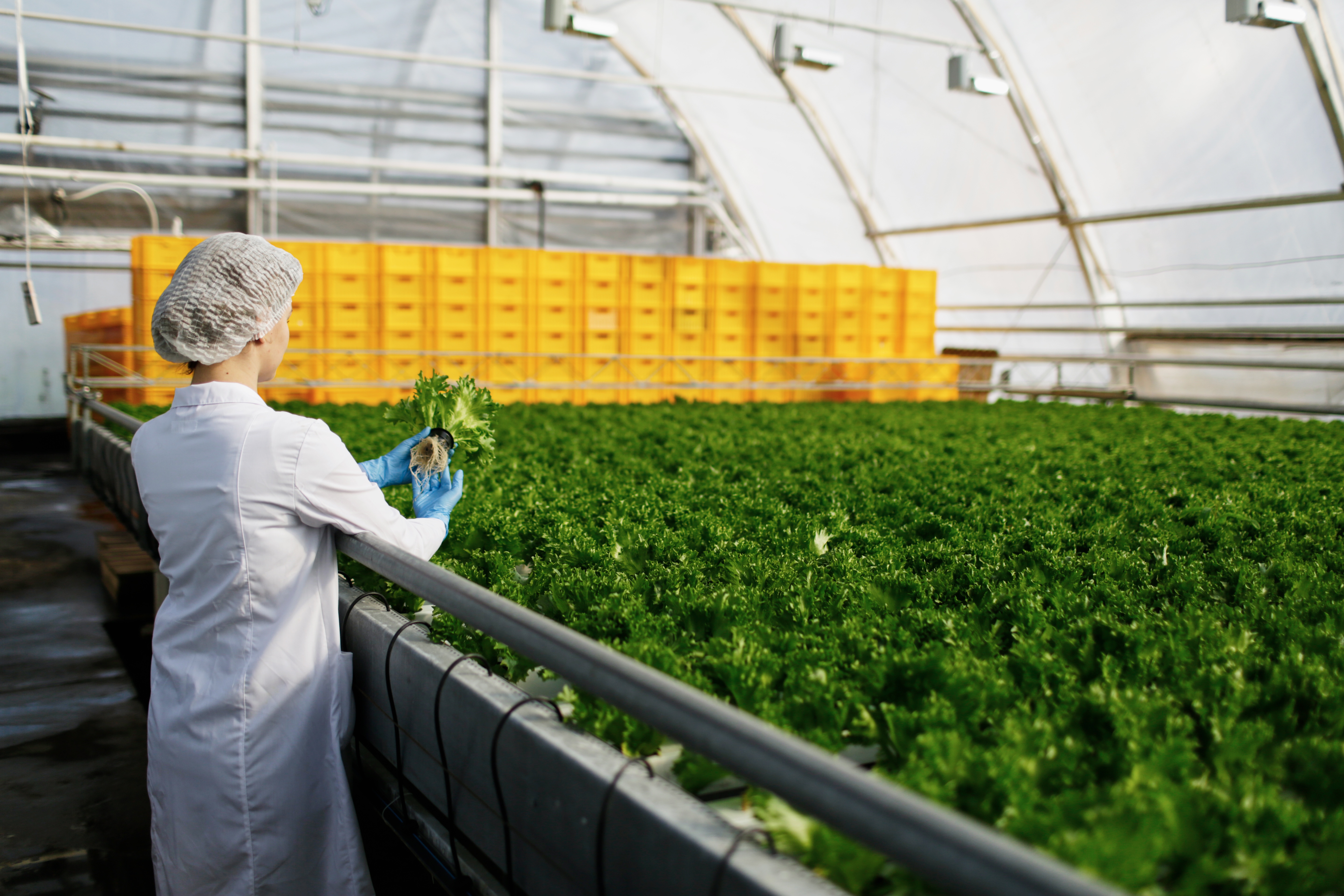 In recent years, the food and beverage industry has moved away from simply testing finished products for contaminants. Now, companies have begun to examine the practices in their facilities that can help reduce the risk of contamination, both in processing environments and the processes themselves. They are also using environmental monitoring programs (EMPs) to support a robust and effective environmental control program (ECP) strategy.
Let's take a closer look at how these two programs connect, and how they can support better overall productivity and profitability in addition to improving food safety.
What Are Environmental Control Strategies?
Environmental control strategies are practices that help reduce the risk of contamination with a process or processing environment. They could include:
Sanitary design of facility/equipment
Adherence to GMPs
Sanitation
Hygienic zoning
Preventive maintenance
Corrective actions
Regulatory compliance
Supply chain
Process controls
Some strategies may encompass preventive controls, while others could be included in a prerequisite program. Yet, all can impact the environment in which food is being processed and how well the facility is being managed. When looking at an EMP, it's important to consider how effectively the program is aligned with these strategies.
What is the Role of the EMP?
Your EMP should help you answer the following questions:
Are the ECPs effectively reducing risk?
What are the influencers? (These could include changing suppliers, physical risks, etc.)
What trends are we seeing in our facilities—are risks increasing, decreasing, or remaining steady?
Are our corrective actions effective?
What else should the company do? Is there any technology or intervention that could be implemented to reduce risk within the environment?
It should be within the context of these questions that your EMP is built. Additionally, keep in mind that the EMP is not a standalone program, and that even seemingly small changes can have a profound impact on microbiological, chemical, or other risks in the facility.
Connecting the ECP & EMP
To connect your ECP and EMP, you must analyze the data from your facility and use it to improve conditions. Many companies are leveraging technology to access new insights into conditions within their facilities. They can then align results with events, seeing how factors like seasonal variations, new equipment, changes in sanitation programs, new suppliers, and maintenance activities influence levels of contaminants. Additionally, environmental mapping is an effective way to trace processes, traffic, and the flow of any contaminants that are discovered.
By performing analyses regularly, you can begin to understand how events impact results, and take action or develop corrective actions to enhance food safety. With these improvements in safety and regulatory compliance also come more streamlined workflows, which can result in smoother operations and a real tangible benefit on the production side of the facility.
What Would Regulators Do?
Recently, inspections have been trending more towards ECP and EMP than finished product testing. Regulators are looking to see how the facility is managing their environment as a potential source of contamination. They're also mapping facilities, looking for any products that are not considered ready-to-eat but could still be used without cooking under reasonable circumstances, and using whole genome sequencing to test for contaminants.
The industry should take a similar approach, tying EMP into their various programs as much as possible. If repeat positives are detective, it's important to perform a root cause analysis to get to the bottom of the issue. From tracking the flow of processes and traffic to examining the design of equipment, looking at issues through the same lens as regulators can help you create a safer and more efficient facility.
About SafetyChain Software
SafetyChain is a Quality Management System (QMS) that helps food and beverage companies improve productivity, profitability, and compliance with a flexible, user-friendly software platform that captures, manages, and analyzes real-time operations data. Learn more at https://safetychain.com.