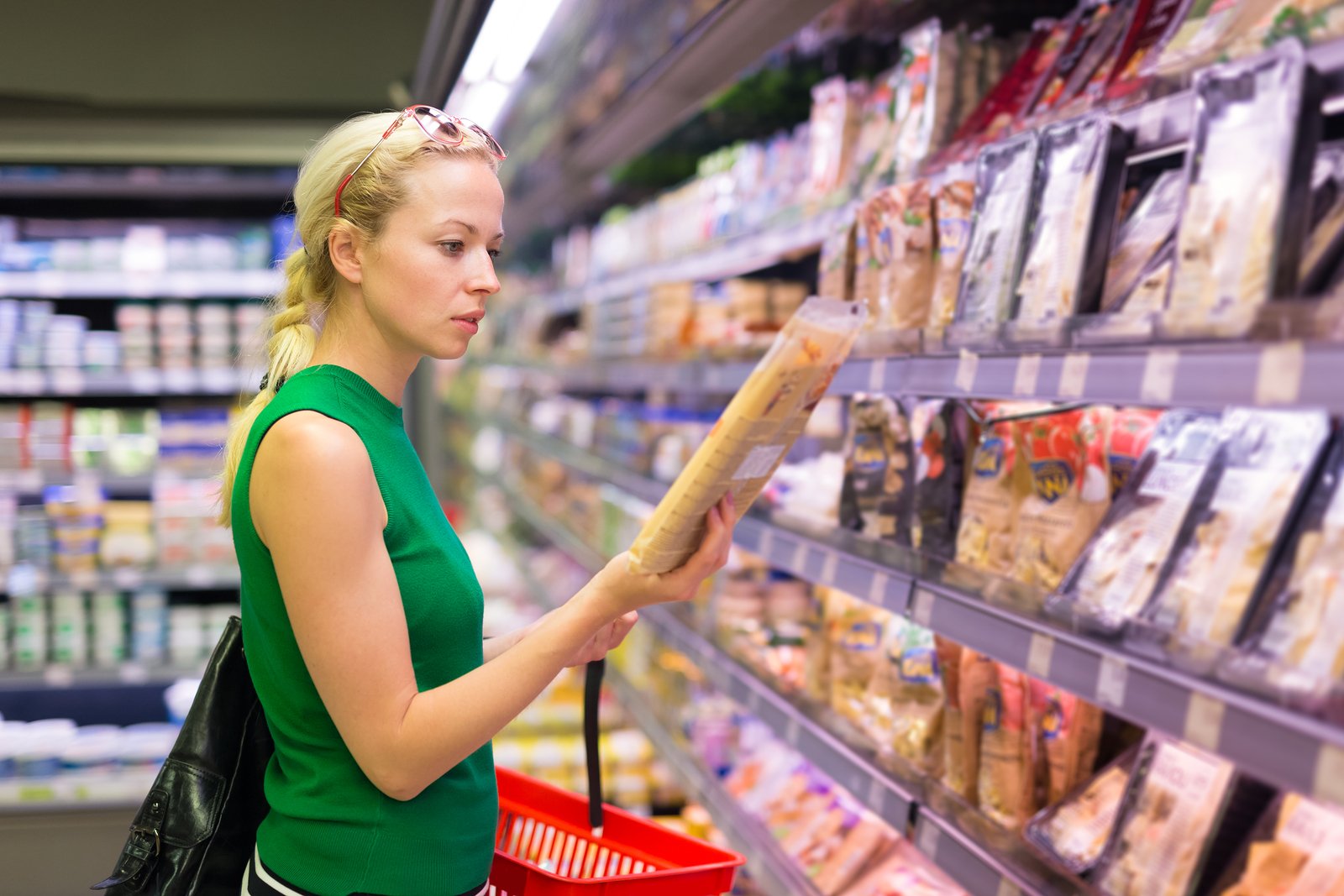 This week, the FDA issued a statement calling for "a new era of smarter food safety" detailing how technology will play a key role in supporting the safe food initiatives set forth by the Food Safety Modernization Act (FSMA). Issued by Acting FDA Commissioner Ned Sharpless, M.D., and Deputy Commissioner Frank Yiannas, the statement could not have come at a more appropriate time.
Not only has the regulatory landscape changed drastically for the food industry within recent years, but the methods by which consumers receive their food have also been revolutionized. While the industry has already made significant strides to embrace innovation in the areas of food manufacturing, agriculture, and distribution, the FDA acknowledges that there are still many opportunities for improvement. The crux of their statement is clear: technology is the new, paradigm-changing tool that will help food companies bridge the gap and transition into this new era of food safety.
Digital Technologies Enable This New Era of Food Safety
In their statement, the FDA explains how other industries have leveraged new and emerging technologies to track key data such as the movement of planes and deliveries of packaged goods. Yet, many food companies are still relying on paper-based systems to manage food traceability efforts, and are thus sorely missing out on a key opportunity to improve tracking, quality, production, and safety data. Digital technologies, the FDA claims, could enable the ability to trace origins of contaminated foods to their sources in minutes or seconds, versus days or weeks. Such goals are at the crux of what SafetyChain's food safety software helps companies achieve. Our best-of-breed technology enables a faster, easier way to maintain compliance, but goes beyond simply helping you meet regulatory and customer requirements. It provides the transparency needed to see into every level of your operation at all times, unlocking the value of your data and automating food safety tasks and promoting a safer and more productive plant. It can also trigger real-time alerts so any out-of-spec results are brought to your attention immediately, instead of after a food safety threat has already emerged. This upstream, downstream, and internal visibility is already realized in many other industries; now, it's time for food companies to witness the power of real-time data solutions to promote better traceability, too.
Technology Adoption Benefits Both Food Companies and Consumers
As the FDA notes, traceability is only one benefit of embracing digital technologies. Deploying a cloud-based food safety platform can also create a more transparent and safer food system overall, while also meeting the growing demands of consumers to access key insights about their food and its sources.
Our powerful solutions support these initiatives, too, by turning data into meaningful business intelligence and delivering actionable insights. SafetyChain customers like Albertsons have already swapped out paper-intensive processes for our agile solution, which promotes visibility into their multiple manufacturing facilities, supports better management of incoming materials, and extracts real business value from huge volumes of operational data to drive continuous improvement. Our tools make it easy to access critical food safety and quality data at a moment's notice, whether it's to prepare for an audit or respond to incoming customer inquiries.
While the transition to a technology-enabled era of food safety may seem daunting, SafetyChain is ready to be your partner as you enter into this new and improved phase. The FDA reminds us that "tackling food safety is a shared responsibility." We're ready to help your teams become more efficient in their roles so your organization can meet the new demands of a modernized food safety landscape. Our technology removes the tedious and mundane aspects of managing food safety data, empowering your people to focus on more strategic initiatives that drive your business forward. In addition to improving quality, achieving safer operations and reducing risks, you'll also be able to do more with less, using fewer resources to achieve your goals.
Contact us to learn more about how we can support your company through this important technology-driven transition.