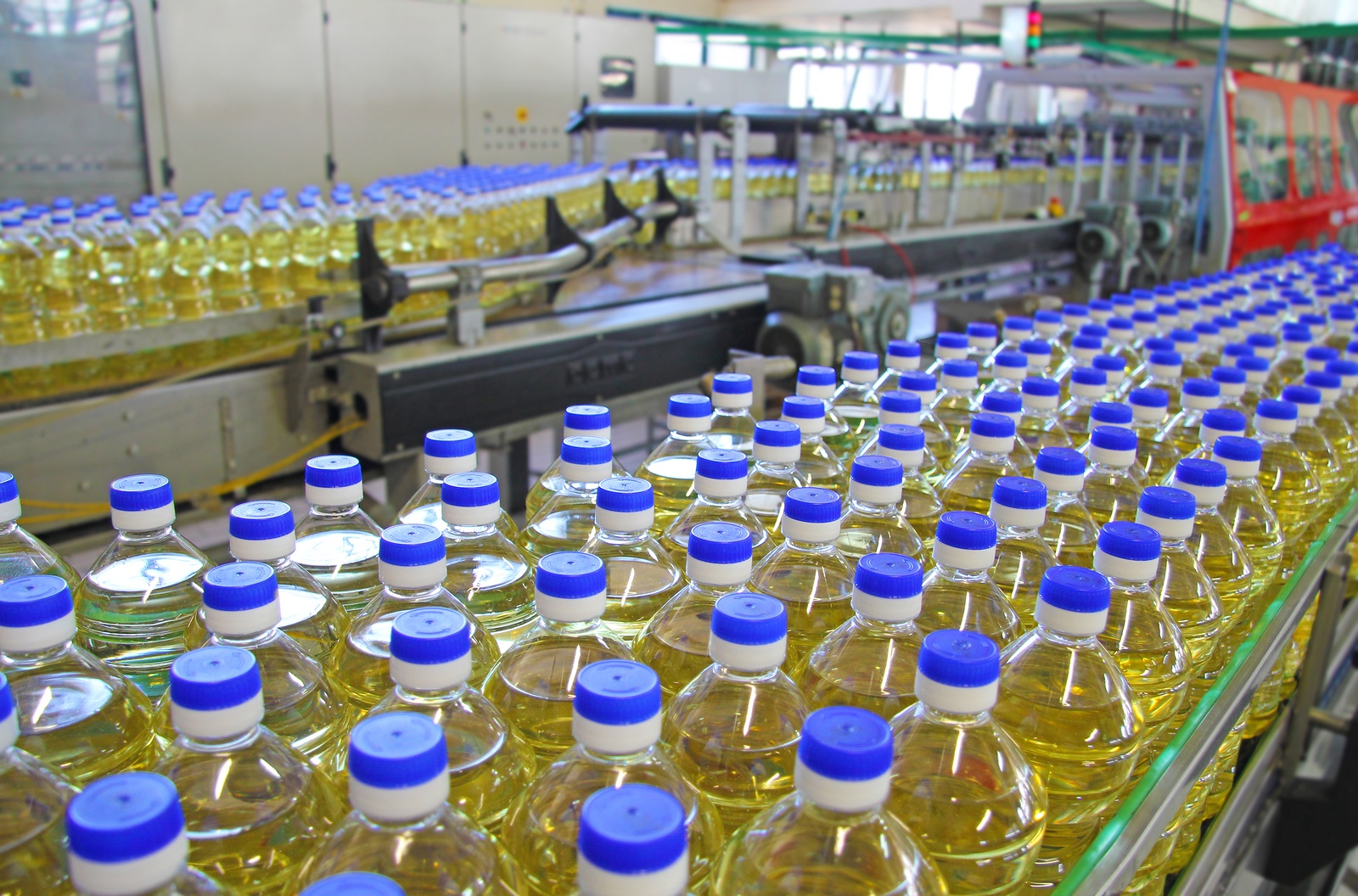 Food and beverage companies under the Food Safety Modernization Act (FSMA) now face more stringent FDA traceability requirements than ever before. While compliance deadlines have come and gone, many companies still wonder if their facilities' traceability practices leave them prepared for FDA inspections. Here, we aim to help you answer that question.
Do You Have Unique Identifiers?
In order to know where your ingredients and raw materials come from, an important foundational step is to have an effective identification process in place. Unique identifiers, (or lot codes), should apply to everything from ingredients to finished goods. While some manufacturers use paper-based systems to manage this information, many are turning to food safety software to track this essential aspect of operations in a way that complies with FSMA's stringent record keeping requirements.
Can You Trace All Products Back to Suppliers?
The ability to trace back materials one step in the supply chain is a standard industry practice, but FSMA makes it a legal requirement. Being able to quickly identify where incoming materials originate from depends on your ability to process information on receiving docks and the plant floor. Now, it is also more important than ever to trace exactly which materials are used to produce specific groups of finished goods. For these purposes, mobile forms are extremely effective. Instead of storing records on paper, FSQA teams are now using handheld devices to turn information into real-time business intelligence.
Can You Forward Trace Where Products Go?
In addition to tracing ingredients and materials one step back, food and beverage companies must also know exactly which products are going where. Establishing these critical links makes it easier to respond quickly in the event of a food safety issue, such as a recall. Prompt reaction times are essential, which is why having all of your operational and supplier data at your fingertips through a centralized system is critically important.
About SafetyChain Software
SafetyChain is a Quality Management System (QMS) that helps food and beverage companies improve productivity, profitability, and compliance with a flexible, user-friendly software platform that captures, manages, and analyzes real-time operations data. Learn more at https://safetychain.com.