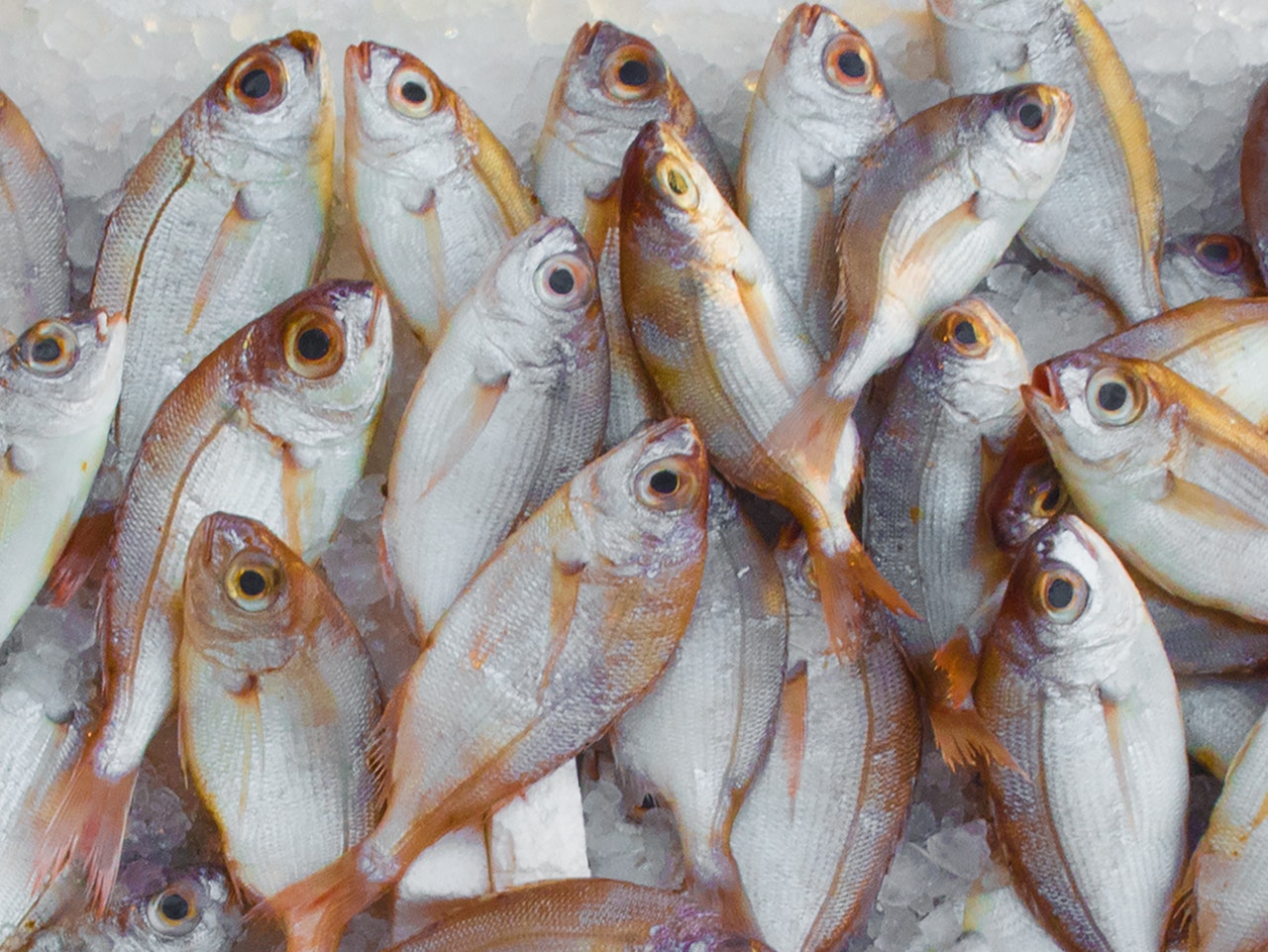 The Food Safety Modernization Act (FSMA) has impacted food and beverage companies in myriad ways. In particular, one aspect of focus has been the ways in which allergens are controlled. If your facility is evaluating readiness for food allergen FSMA compliance, here are a few factors to consider.
A Focus on Preventive Controls
While most facilities used Hazard Analysis and Critical Control Points (HACCP) plans in the past to minimize risks of biological, chemical, and physical hazards, FSMA has introduced a need for addressing a broader range of risks and hazards. Specifically, Hazard Analysis and Risk-based Preventive Controls (HARPC) plans should encompass methods for analyzing and controlling allergen risks.
The Leading Cause of Recalls
Undeclared allergens are the top cause of recalls, according to Food Safety News. The number of allergen-related recalls is higher than those caused by E. coli, salmonella, and listeria. From 2005 to 2014, roughly 12 million pounds of food were recalled due to undeclared allergens, many of which were present as a result of cross-contact during manufacturing.
Recalls are bad for brand image, and the financial implications could even cripple smaller businesses. In addition to the costs of pulling products from shelves, the economic impact of lawsuits and brand damage could have devastating results.
Serious Safety Risks
The reason allergens are being treated as seriously as contaminants is because their impact on the safety of the population can be just as significant. A food allergy can be life-threatening, and every three minutes, a food allergy reaction sends someone to the hospital. It's estimated that up to 15 million U.S. citizens have food allergies, 5.9 of whom are children under 18.
Ensuring products are labeled effectively, preventing cross-contact, and employing allergen test kits are all important tactics for minimizing risks of having undeclared allergens in your food products. With that said, because each facility is different, the specific allergen control tactics developed in your HACCP should reflect the unique products, processes, and ingredients present in your company.
About SafetyChain Software
SafetyChain is a Quality Management System (QMS) that helps food and beverage companies improve productivity, profitability, and compliance with a flexible, user-friendly software platform that captures, manages, and analyzes real-time operations data.