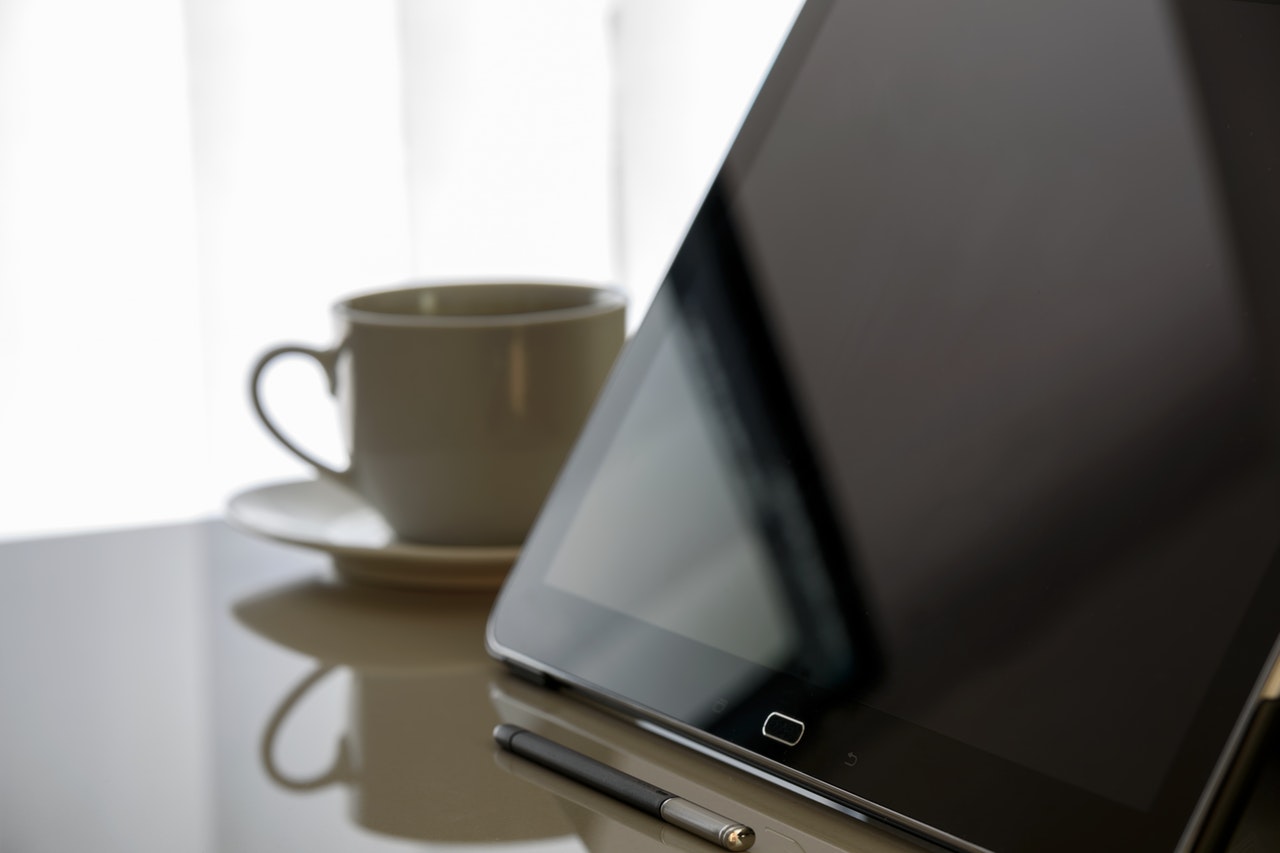 Food allergies are on the rise, with the prevalence of food allergies nearly doubling in recent decades. As a result, the FDA has increased the pressure on food manufacturing and processing companies to control allergens. To ensure there are no oversights in your food allergen control program, take a list at the following must-have plan components.
1. Identified Allergens
The FDA notes that the following eight types of food are responsible for 90% of food allergies: peanuts, soybeans, milk, eggs, fish, crustacea, tree nuts, and wheat. If you process any of these in your facility (or any ingredients/products that have these allergens), it is imperative that you develop an allergen control program (ACP).
2. Controls for Addressing Potential Issues
The FDA has broken allergen-related issues down into five core "problem areas:"
Products that contain one or more allergenic ingredients but are not declared on the label
Products that could become contaminated with allergenic ingredients due to inadequate control procedures
Products that could be contaminated due to the nature of the product or process
Products that contain a flavor ingredient that has an allergic component, but the product label only declares the flavor and not the allergen
Products that contain a processing aid with an allergenic component, without being properly labeled
Your ACP should outline specific processes and procedures for preventively minimizing these risks throughout your facility.
3. Employee Training
Staff members should be thoroughly trained on cross-contamination prevention, hand washing and other sanitization processes, rework procedures, clothing requirements, and any other steps involved with allergen control.
4. Supply Chain Management
Your ACP must also have vendor management tactics in place to control allergens throughout every step of the supply chain.
5. Raw Materials Storage
Many facilities need to have a protocol in place for handling and storing raw materials which are potential sources of allergens. These processes should ensure that handling of allergenic ingredients does not cause contamination of other ingredients or products.
Although this list provides a general framework for allergen control programs, each facility should perform its own allergen assessment to develop a tailored control plan based on identified risks.
About SafetyChain Software
SafetyChain is a Quality Management System (QMS) that helps food and beverage companies improve productivity, profitability, and compliance with a flexible, user-friendly software platform that captures, manages, and analyzes real-time operations data.