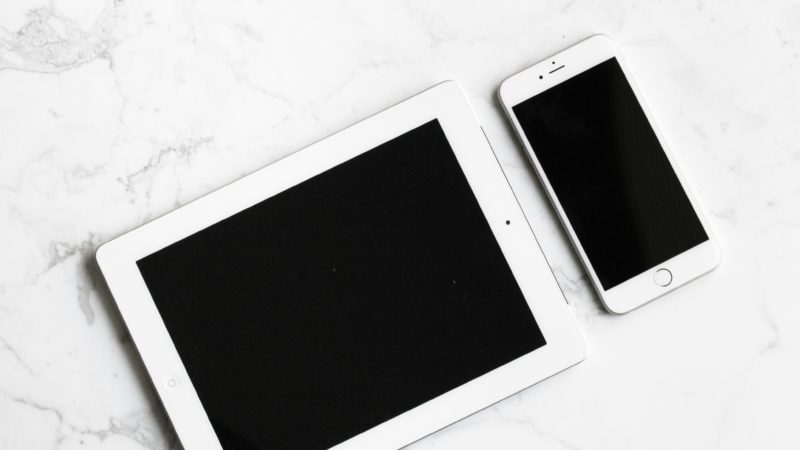 Food chain mobile solutions are quickly becoming a powerful solution food and beverage companies turn to for improving their food safety and quality assurance (FSQA) operations. By providing access to real-time program data at employees' fingertips, companies can ensure their teams have all of the information they need to keep operations running smoothly and to catch issues at their earliest possible stages. Here are three ways food chain mobile solutions can empower your teams:
Modernize Food Safety
As stated in an article by Food Quality and Safety, "It may sound hard to believe, but paper and pencil checklists remain the tool of choice for many organizations to manage food safety in the 21st century." For the food and beverage industry, mobile solutions are long overdue. Paper-based systems are cumbersome, error-prone, and simply inefficient for managing the complex data across the supply chain. By giving teams a way to input and access data on handheld devices, you'll streamline operations and achieve a greater level of accuracy, which aids in your ability to produce a safer, higher quality product.
Keep Employees Up-to-Date
Employees must also be up-to-date on the latest best practices and safety rules, but this can be challenging throughout different levels of the supply chain. Whether it's in the field or on the plant floor, your teams need instant access to safety and quality measures. Flipping through binders is too time-consuming to keep up with fast-paced food and beverage operations, but mobile technology makes it easy to filter data and find the specific information employees need.
Increase Effectiveness at All Levels
Refrigerated & Frozen Foods explains that mobile technology captures and analyzes data to keep employees at all levels informed – "from executives down to people in the field" – so that they can become more effective and make the right decisions. While the benefits of this added effectiveness can be realized on an individual level, the overall advantages also scale up to help the entire company improve speed, quality, and efficiency while also reducing costs.
About SafetyChain Software
SafetyChain is a Quality Management System (QMS) that helps food and beverage companies improve productivity, profitability, and compliance with a flexible, user-friendly software platform that captures, manages, and analyzes real-time operations data. Learn more at https://safetychain.com.