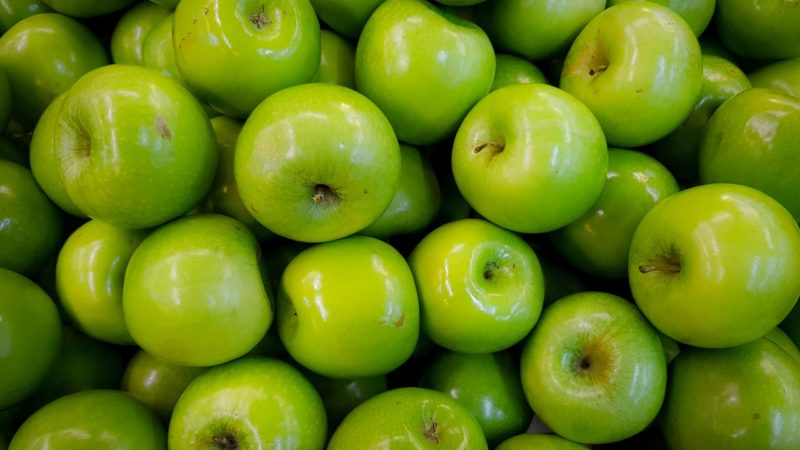 For food and beverage companies, a single misstep is all it could take to damage brand image. By putting solutions like food compliance software in place, organizations can ensure their supplier compliance requirements are being consistently satisfied, and that they're fully prepared for inquiries and audits on a 24/7 basis.
Reputation management is something the food and beverage industry must excel in. The rise in outbreaks of food-borne illnesses, coupled with the age of the internet in which news updates spread rapidly across the globe, means that consumers are more focused on brand awareness than ever before. Yet, what happens when a brand that's diligent about compliance falls under attack?
Protecting Against Deliberate Attacks
Recently, Food Safety Magazine reported the release of a new guide which aims to help food and beverage companies protect themselves against deliberate attacks. While the guide is published by the Food Standards Agency in the UK, it proves to be relevant to companies across the globe. Specifically, it cites international instances in which food and beverage companies were targeted by outside parties for reasons such as economic motivation. For instance, they explain that "olive oil has been a frequent target for adulteration, often by other vegetable oils."
Thus, it's not only non-conformances that food and beverage companies have to worry about; now, deliberate attacks have also become an unfortunate reality for which organizations must prepare. The simplest solution to keeping your brand protected in the face of these threats is using food compliance solutions.
How Software Keeps You Protected
Instead of sifting through files, trying to navigate complex spreadsheets, or performing other time-intensive activities to track down the data you need, all of the information required to support inquiries will be right at your fingertips. With software, you can capture each one of your food safety and quality assurance (FSQA) program tasks, documents, and records in one centralized repository to which you'll have 24/7 access. You can also sort information by date, supplier, and other filters to easily track down the exact information you need. With real-time visibility into all of your company's data, you can strengthen your brand protection and effectively prepare for any threats that may come your way.
SafetyChain Software is a cloud-based food quality management system that reduces costs, waste and risk for food companies. Our powerful FSQA platform gives quality and operations managers an easy-to-use tool to automate compliance, safety and quality programs while providing valuable real-time data to help optimize operations. Learn more at https://safetychain.com.