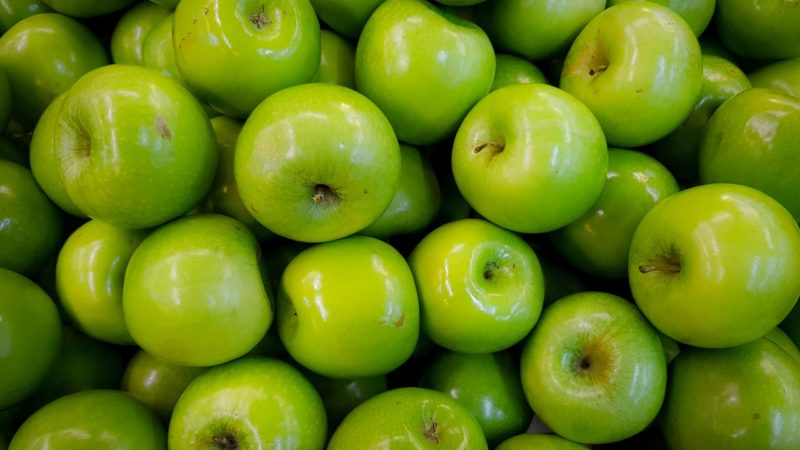 As the most significant food safety reform to take place in more than 70 years, the FDA's Food Safety Modernization Act (FSMA) aims to ensure the safety of foods in the U.S. by emphasizing prevention across the supply chain. With auditing being an integral component of the act, food and beverage companies must have measures in place to be fully prepared for inspections. Here, we discuss some key topics on FSMA audits to help your company achieve readiness.
Supplier Verification Audits
According to Food Quality and Safety, two of FSMA's rules focus specifically on supplier verification audits. "The Preventive Controls for Human Food (PCHF) and Foreign Supplier Verification Program (FSVP) rules highlight the use of audits as an appropriate, and in some cases, a required supplier verification program," the article states. The auditor must have technical expertise, which could include experience, education, and training, to be qualified.
While the food industry has historically relied on private audits for use to ensure supplier compliance, what's different with FSMA is the obligation to improve vendor management recordkeeping practices. Food and beverage companies should adopt the mindset that "if it isn't documented, it didn't happen."
FDA Audits
In addition to performing audits to ensure supplier compliance, companies must also prepare to undergo audits themselves, which will be performed by the FDA or another third-party certification body. The FSMA Accredited Third-Party Certification Rule allows the FDA to contract third parties to conduct audits on its behalf. They may conduct regulatory audits of foreign facilities, or consultative audits used to assess any areas where companies need to improve FSMA compliance efforts.
FSMA audits demand a significant amount of preparation, but when all food safety program data is stored in a centralized system, you can ensure ongoing audit readiness without sacrificing the time and efforts of your management teams. Plus, automated recordkeeping promotes accuracy and visibility across all aspects of your supply chain.
About SafetyChain Software
SafetyChain is a Quality Management System (QMS) that helps food and beverage companies improve productivity, profitability, and compliance with a flexible, user-friendly software platform that captures, manages, and analyzes real-time operations data. Learn more at https://safetychain.com.