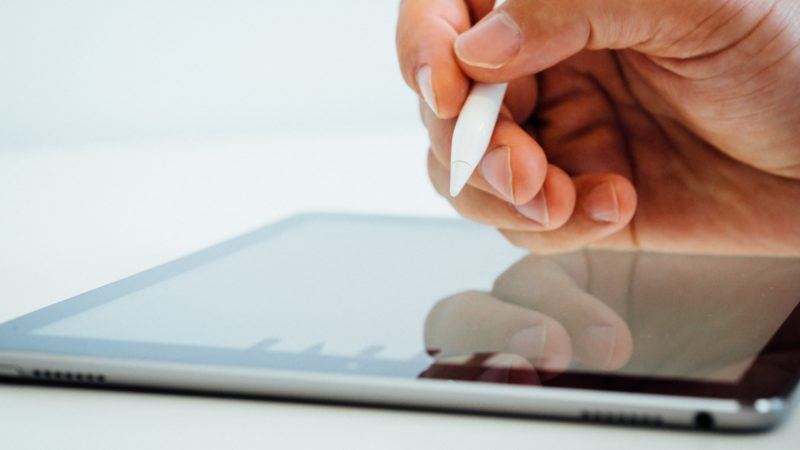 As of April 25, more than 80 people had reportedly been infected with the E. coli outbreak from romaine lettuce, with 9 developing kidney failure. At the time of press investigators still hadn't identified a supplier or brand responsible for the outbreak, but it will only be a matter of time before the origins of the tainted lettuce come to light. As more and more brands experience similar food safety issues, it's left experts wondering why there are still many companies that haven't yet implemented food inspection software.
Improving Food Safety Outcomes
The ways in which technology has enabled food manufacturers to mitigate risks and improve food safety are beyond measure. Bringing automation to food safety management gives employees and managers prompt access to the information they need to support better outcomes. Here are just a few ways food inspection technology ensures safer products:
Mobile Data Collection: Implementing mobile forms empowers employees by giving them the ability to share real-time data from any time and place in the supply chain. This enhances visibility from when raw materials are received through the point at which shipments leave the facility to help ensure safety at every phase.
Real-Time Notifications: Failure to catch issues in their earliest possible stage is often what leads to devastating consequences like those described above. Reducing the risk of foodborne illnesses and other food safety issues is made possible when quality management teams receive real-time alerts of any red flags. Prompt action can then be taken to minimize the impact of out-of-spec results and prevent any compromised product from leaving the facility.
Document Management: Lastly, managing a robust set of food safety and quality requirements also presents challenges for food and beverage companies. Digitizing all program documents enables employees to have ongoing access to the critical information they need for precisely following procedures and protocols.
About SafetyChain Software
SafetyChain is a Quality Management System (QMS) that helps food and beverage companies improve productivity, profitability, and compliance with a flexible, user-friendly software platform that captures, manages, and analyzes real-time operations data. Learn more at https://safetychain.com.