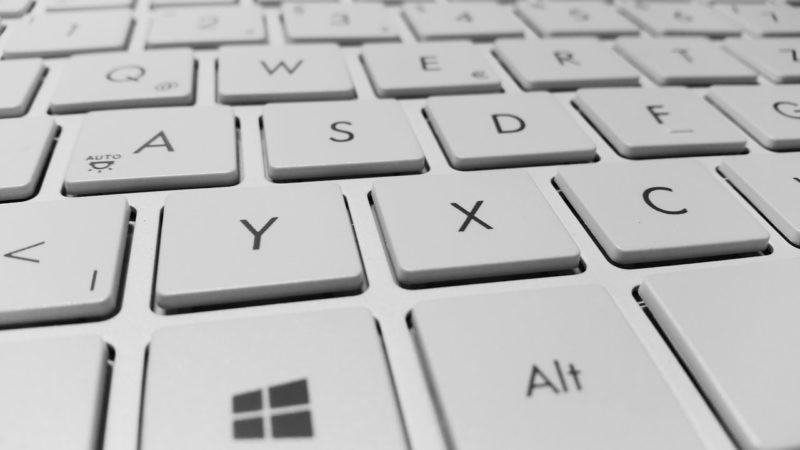 As the most sweeping reform of food safety law in over seven decades, the FDA's Food Safety Modernization Act (FSMA) has forced companies under its rule to rethink some of their food safety management practices. Although FSMA went into effect in 2015, some companies still have yet to optimize their enforcement of the act and become fully prepared for inspections. This is precisely where food management software can help.
Food Safety & FSMA: What's Different?
One of the most noteworthy changes brought about by FSMA is the difference in recordkeeping requirements. Not only must specific food safety practices be documented, but ongoing improvement must also be demonstrated through meticulously-kept records. Food and beverage companies should adopt the mindset that "if it isn't documented, it didn't happen."
How Can Software Help?
The management of food safety operations has always required thorough documentation, but this challenge has been compounded by the requirements of FSMA. For many companies still using spreadsheets, binders, clipboards, and other manual processes to record, store, and retrieve data, maintaining regulatory compliance has become overwhelming.
Software allows companies to do more with less by improving program management and streamlining operations without exhausting resources. It can automatically extract data from equipment, producing real-time analytics that are stored and easily accessed in a centralized repository. Additionally, all program requirements, supplier documentation, and any other food safety and quality program data can be store in the same system. This effective, simplified approach to recordkeeping allows companies to better fulfill FSMA requirements.
Moreover, software helps companies take a more preventive approach to food safety, which aligns precisely with the overall purpose of FSMA. It allows management teams to identify, and therefore act on, any risks; and it also can produce alerts for any out-of-spec data, facilitating prompt action any time results do not meet program requirements. With a more proactive approach to food safety and quality management, companies not only achieve ongoing compliance, but also experience better overall results.
About SafetyChain Software
SafetyChain is a Quality Management System (QMS) that helps food and beverage companies improve productivity, profitability, and compliance with a flexible, user-friendly software platform that captures, manages, and analyzes real-time operations data. Learn more at https://safetychain.com.